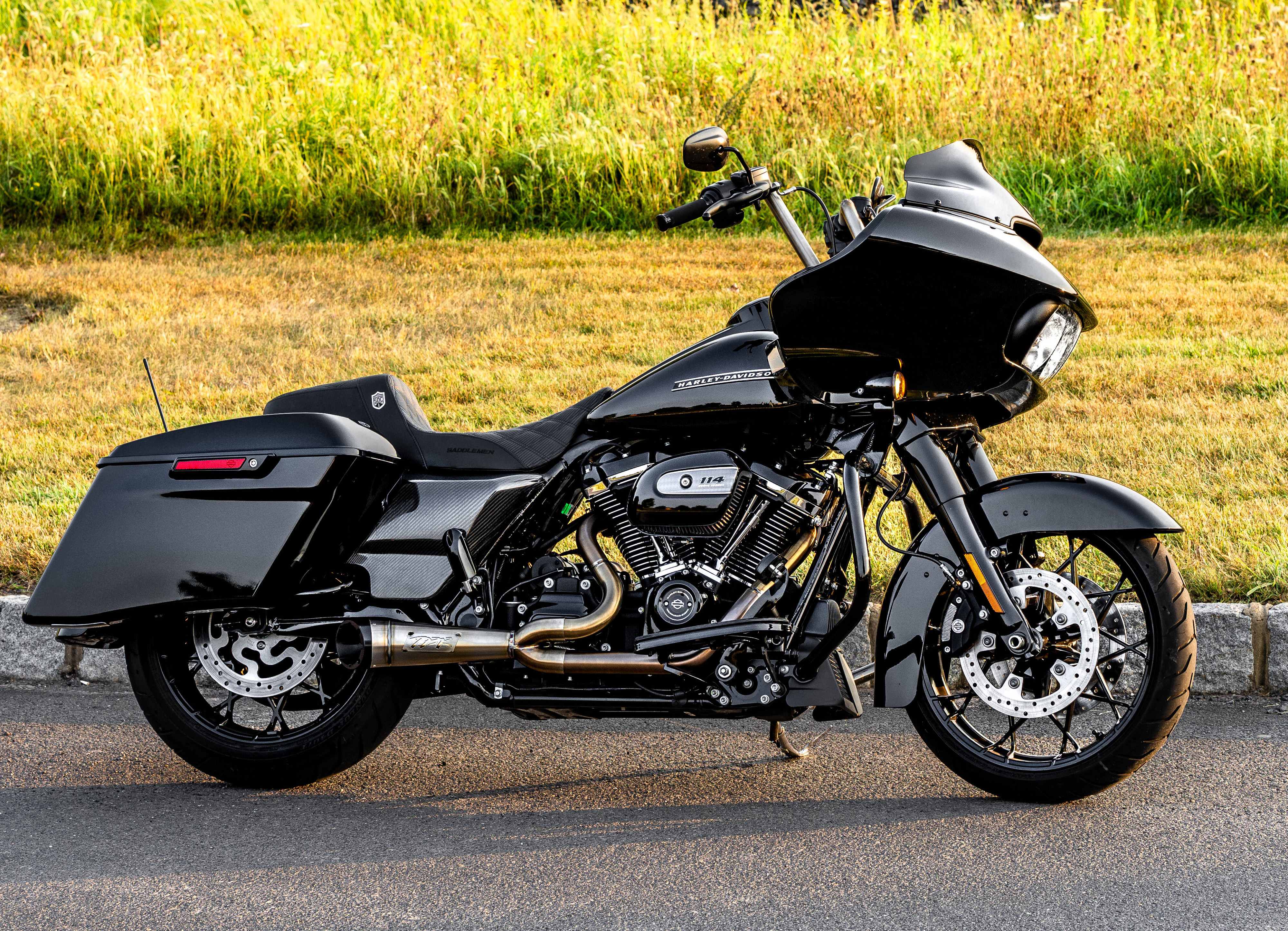 So if you have a 2017 or newer Touring Harley model and need some help deciding which pipe you want to upgrade to on your ride, be sure to checkout either our Youtube channel or scroll threw these next few blog. We took some of the top exhaust systems and tested them out on our stock 2020 Road Glide to grab some sound clips and Dyno numbers. We had previously upgraded the stock air cleaner to a Arlen Ness Big Sucker which did manage to add some hp/tq with the added air flow.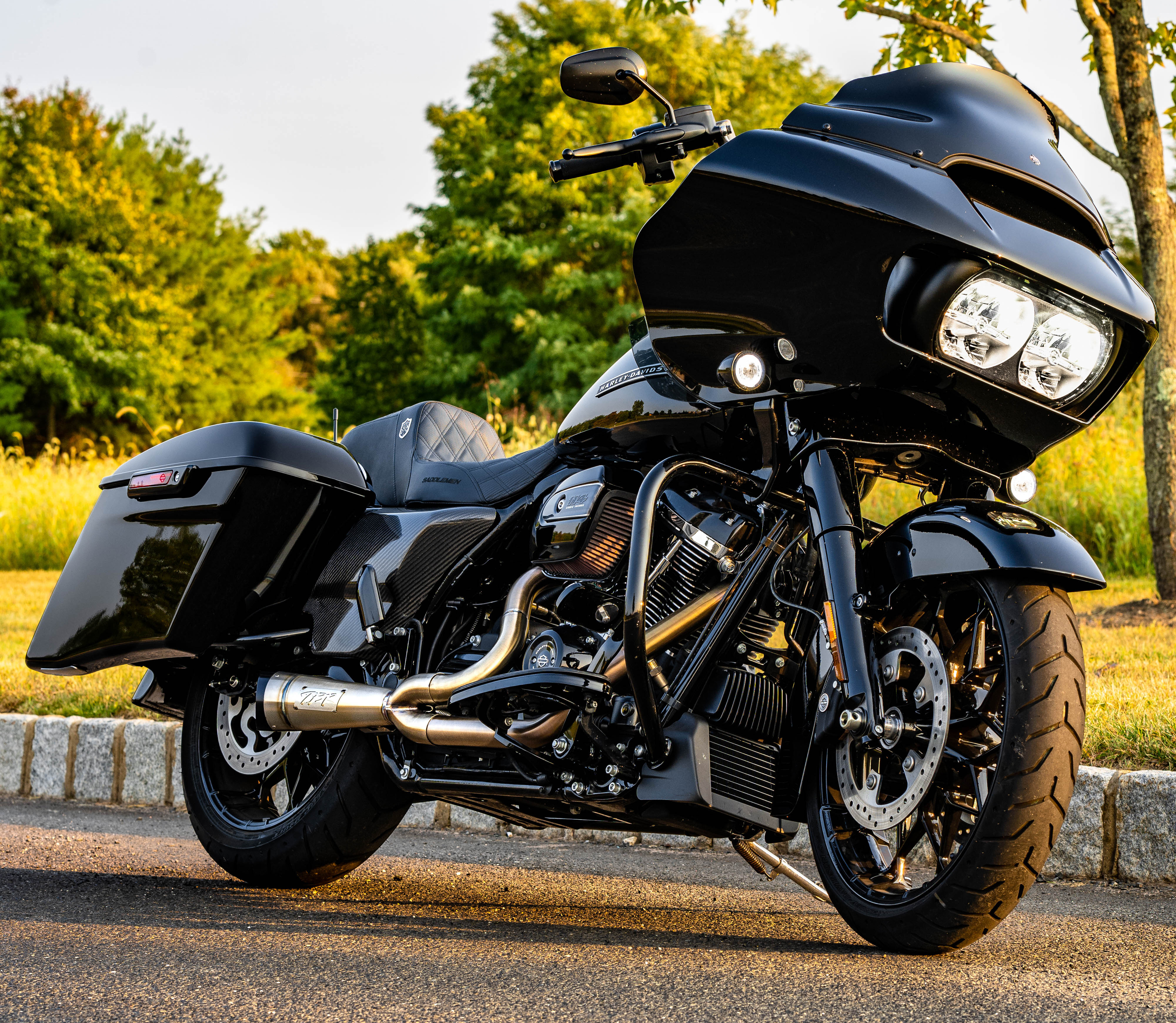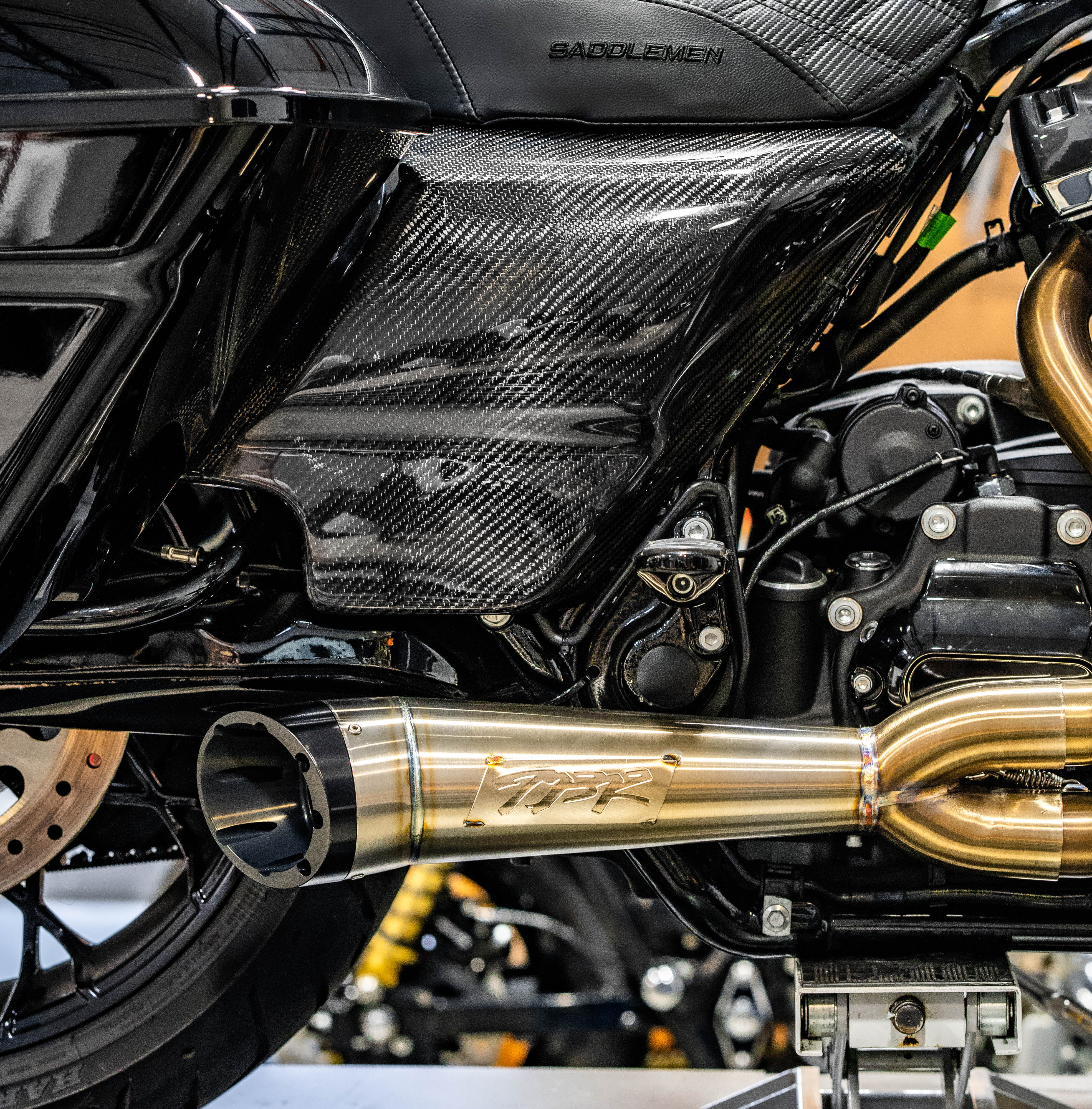 The first set we installed was the TBR Stainless 2-1 Shorty Turnout Exhaust. It's a great looking pipe with the overall design and turnout end cap. It also gives the bike an aggressive sound. The only drawback would be some of the power lose due to the 2-1 design.
Check out the video for yourself and see what you think.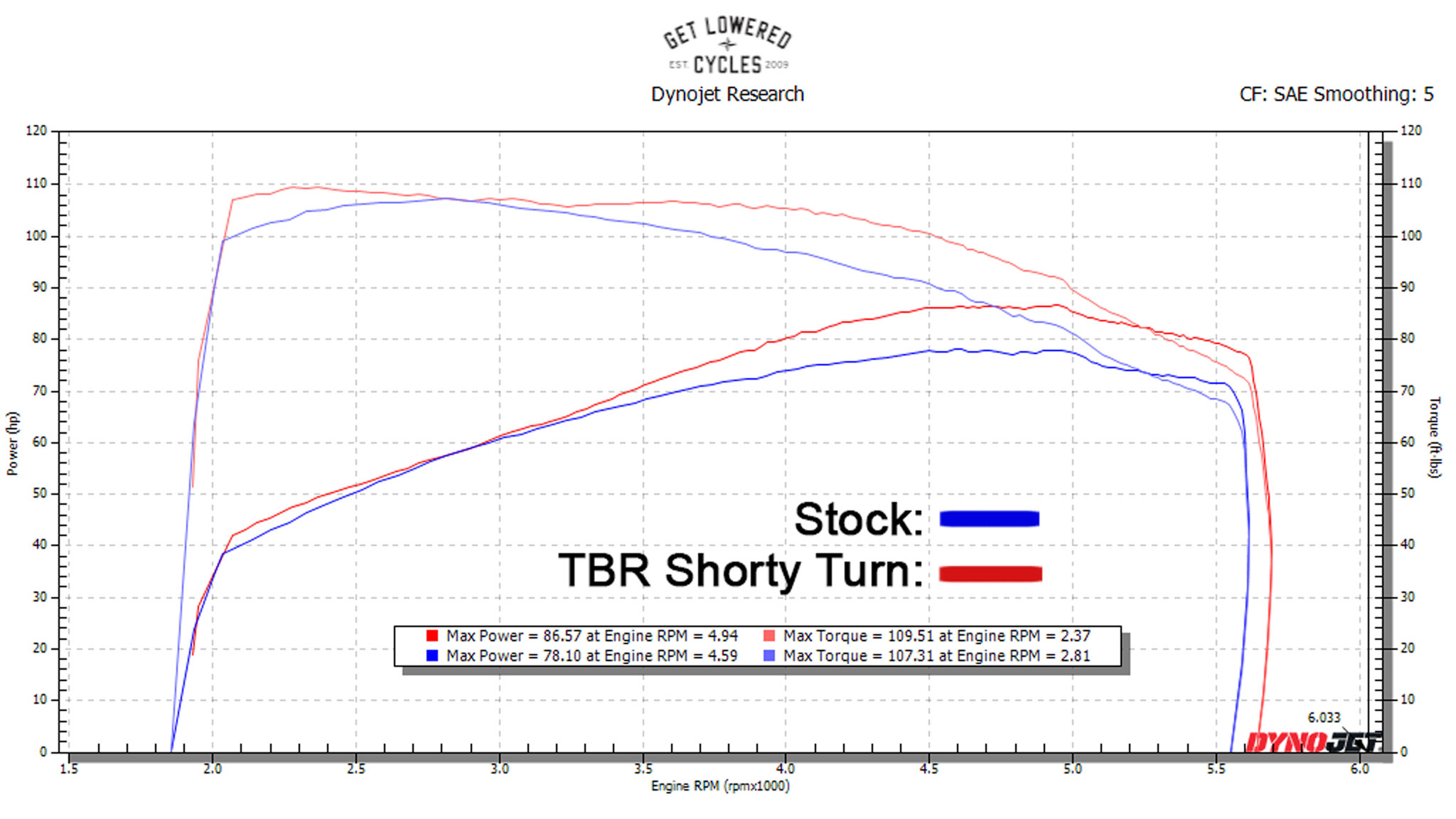 Dyno Chart: Stock muffler / OE Head Pipe vs. TBR 2-1 Shorty Turnout Exhaust
Hit us up with any questions about any of the product we used on the bike.
Recent Posts
So if you have a 2017 or newer Touring Harley model and need some help deciding which pipe you …

When testing out a few aftermarket muffler options, we couldn't pass up the crowd favorite Cobra …

We installed the new GNX 4.5" Slip-On mufflers on our shop 2020 Road Glide to see what sound they …