The Simpson Street Bandit is a classic - featuring Simpson's drag racing style with a prominent nose and side vents that help it stand out from full-face competitors.
DOT and Snell M2015 approved, it's not only a good looking retro helmet, it's a safe one from the company that's been designing safety gear for race cars since 1959.
SHOP THE SIMPSON STREET BANDIT HELMET IN MATTE BLACK, GLOSS BLACK OR GLOSS WHITE NOW
Simpson fans typically gravitate toward the helmet's vintage style first and foremost. The Street Bandit has all the markings of the Bandit lineup with a couple main style differentiators. It features a flatter nose design as well as a more rounded shell compared to the more aggressive styling of the Ghost and Outlaw Bandit.
Just because this helmet is at the base of the Bandit lineup with a minimal feature-set, doesn't mean it's not a solid choice for plenty of riders. With a large eye port for a solid field of vision, you'll have good sight lines on the road.
The Street Bandit has the typical Bandit whisker vents, three on each side of the chin bar to give riders basic airflow up front. Look above the eye port and you'll find a couple quick slide vents with an easy shutoff option if you need it.
Though minimalist, the vents do a decent job of keeping air moving and if you need more ventilation, you can always crack the shield open. We noticed a little bit of noise at higher speeds, but it's a trade off for the style of the helmet.
We opted for an Iridium shield on our test ride and you can swap in any of the five shields which are sold separately and are easily attached with a screw driver. A basic pin lock keeps the shield in place while you ride.
The helmet does ship standard with a clear face shield and also arrives with an extra set of narrow cheek pads for riders who need a bit more space. Inside you'll find a comfortable liner that can be removed if it needs some air or a wash.
We took a spin in the Matte Black Street Bandit, but it's also available in Gloss White and Gloss Black to best fit your style and bike. Like every product, we'll ship Street Bandit fast and free to your door - and if it doesn't work for you, we'll exchange it out or provide a full refund with no added fees.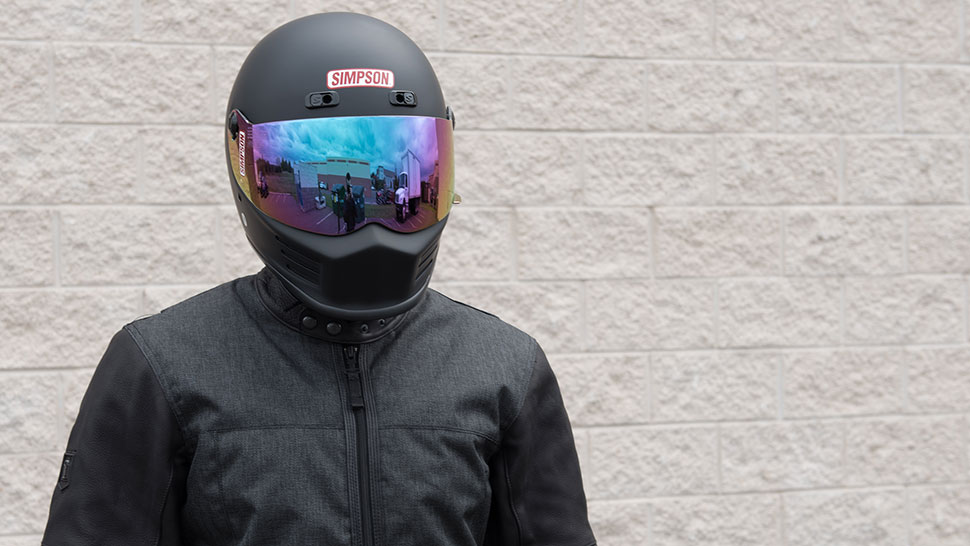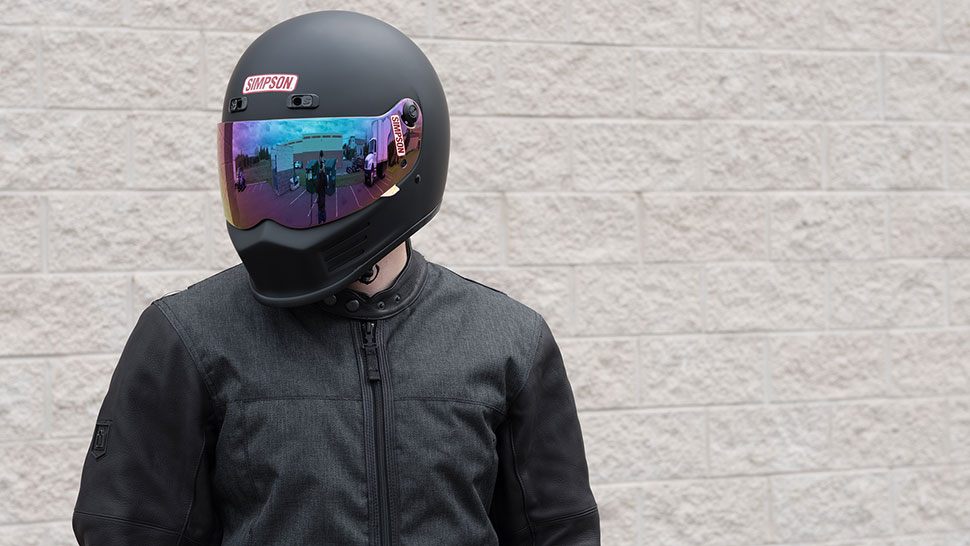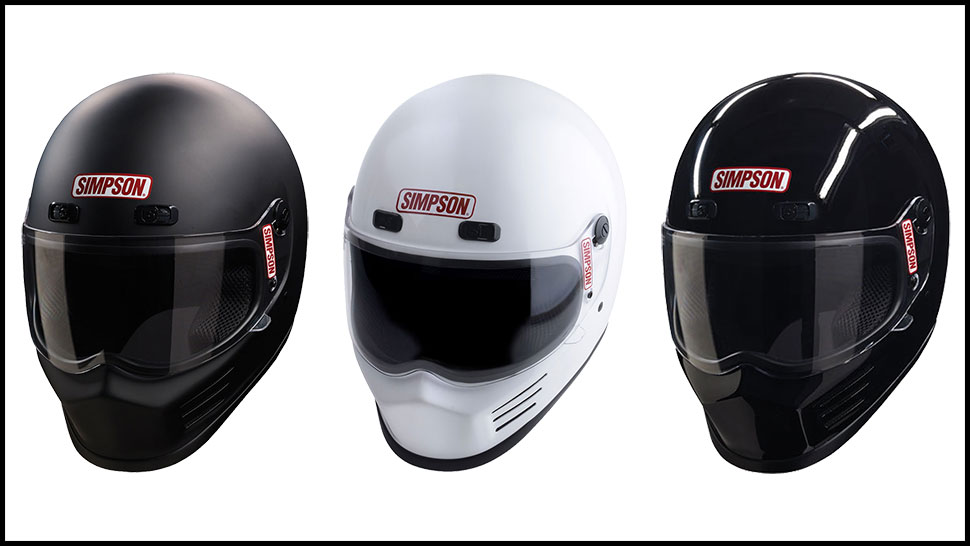 Recent Posts
Project recap on a 2021 Harley Road Glide that a customer brought into the shop for some upgrades. T …

Harley just released their new models for 2022 and we think they made some nice changes and went …

We just wrapped up a sick Street Glide build, upgraded with a 128" S&S Big Bore kit, Trask Swingarm, …