Many Harley riders want to upgrade their stock headlight, but can't justify the cost. It seems like the options are either a cheapo or something high-end. That's where the Pathfinder Headlight comes in - we just installed it on our Softail and found it to be a quality LED Headlight at well under $200. It's not dirt cheap, but the value you get for this simple plug and play Headlight that just about anyone can install on their own is well worth a look, especially if you ride at night often. The more you can see and the more you can be seen, the better.
Shop the Pathfinder LED Harley Headlight Now
The model we chose to install is the 5 3/4 LED Headlight with Full Halo. It provides riders a 1400LM low beam and an 1800lm high beam that'll really enhance your view over stock, plus it draws around just 1/3 the power of your stock lights for a more efficient lighting solution. We'll give you a quick overview of the installation process as well as a comparison of the stock headlight vs. the freshly installed Pathfinder LED Headlight.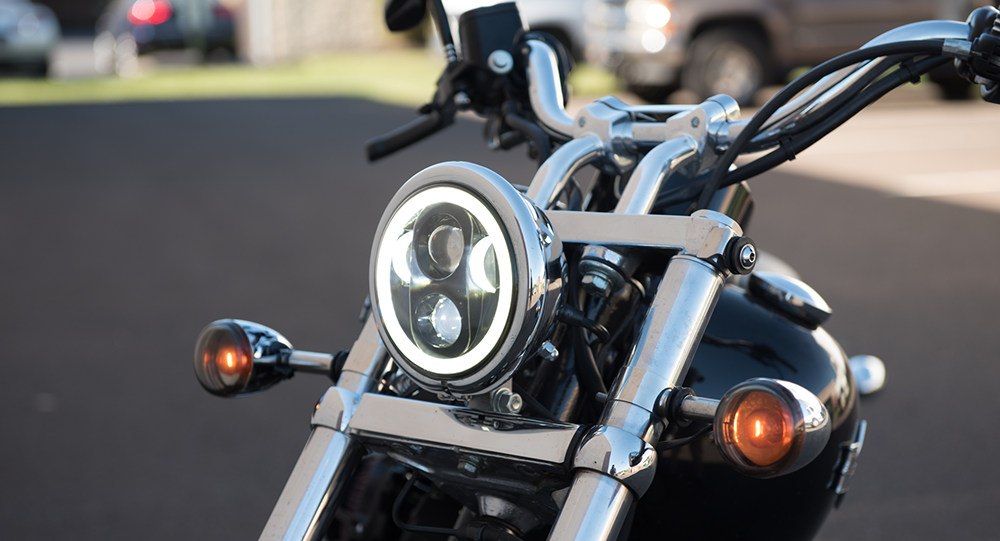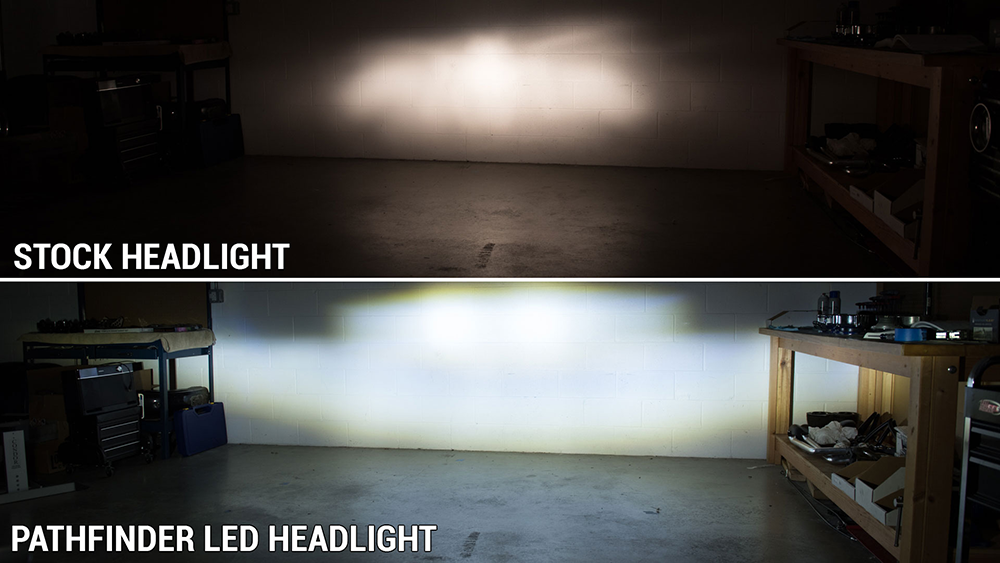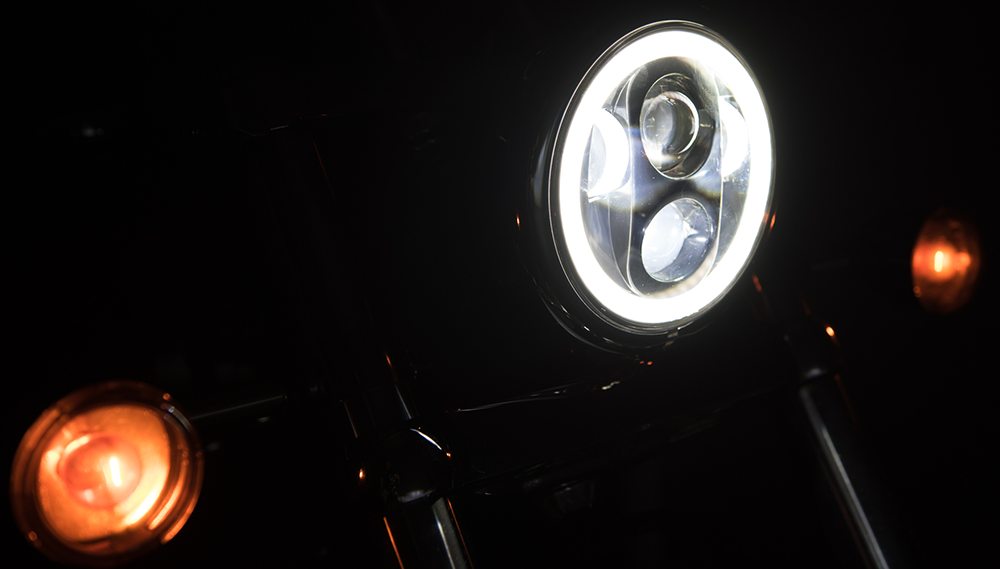 Recent Posts
Bike N Bird got back rolling with his Dyna Build Series, installing a few complementary pieces t …

Shop the Joker Machine Finned Rear Brake Master Cylinder Cover for 2008-2017 Harley TouringJoker Mac …

Shop Harley-Davidson Brake Pads NowStephen went with the Sintered Metal Pads for his Street Glide, b …