ODI not only makes some killer parts for the motocross and offroad world, but they recently released some new products to the Harley world that offer similar style and design. In the beginning of 2019 they teamed up with Vans & Cult to put out the now very popular Vans X Cult ODI grips which come in 10 different colorways in either 1" or 7/8" size bars.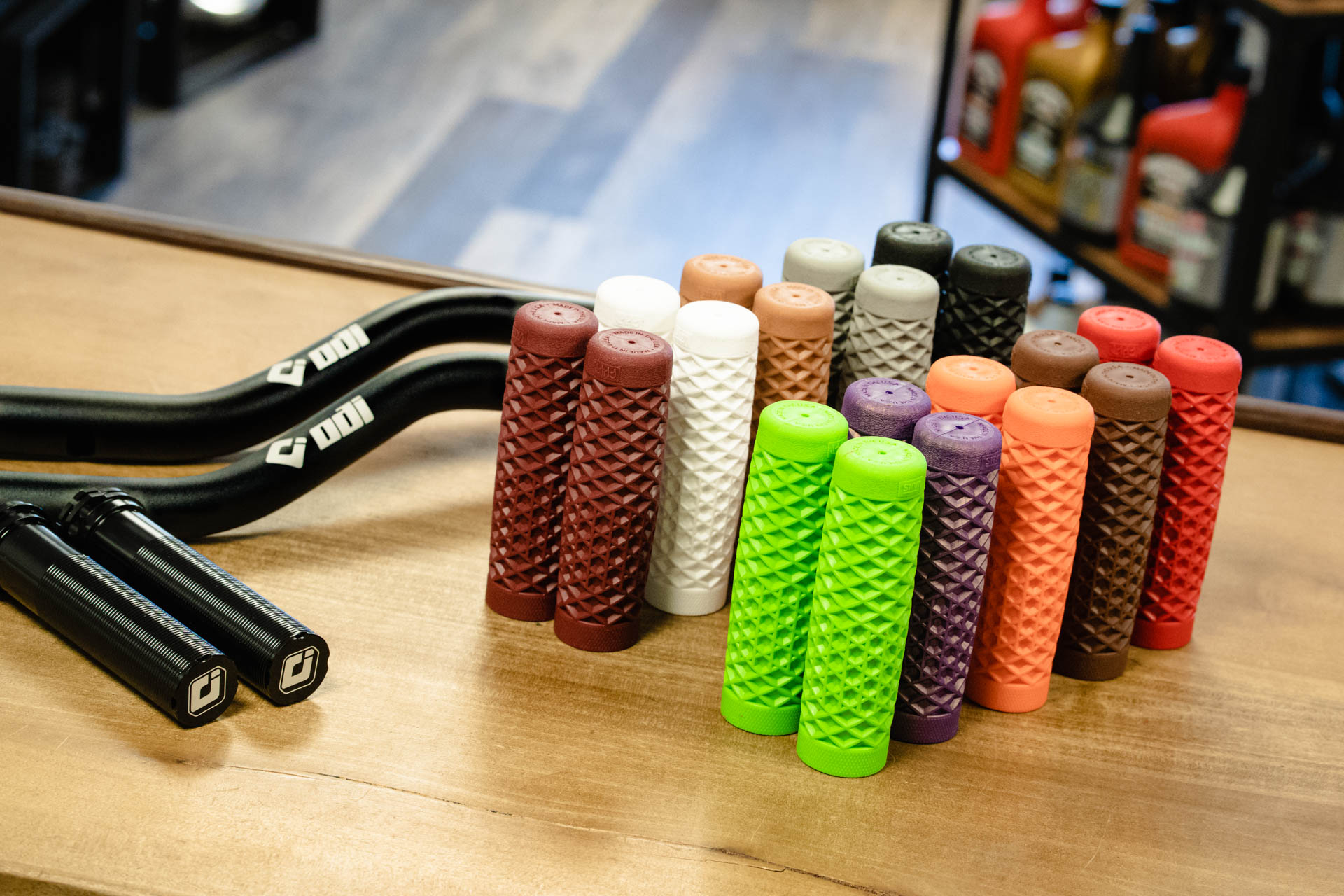 ODI also recently released their Throttle Tube, available for both Dual Cable and Throttle by Wire applications.These babies are worth every penny. ODI makes a bold statement claiming this is "The Last Throttle Tube you'll Ever Need to Buy". They have a lightweight feel, constructed from 6061 Alloy with a hard anodized finish. Inside the tube is a Teflon sleeve that provides super smooth throttle pull and return. Plus if you are running bar end mirrors, these tubes have end caps that you can unscrew and use bar-end adapters to install your mirrors. Two thumbs up for the design.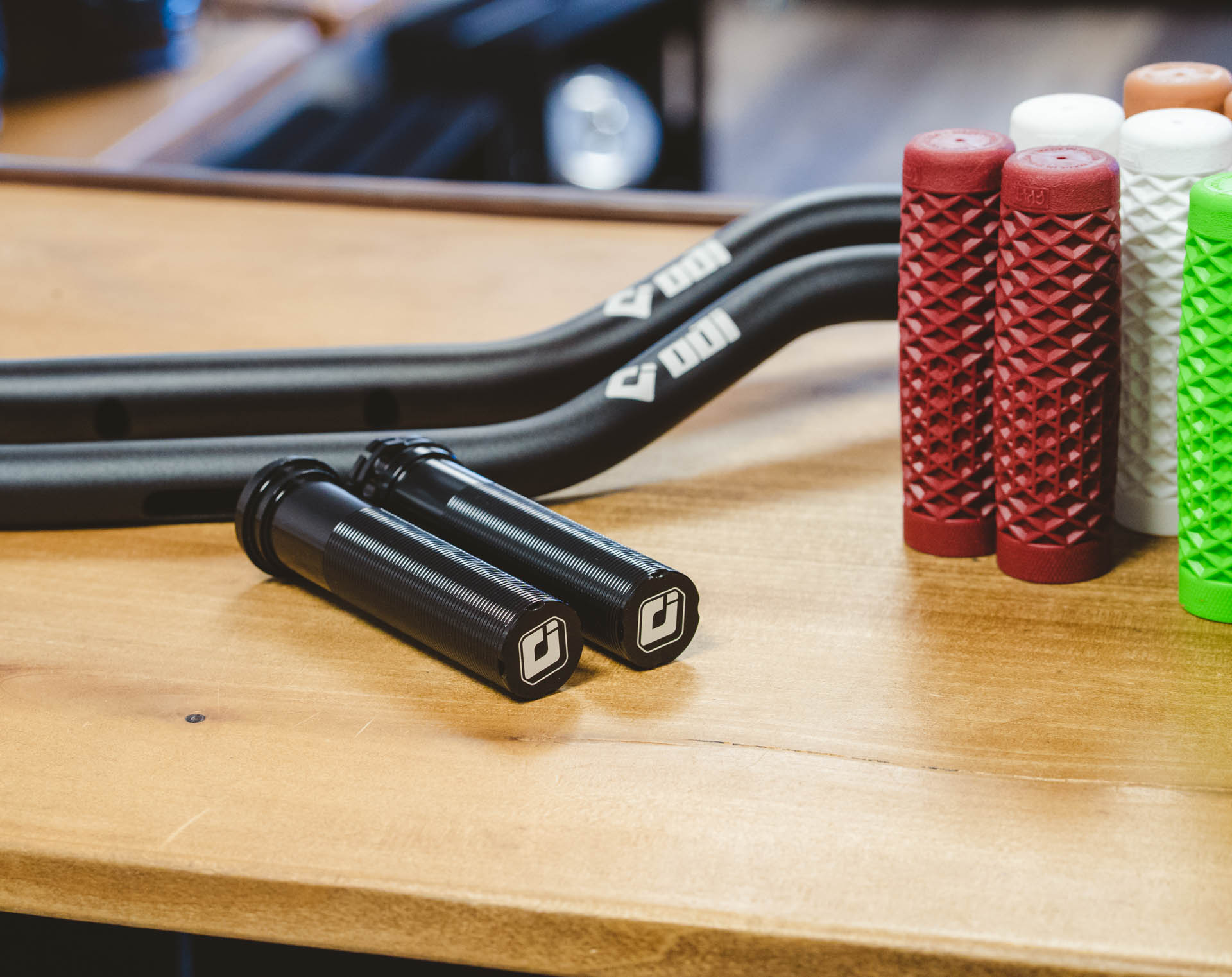 ODI has also decided to bring their style handlebar to the market and they did not skimp on the details. The ODI Podium Flight V-Twin MX Handlebars are available in either 1" or 1-1/8" (which requires oversized risers). The bars are constructed from 2014-T6 alloy for strength with a 2-Toned Stealth finish. The riser section has +/- 1" off-center markings for pullback adjustment before clamping the bars down. Bar measurements: 4.7" Height, 32" Width and 2" Pullback. And to ensure your grip doesn't walk off, they knurled the left side for grips adhesion.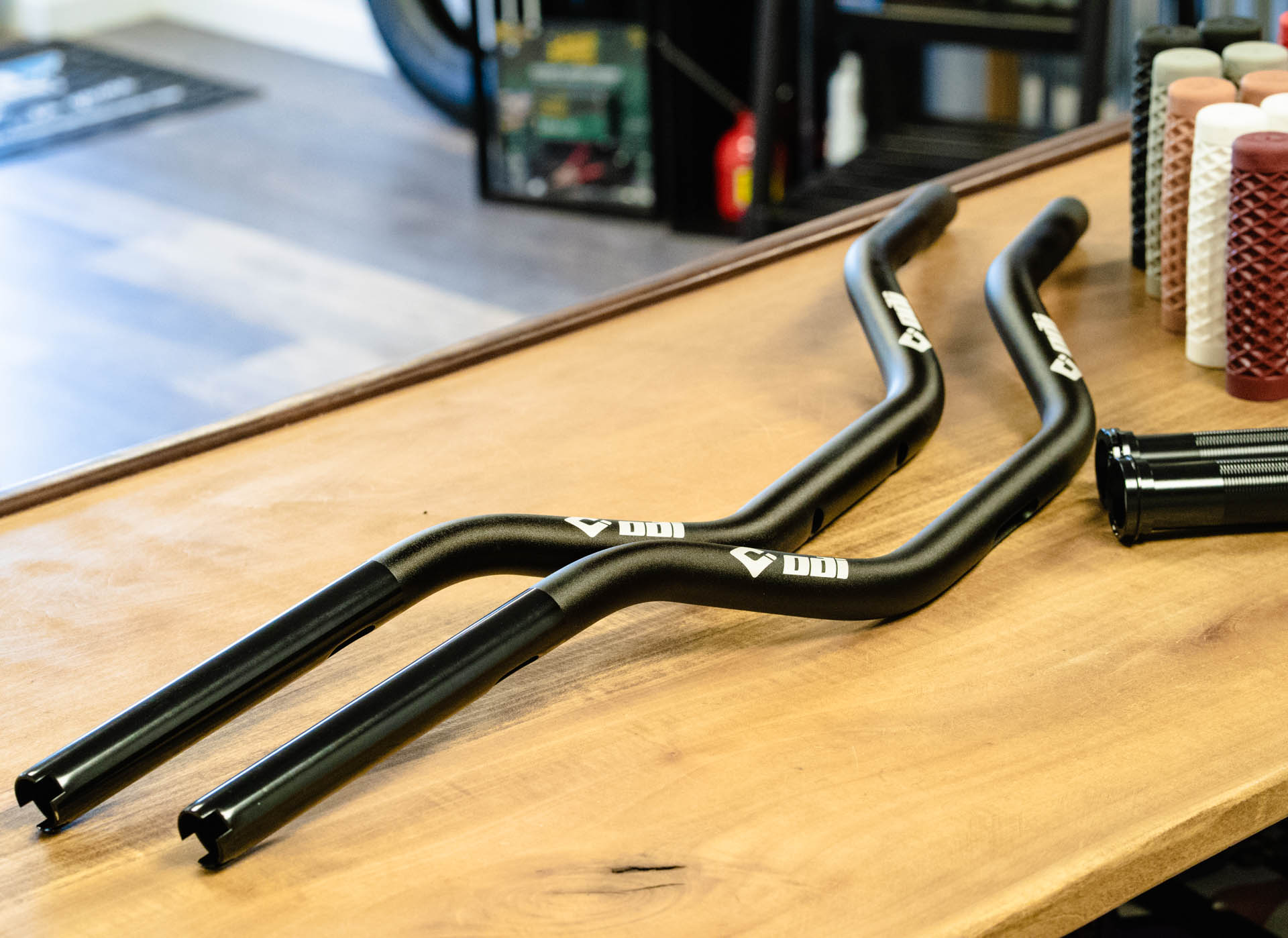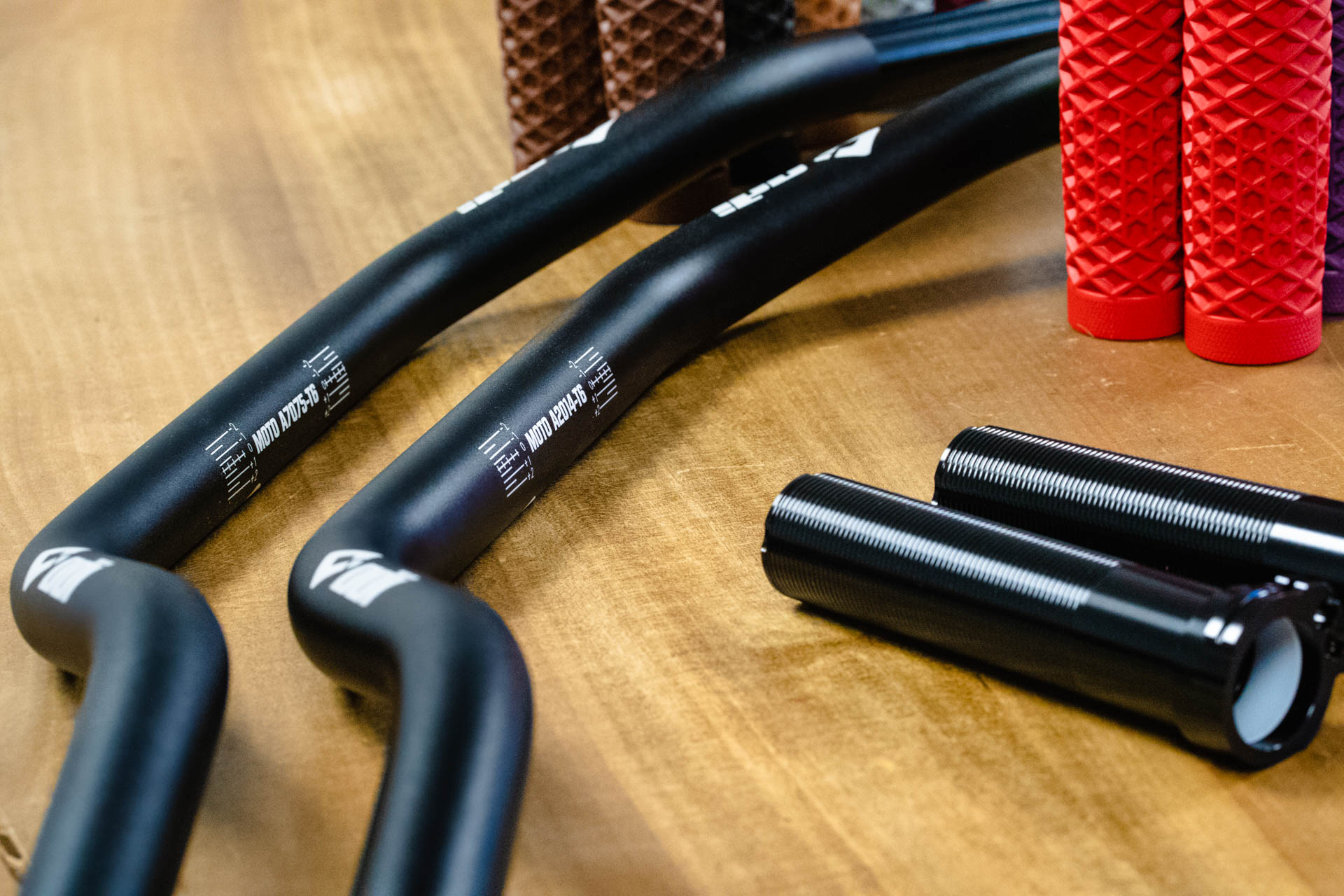 Recent Posts
The new Bell Broozer Helmet offers riders something new to the Bell helmet lineup - a lid that can b …

Thrashin Supply has been consistently pumping out new products to their hard part line-up. Just as 2 …

Just before 2019 comes to an end, Simpson released their new Limited Edition Logo Ghost Bandit helme …