If you're looking for some additional traction, but don't want the super aggressive look of the currently popular Flo Moto Style Pegs, then the Punisher XL pegs might be the ones for you. They have a sleek, yet bold style that Biltwell describes as "tough and ruthless—not rough and toothless".
They are available for both standard female mount and 2018-Up Harley Softail Models in either a Black or Polished finish.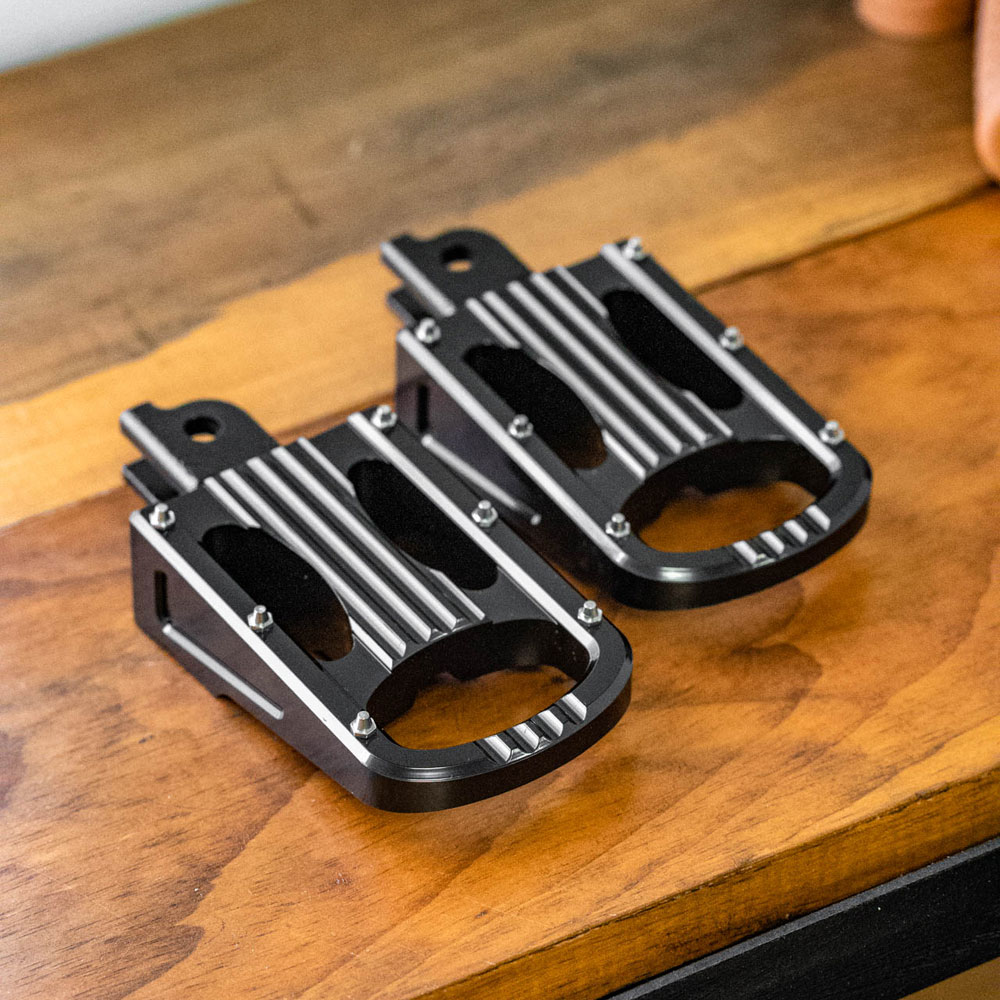 These pegs are CNC-Machined from billet Aluminum with an investment cast chromoly clevis and measure 2-5/8"W x 4-1/4" Long. Biltwell wanted to offer riders a slightly more aggressive style pegs so they added stainless steel traction pins to keep your feet locked in place.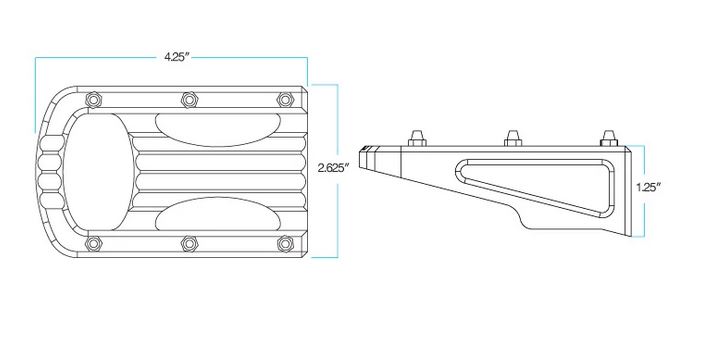 **NOTE: These pegs do NOT fit: 2013-19 XL1200V/XL1200X/XL1200C XL12000CX, 2013-19 FXSB/SE, 2011-13 FXS, and/or 2008-11FXCW/C.**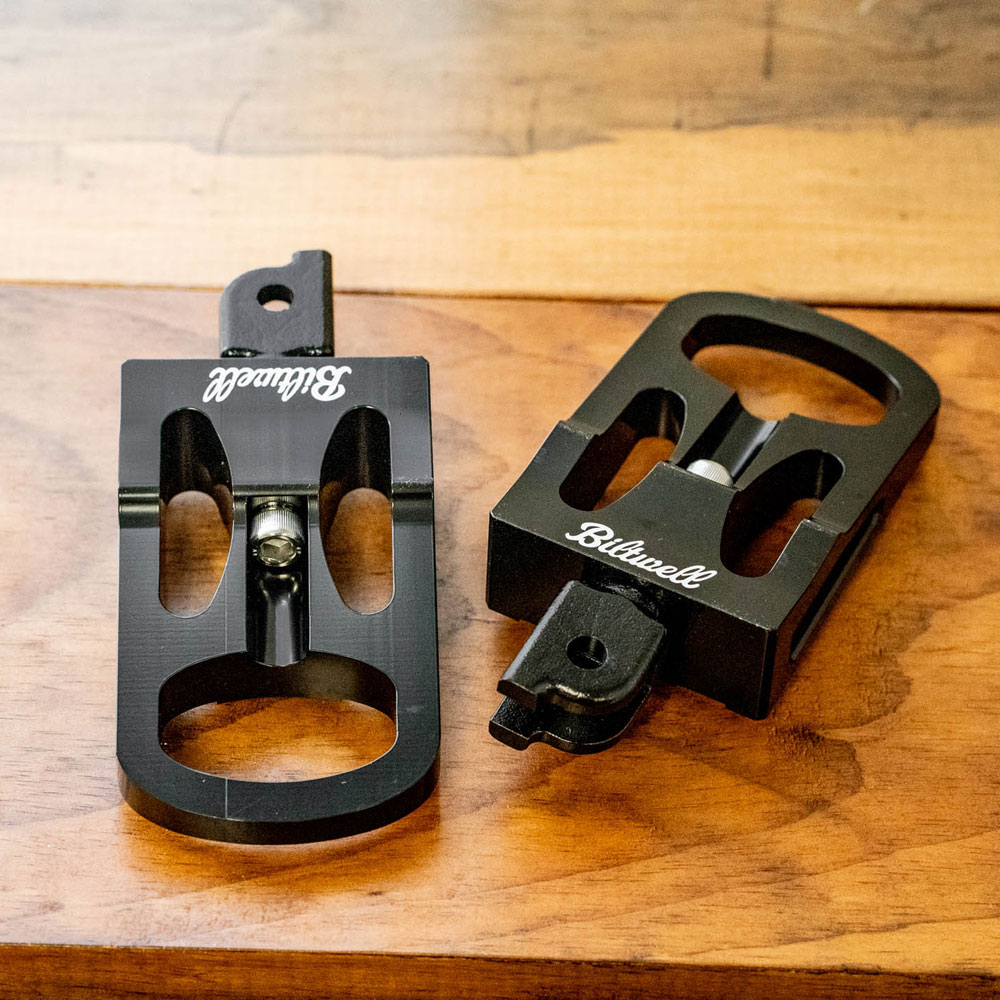 On the back side of the peg you will find stainless steel mounting hardware that allows you to rotate and lock into place your ideal foot position.
If you're looking to put them on a 2018 or new Harley Softail, these are the one you'll need.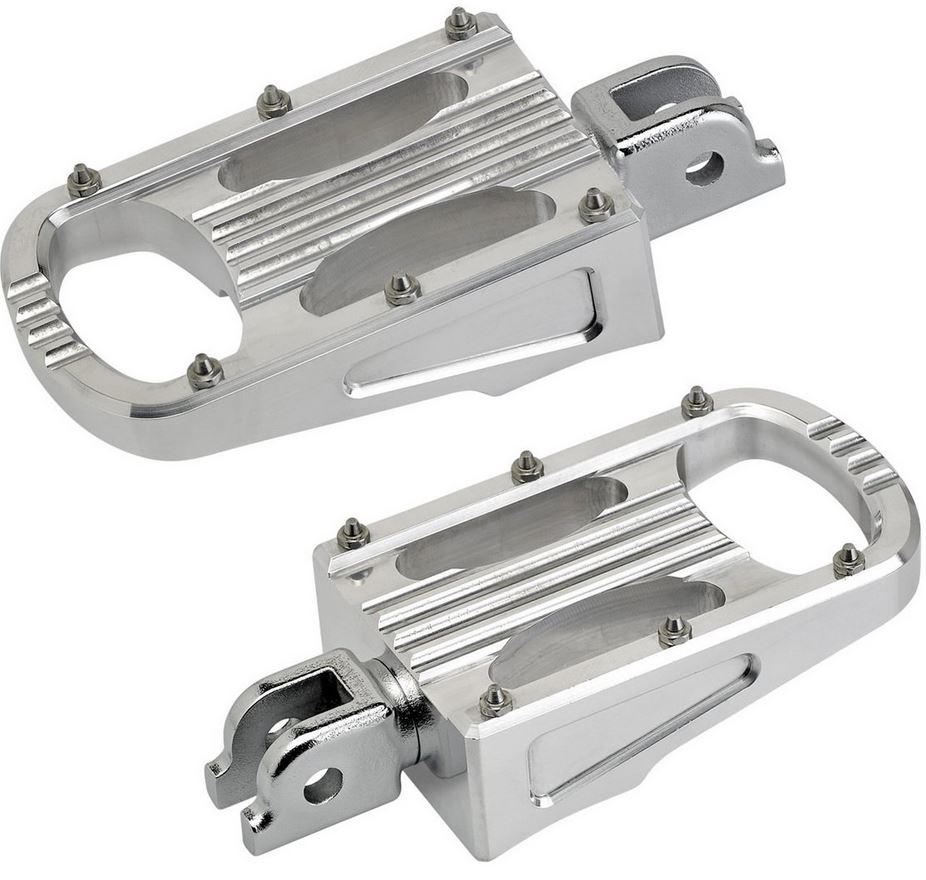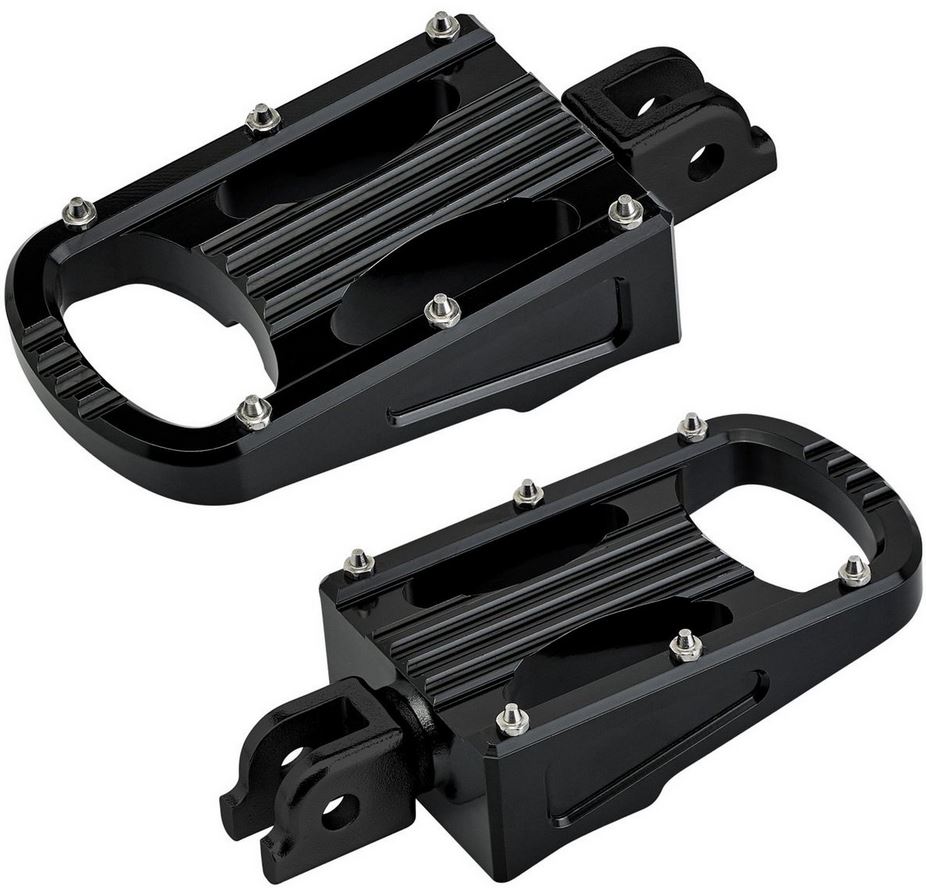 Recent Posts
Just released from Simpson for 2020 - the new Speed Bandit Motorcycle Helmet. It keeps true to Simps …

True Duals, 2-into-1, long muffler, short muffler, baffle, no baffle - which pipe is best? We recent …

A local customer brought in his 2018 Street Glide looking to upgrade from the stock handle …