Bell is rolling out a quartet of new Bell Bullitt Helmets for their 2019 series with the lightweight, top-shelf Carbon Hustle Bullitt Helmet, the impressively detailed Special Edition Ryder Gloss Red, the Bell Bullitt Burnout Helmet and the vintage style Command Bullitt now on the market.
Shop the new Bell Bullitt Helmets Now
While the shell and construction of the Bell Bullitt remains, the 4-part refresh that's offered in the base model graphics of the Command and the Burnout along with the mid-range Ryder Gloss Red and the premium Carbon Hustle finish gives riders plenty to choose from if they're looking for a modern, custom look paired with the timeless Bullitt lines.
Check em out, and let us know if you have any questions on the Bell Bullitt!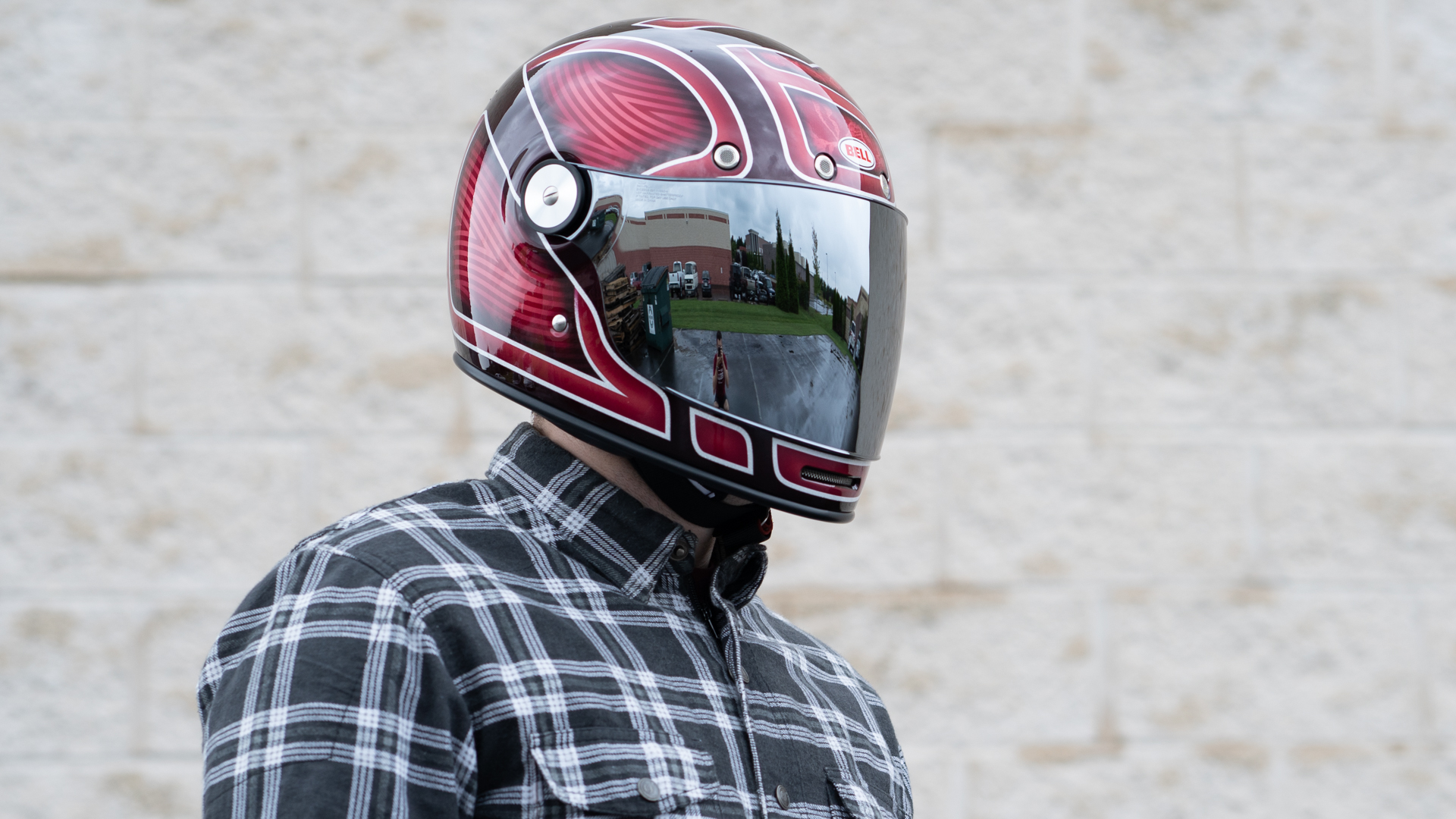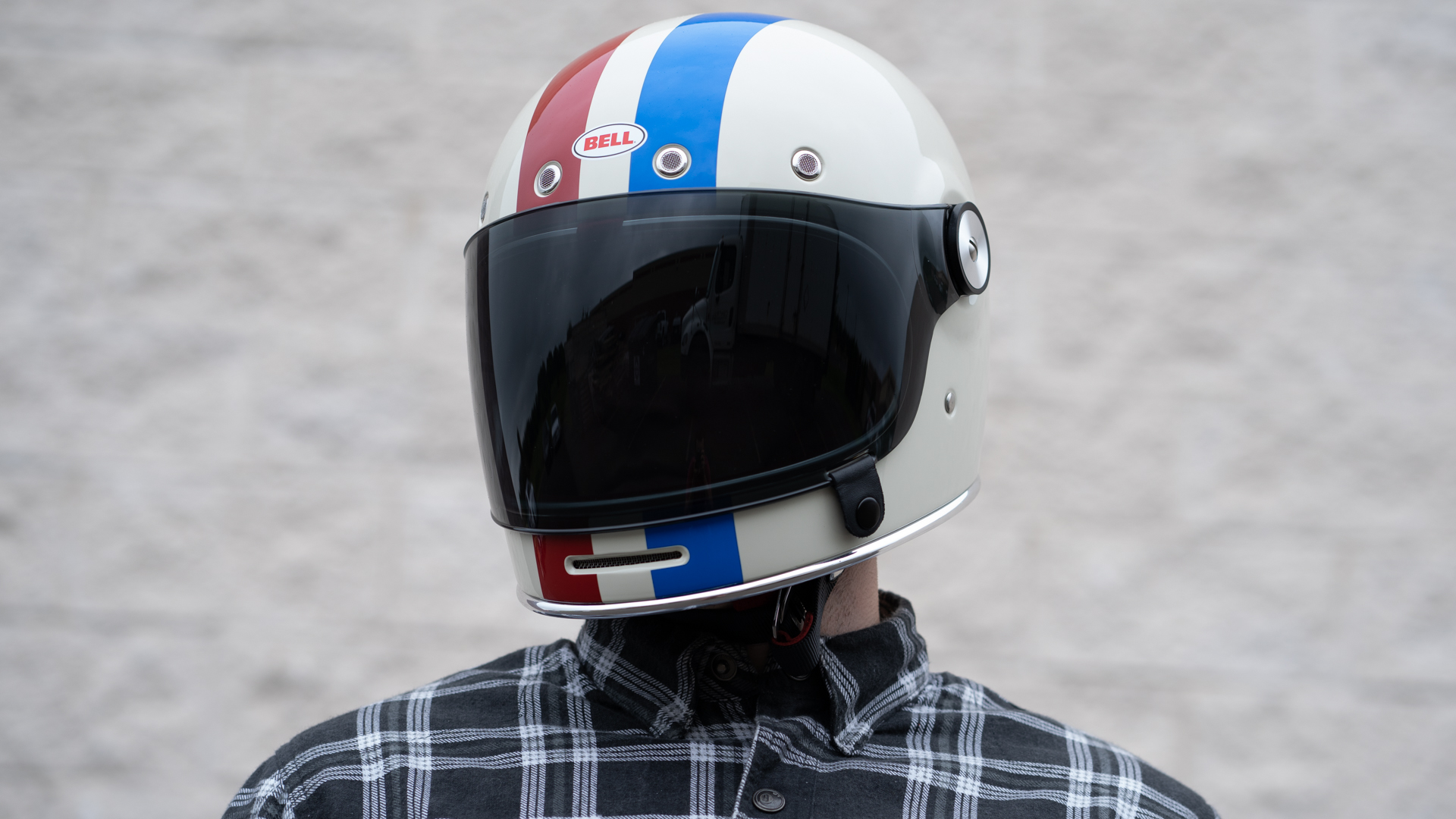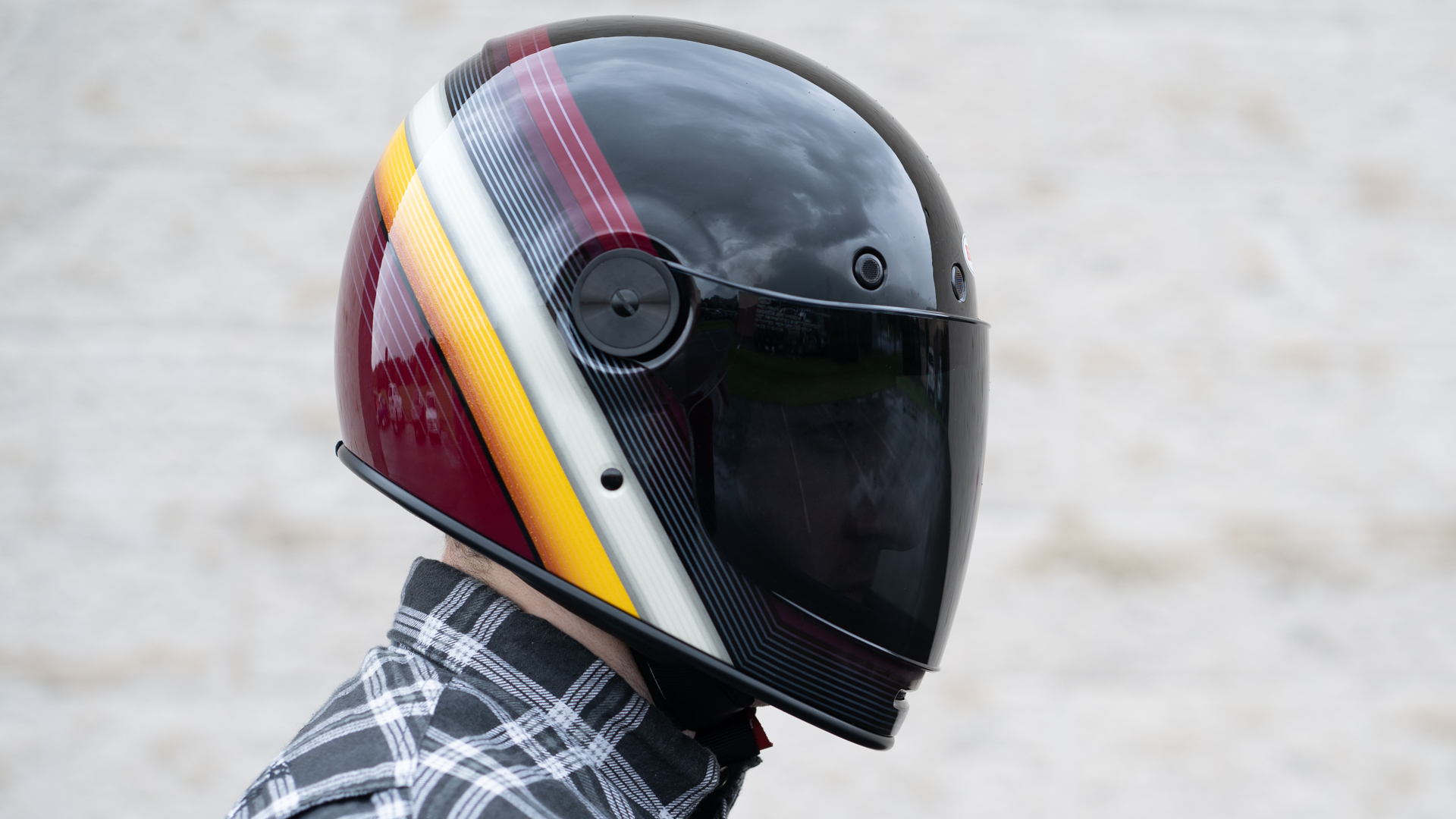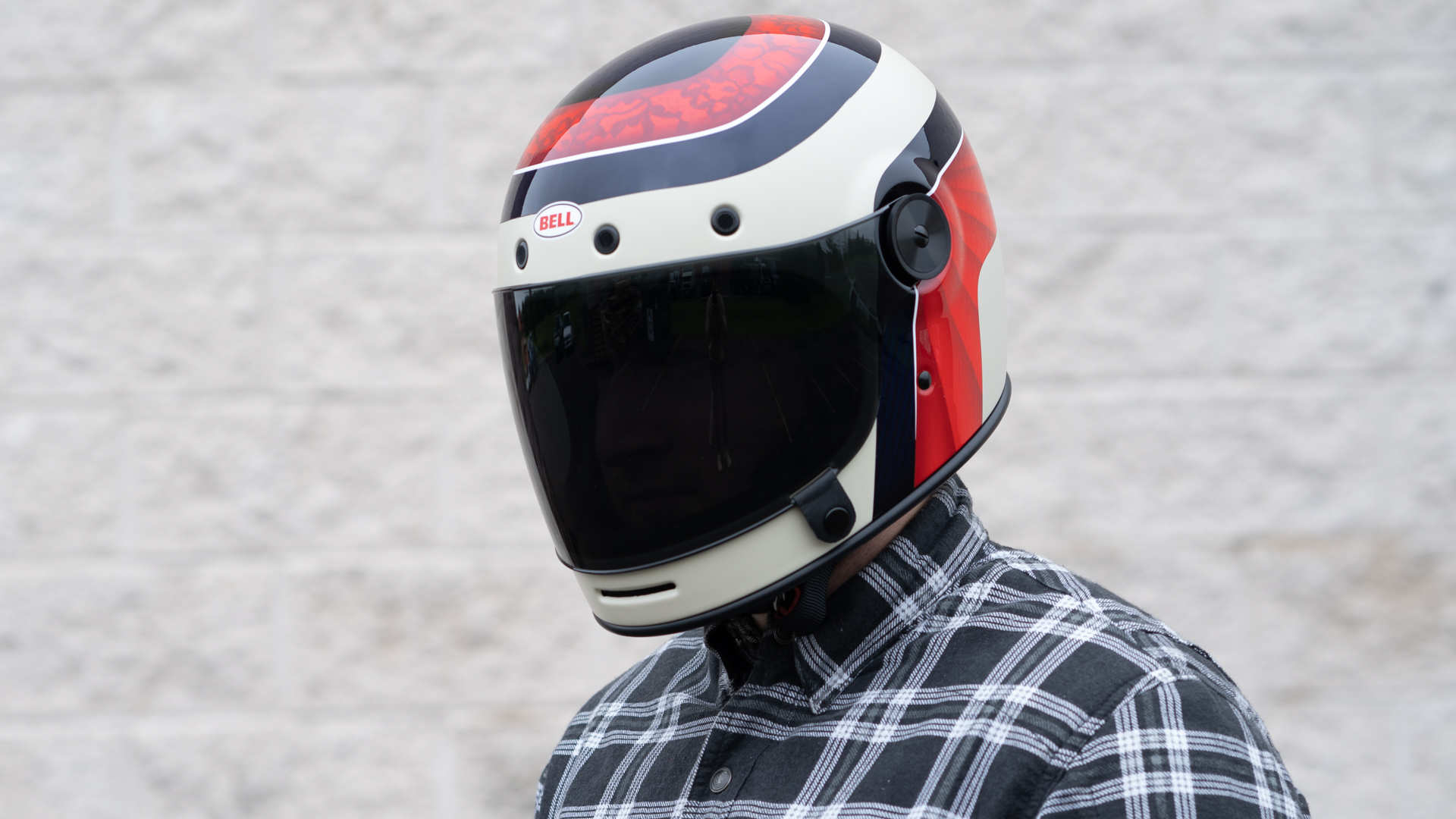 Recent Posts
Biltwell's New Alumicore grips are available for both throttle-by-wire (TBW) or Dual Cable applicati …

Pickup the Red Line Oil Change Kit to change the oil on your Harley. Save som …

In the world of motorcycle helmets, figuring out the best lid for your head just takes a little b …