Harley just released their new models for 2022 and we think they made some nice changes and went in a direction the riders will be excited about.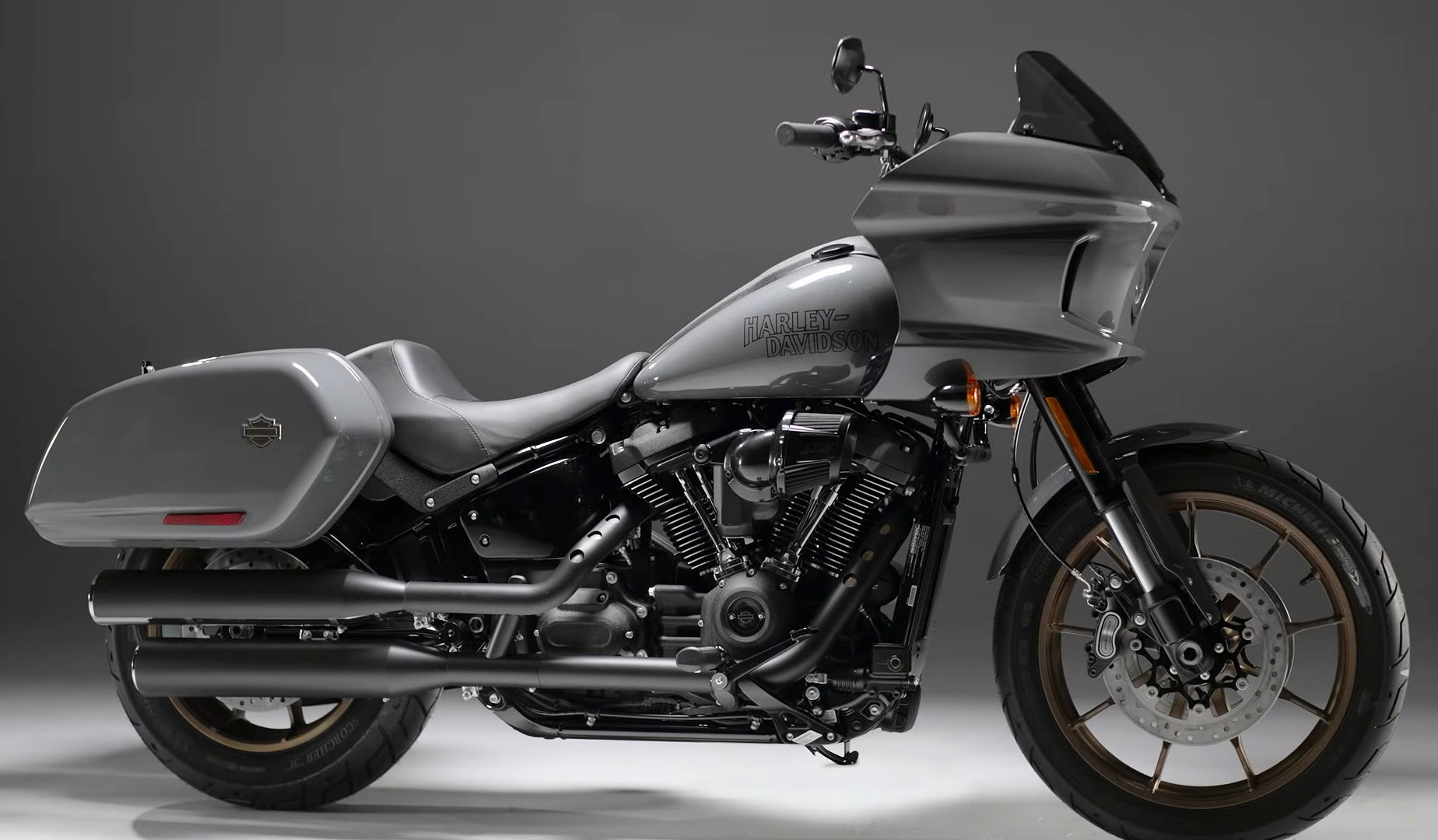 First up the Low Rider ST (FXLRST). Harley gave riders the ability to combine Touring comfort with performance.The Frame Mounted Fairing has a sleek yet aggressive style that offers riders protection while traveling. Harley also upgraded the M8 motor to a 117 with 125 ft. lb of torque offering power you can feel when you hit the throttle. The bike still keeps rider in the Upright riding position with mid foot controls.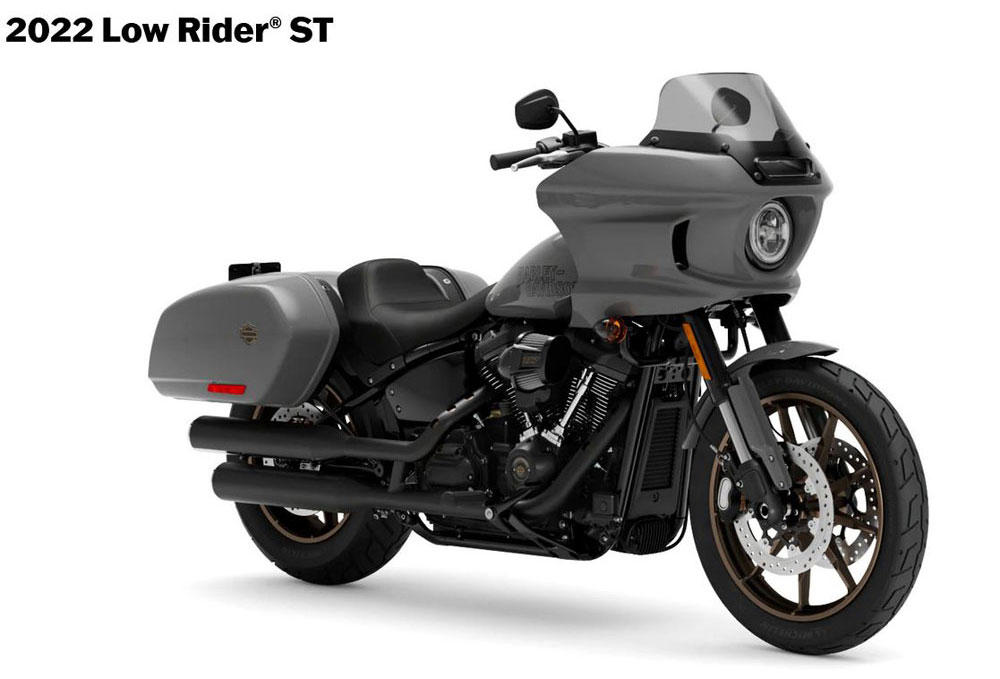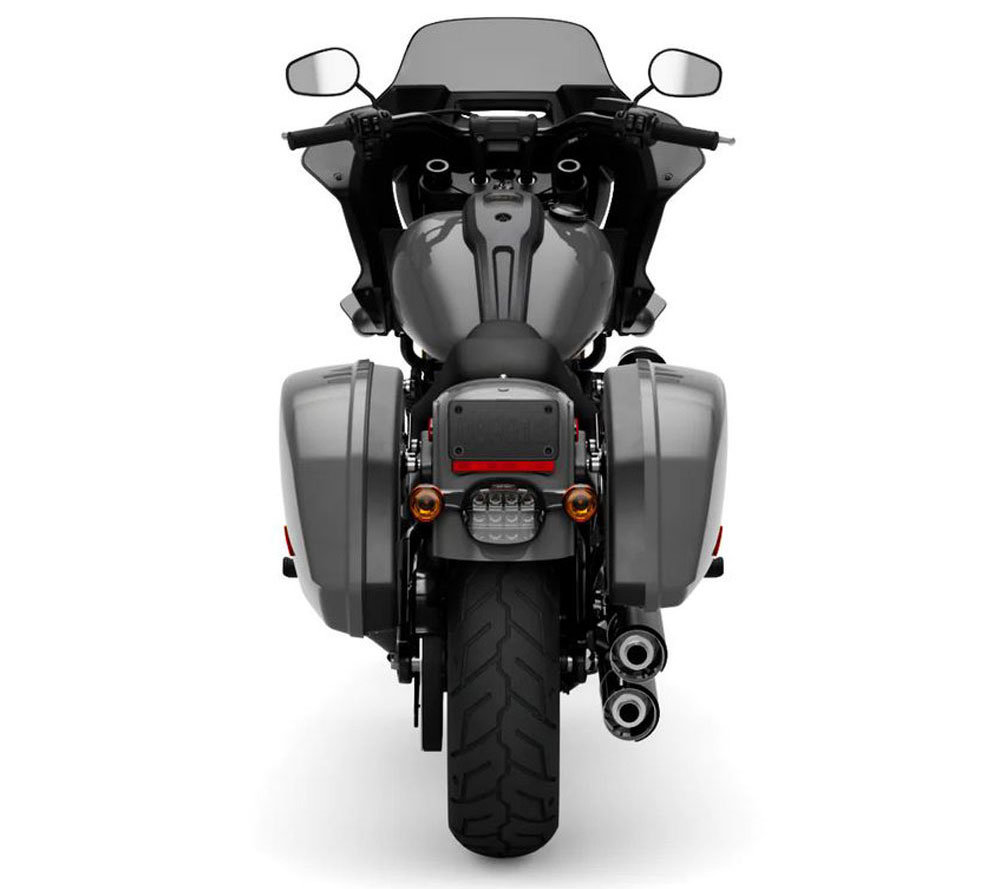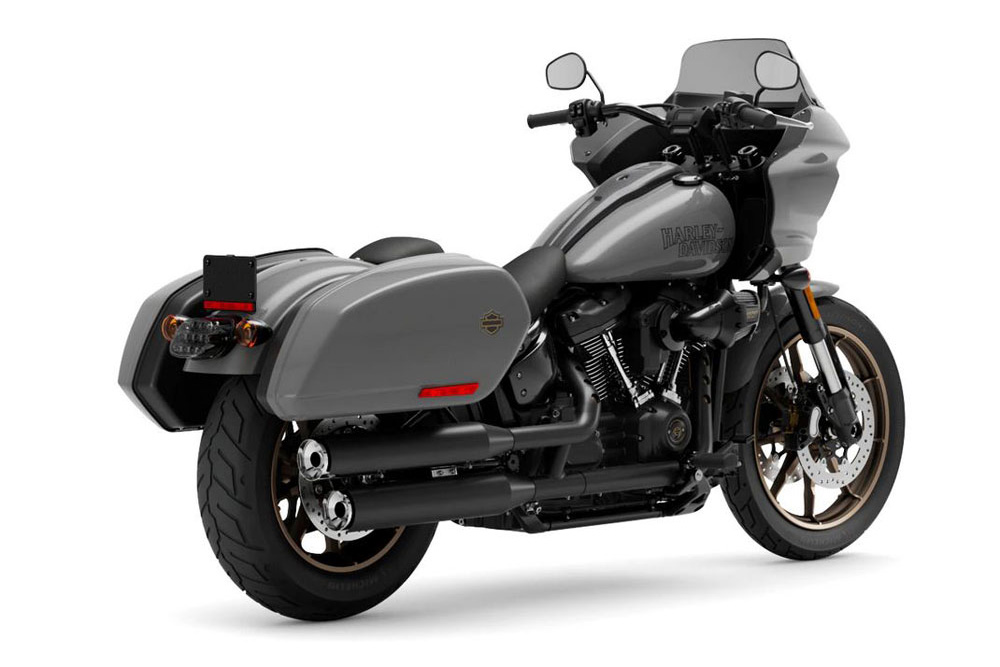 Another big change you notice almost immediately are the Hard saddlebags. In keeping to the Sport Touring concept Harley wanted riders to be able to throw what they need in the back and hit the road for a longer trip. The bags were designed to offer more room to lean with cornering and clearance in mind. You can pick one of these up at your local dealership starting at $21-22K. Its quite the impressive base to start with and we are happy to see the direction Harley went with their new Low Rider model. For all the details, check out Harley's Page for the FXLRST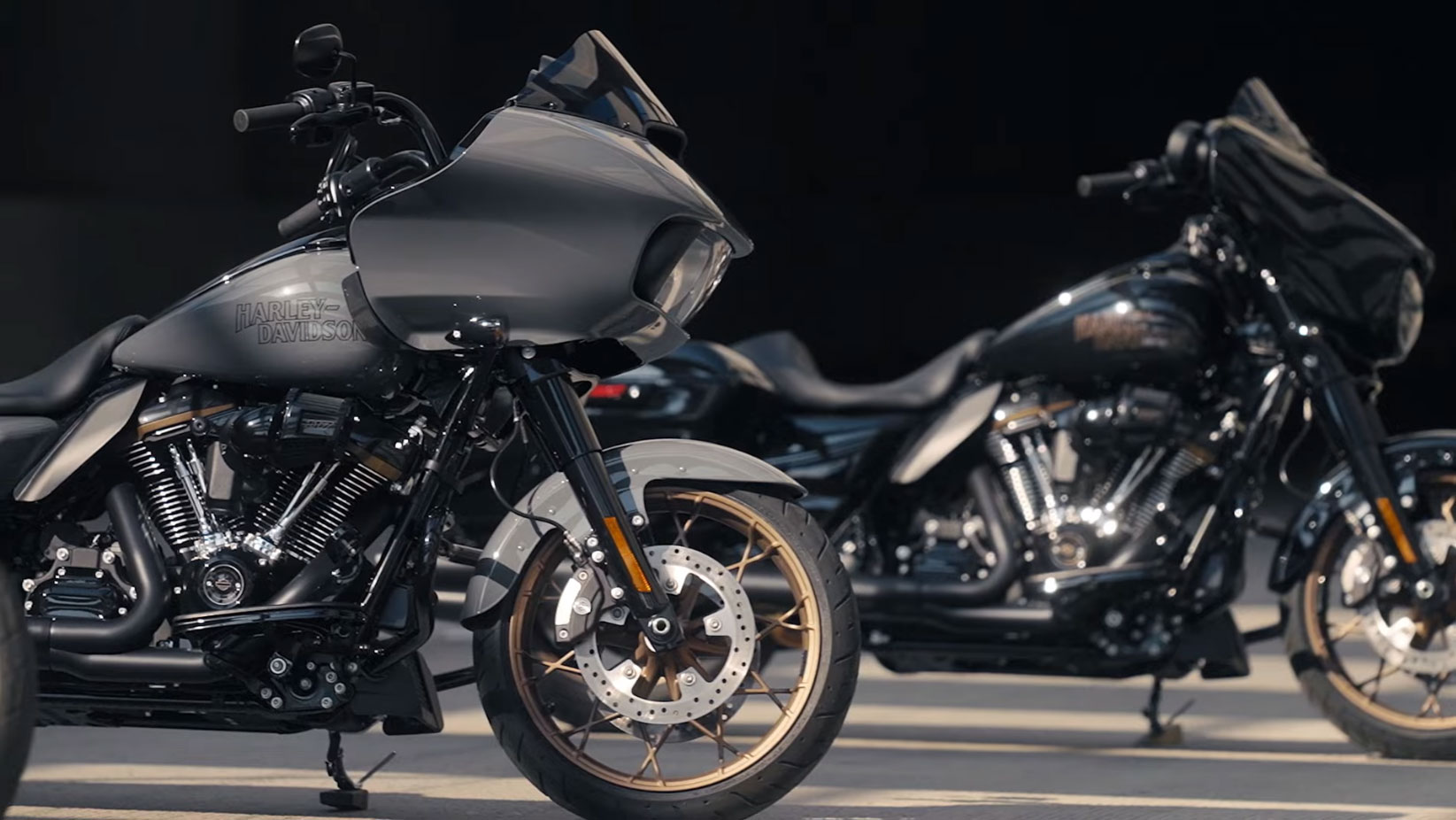 Next up, the Touring ST models. Harley upgraded the M8 to a 117 motor giving riders more power right out of the gate. You'll also notice bronze accent rocker box covers on either the Gunshine Grayor Vivid Black color options. A few other noticeable changes on the ST models are the shorty front fender and rear fender plus shorty bags. We've seen alot of rider swap out their stretched bags for a set of shorty's for a Sportier look and better ground clearance. These models are considered one step below the CVO and for $29K, we think Harley again went in the right direction with the changes they made.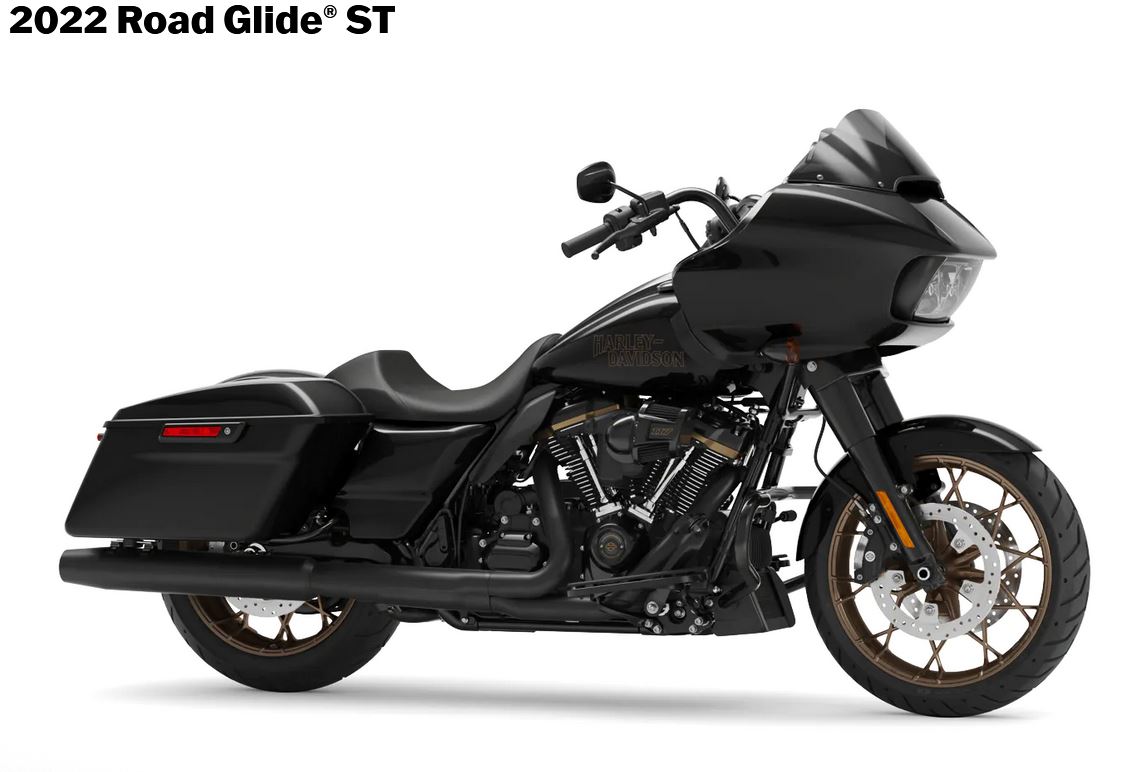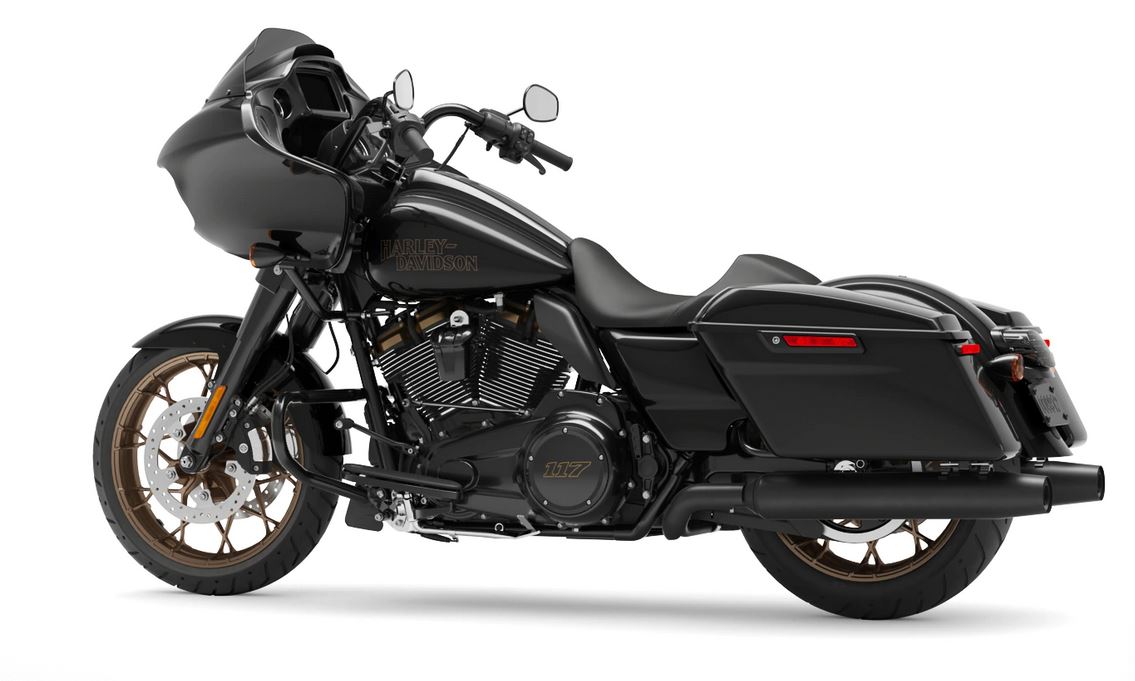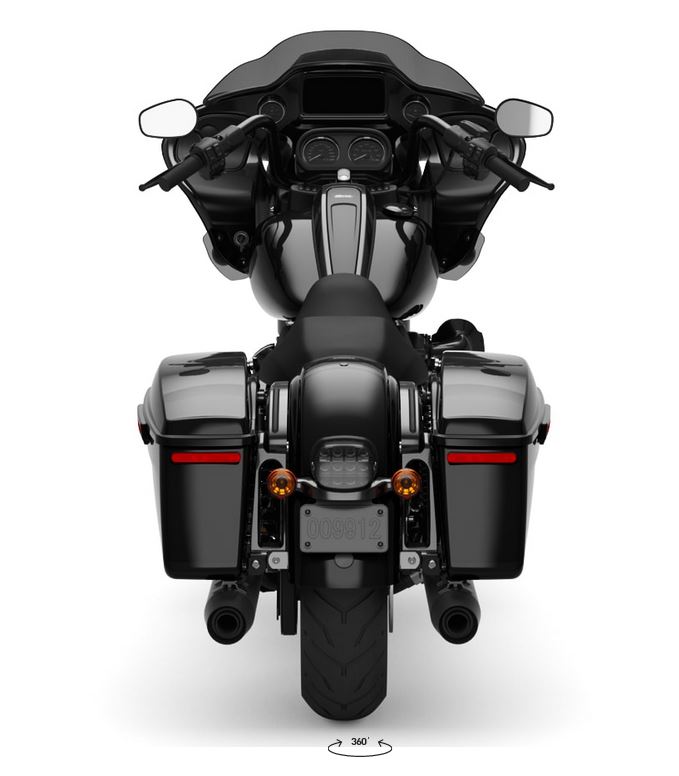 Overall, hats off to Harley. While there are still plenty of upgrades you could do with these bikes, we with they are a great base. Feel free to hit us up with any questions about any of the new models.
Recent Posts
Project recap for a 2020 Harley Softail Low Rider S that was brought in for motor work, suspensio …

Project recap on a 2021 Harley Road Glide that a customer brought into the shop for some upgrades. T …

Harley just released their new models for 2022 and we think they made some nice changes and went …