Galfer has been leading the way with more custom options for your Harley rotor setup. They continue to expand their selection of Carrier and Button colors on their Wave Blade. Check out their current 2023 selection and see which combo you would pick for your bike. You can easily place your custom order by clicking HERE.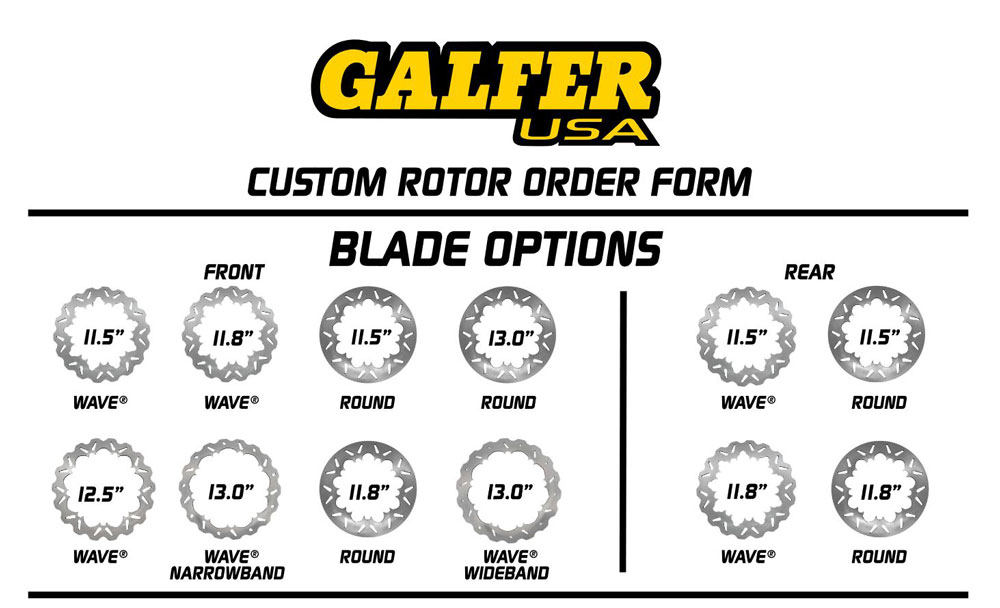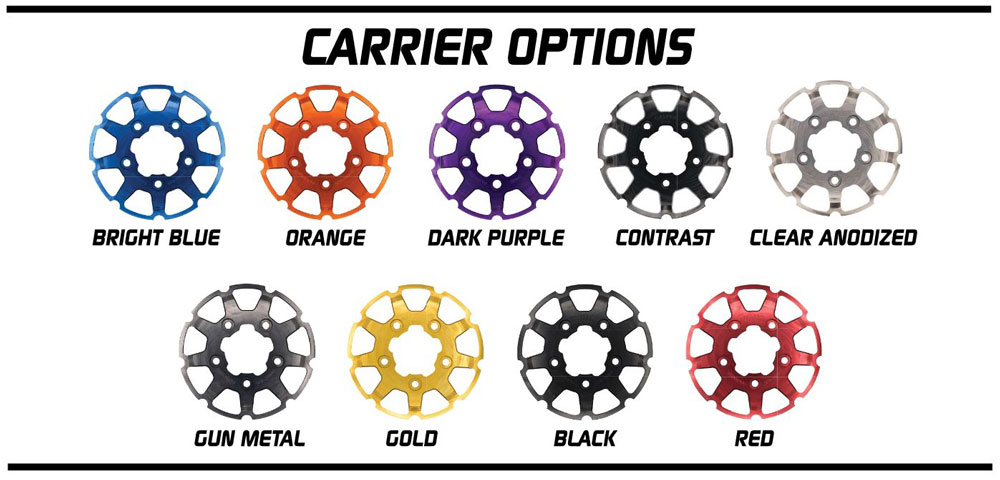 If you're looking to order any Custom Galfer Rotors for your Harley or have any questions, send us an email cs@getlowered.com or give us a call and we'd be happy to answer any questions.
Checkout some Custom Galfer Wave Rotor Setups we have done in the past for customers.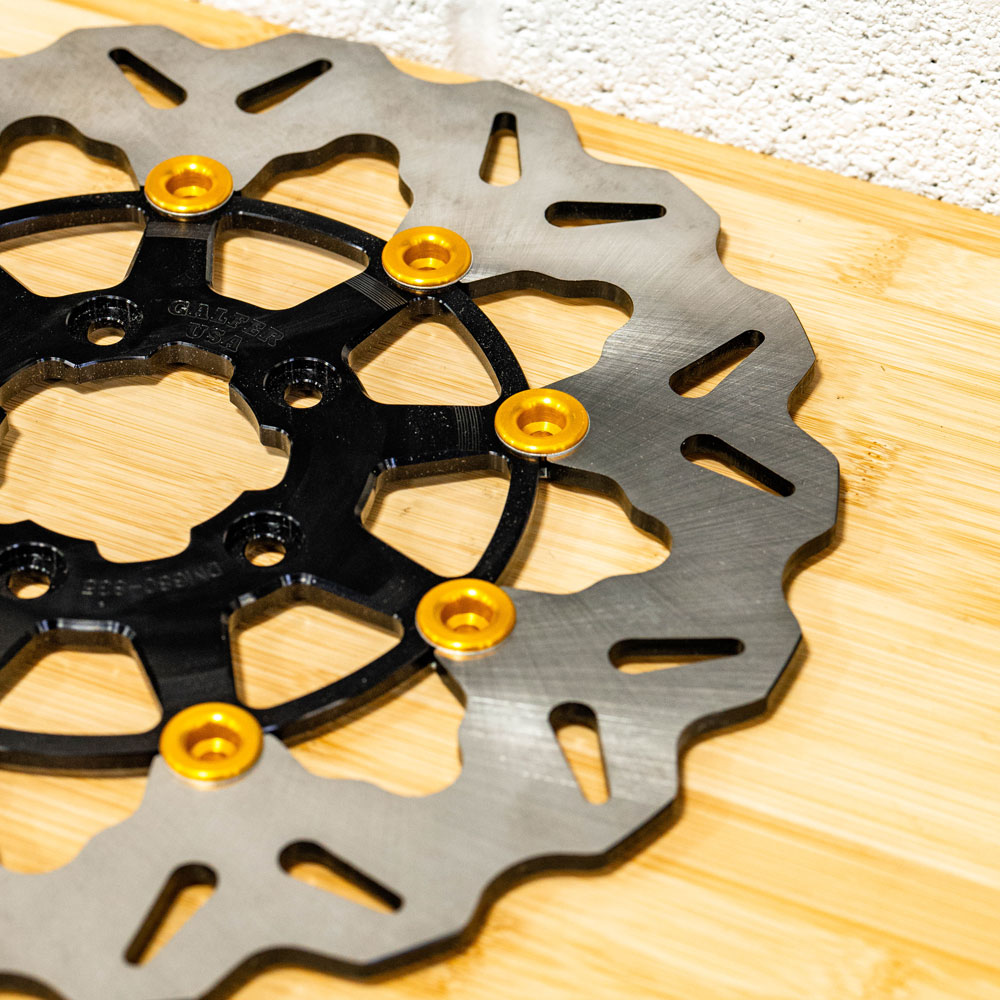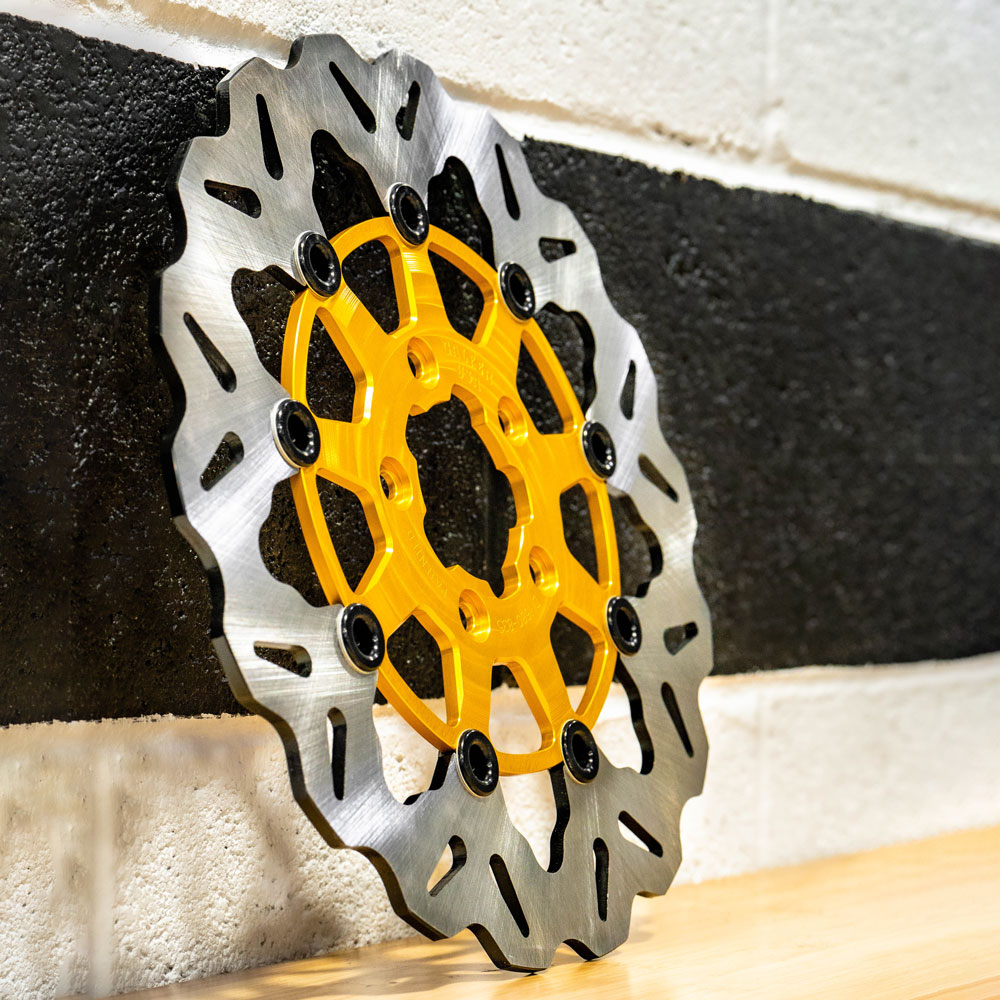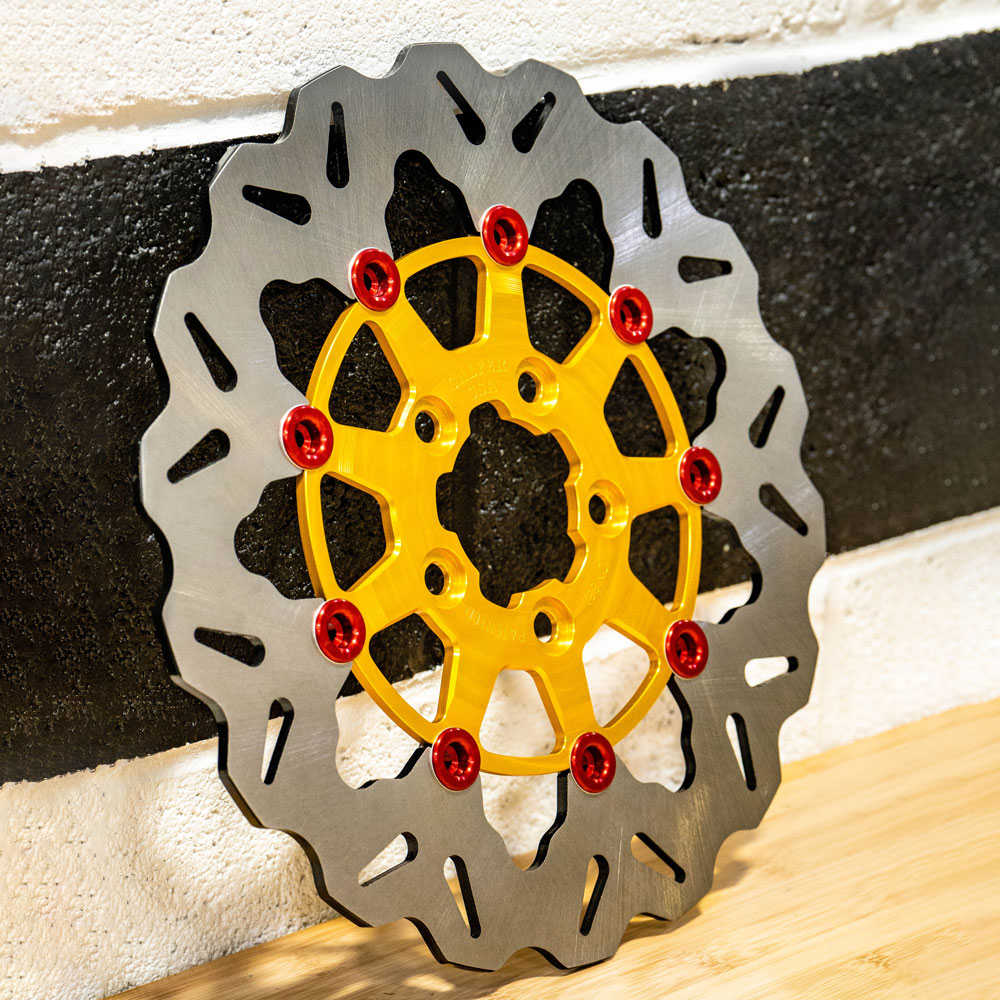 Recent Posts
We recently finished up a 2014 Street Glide Twin Cam project to turn this Touring bike into a perfor …

Galfer has been leading the way with more custom options for your Harley rotor setup. They continue …

Klock Werks now has their famous Flare Windshield available for the Harley Low Rider ST. They cur …