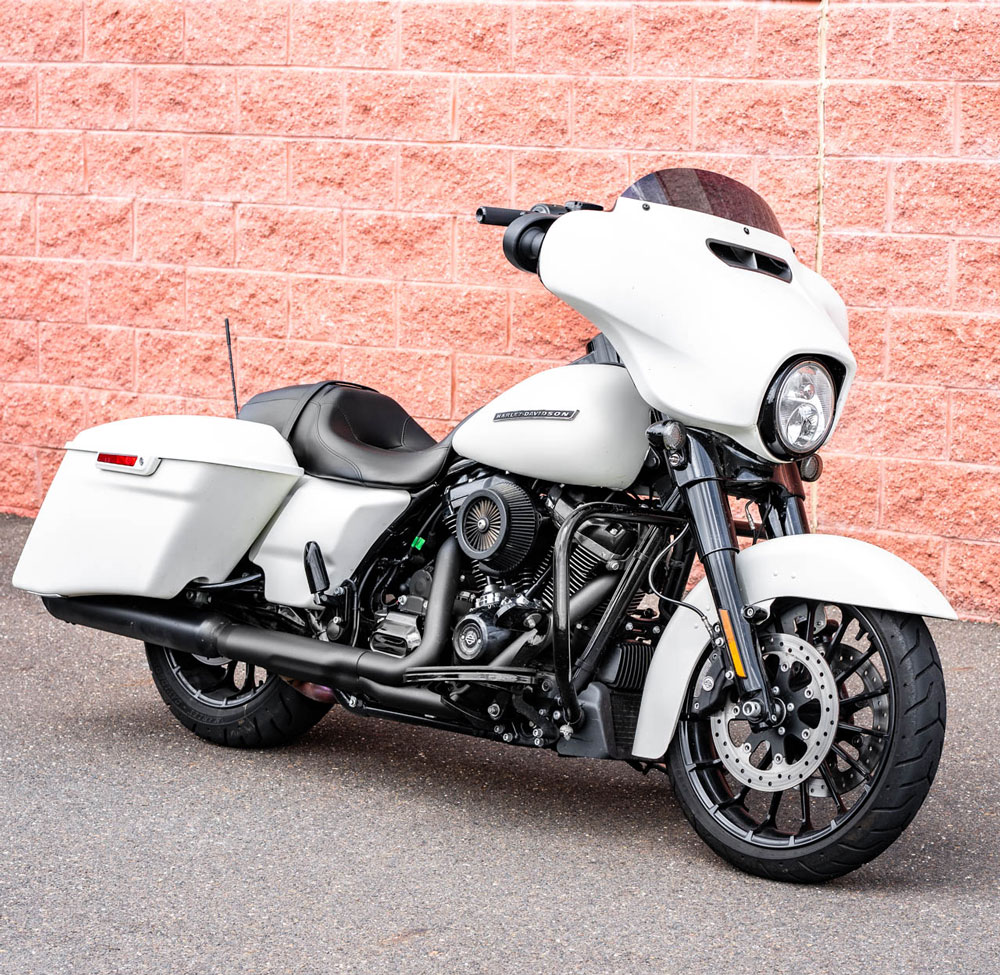 A local customer brought in his 2018 Street Glide looking to upgrade from the stock handlebar setup. He wanted a more performance oriented look and feel so he decided to run the Kraus setup which can be installed on either the Road Glides or Street Glide. Check out the Road Glide Install here. This modification is more involved compared to other handlebar swaps you may or may not have done in the past. You will be doing away with the ignition switch so you have to plan on either going to your local HD dealership or local shop that can flash the ECM to keyless.
You'll need three main pieces to upgrade to this setup.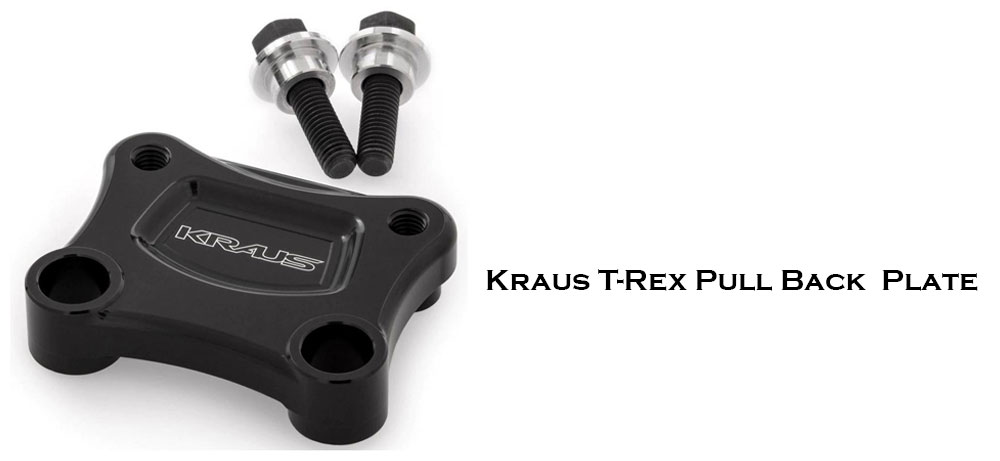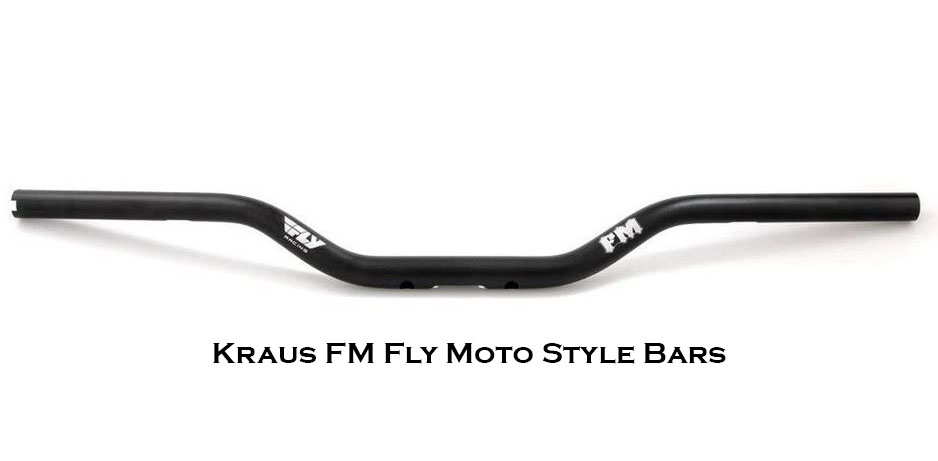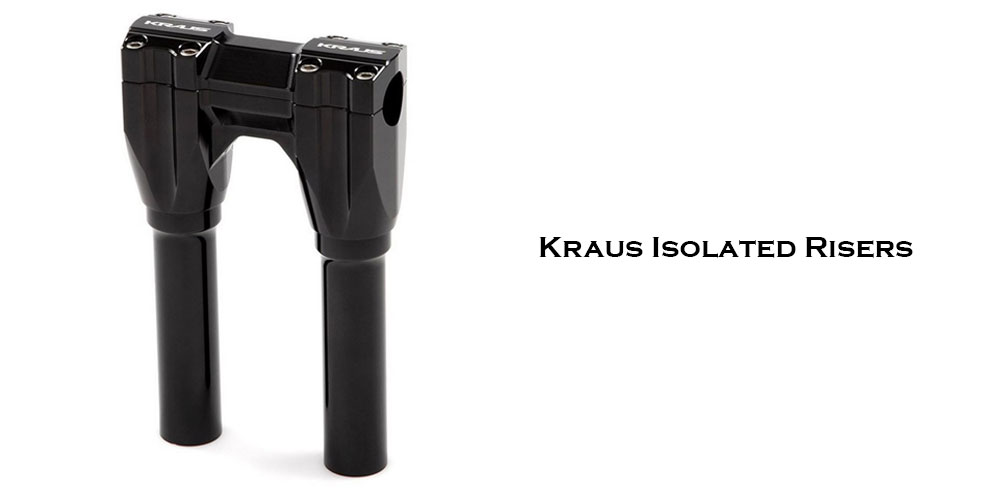 If you're doing this at home, the easiest thing to do would be to have the ignition switch flashed before you start taking everything apart. It's a fairly simple thing for a shop to do if they have the software to do it.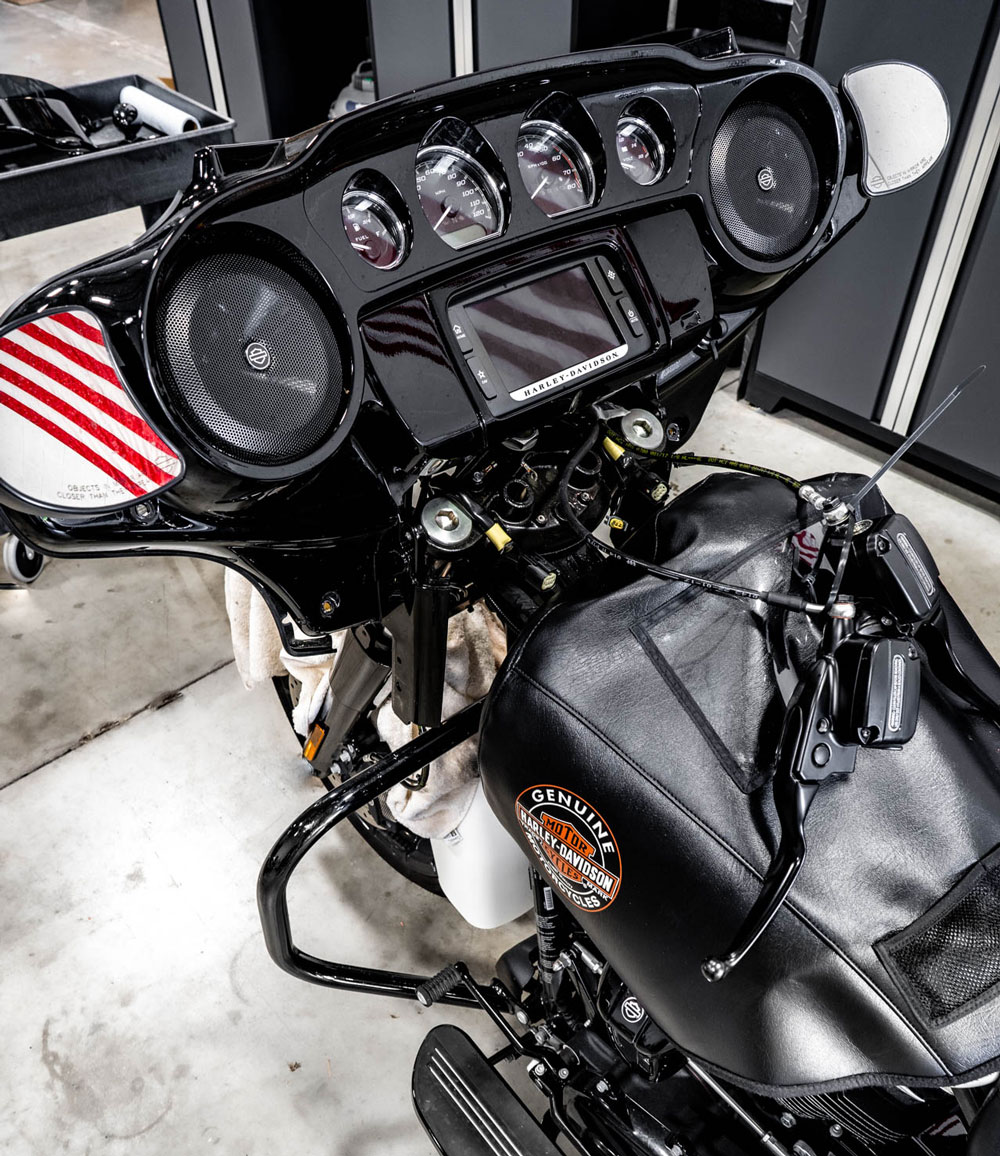 Now you can begin to disassemble your stock hand controls, risers and bars all the way down until the fork lock is exposed. The T-Rex Plate is then mounted to the base using the bushings that are included with Kraus Risers. Next, mount your risers and prep your work station to wire up the handlebars.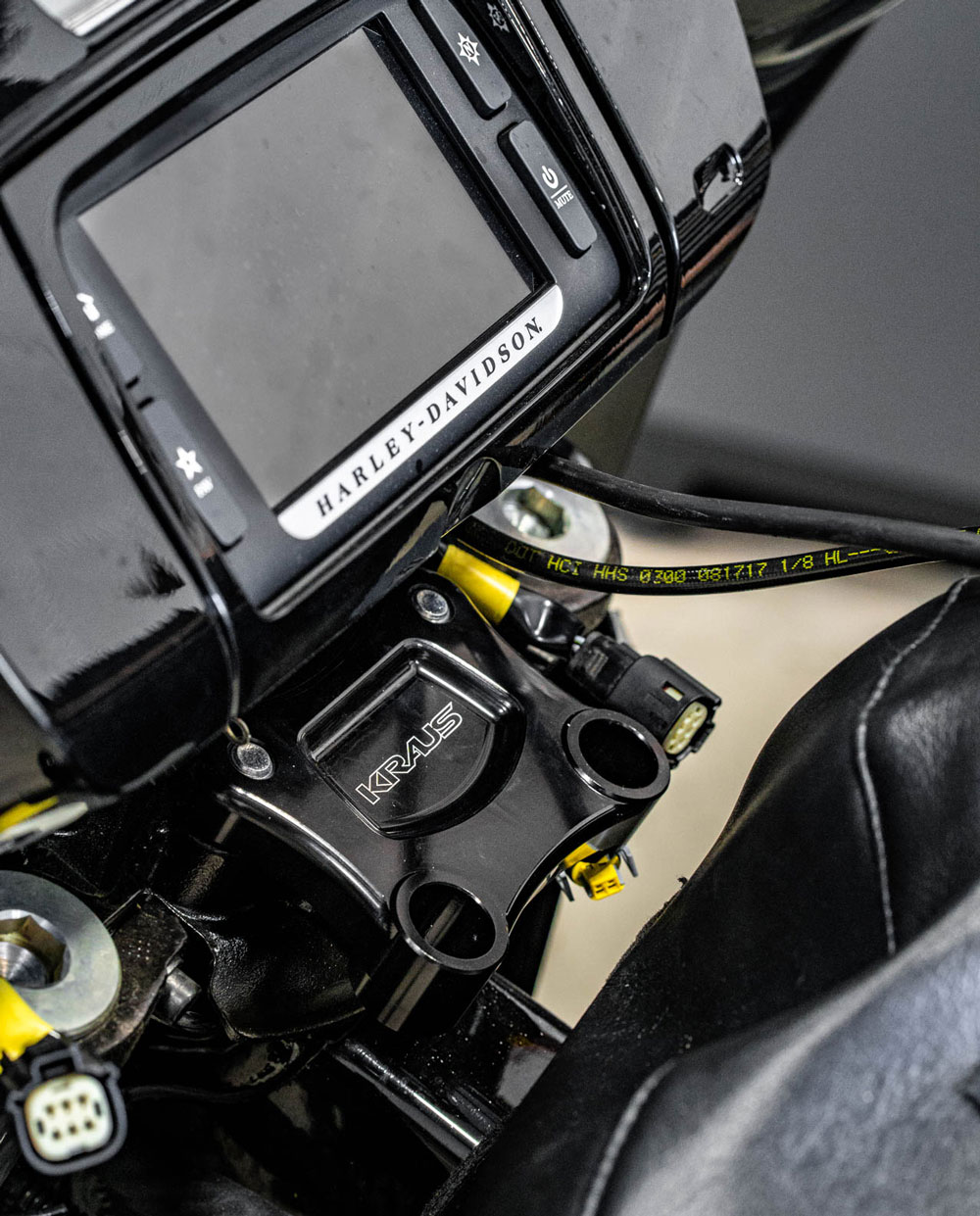 With this setup we were able to reuse the stock brake/clutch cables but we did need to use a wire extension harness to reach the controls.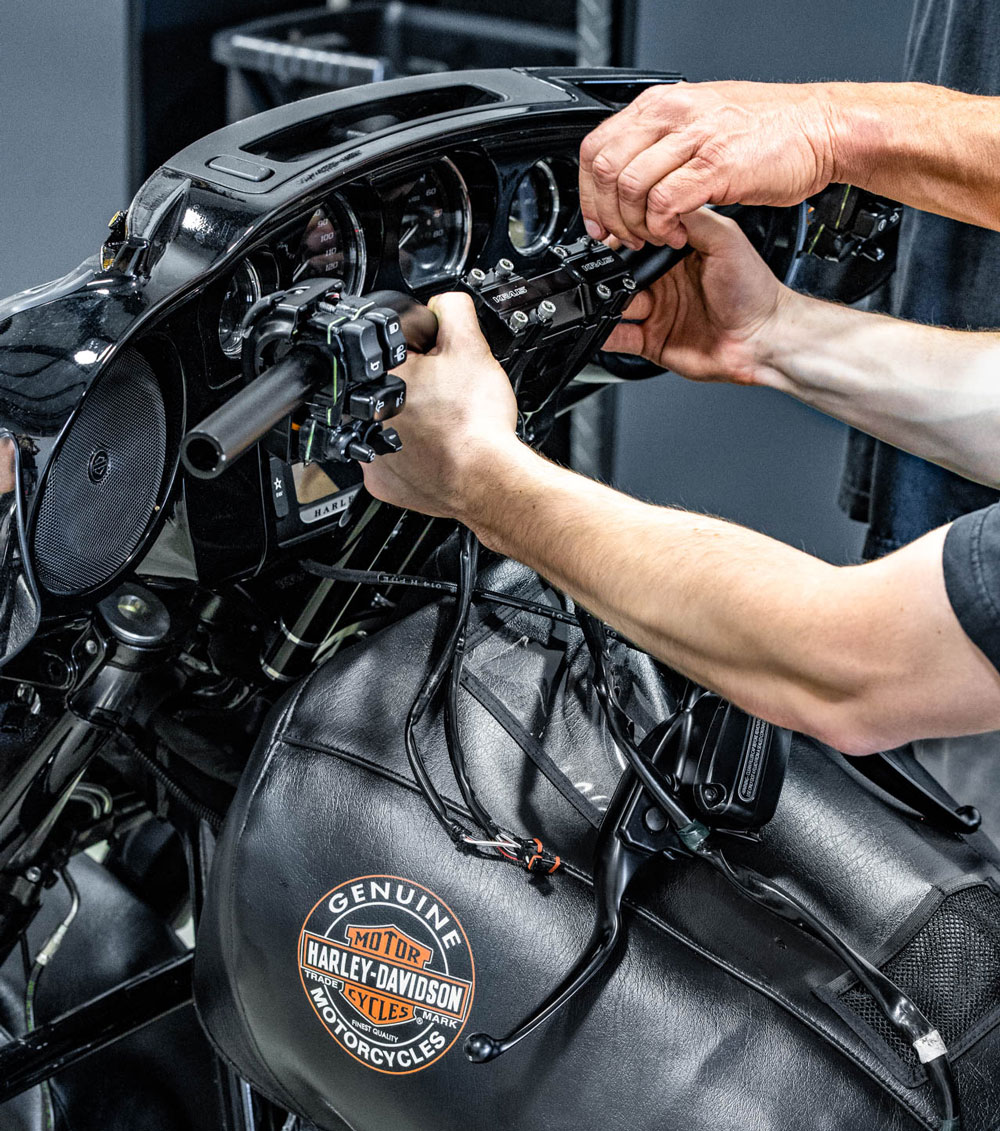 Once the cables and wiring are ran through the bars, it's usually helpful to have someone loosely tighten down the riser top clamp while you hold the bars and rotoate them to where you feel most comfortable. Once in a good position, begin to reassembly your hand controls and wiring.
If you try to reinstall the bottom dash cover you'll notice you have some interference. Most people opt to not reuse it since it's only a cosmetic piece, but we decided to trim it down and cover the fork tubes for a cleaner look.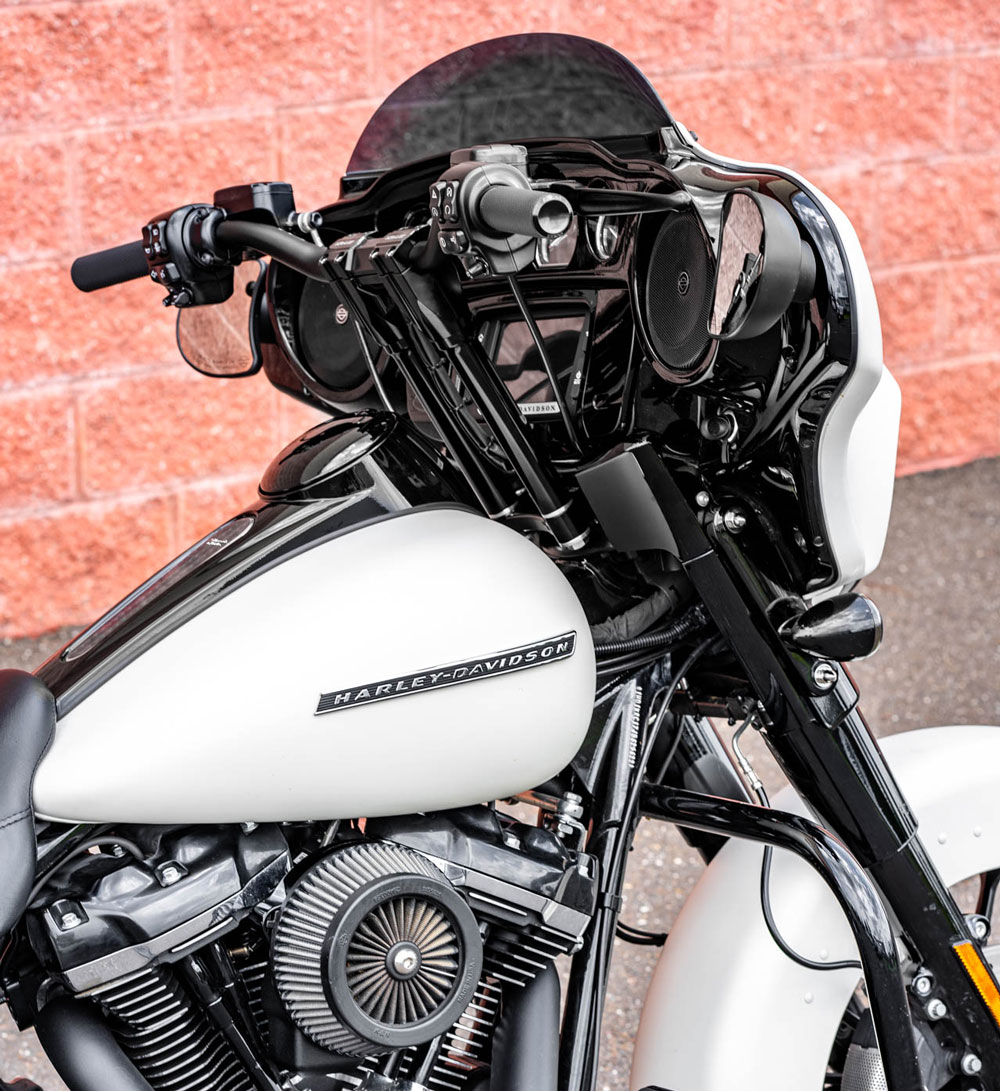 Check out the final install look. It definitely gives you more comfortable hand position and control of the bike. You can run this setup on a Road Glide as well. The one difference being you need to use a different pull back plate. Click Here to check out that install.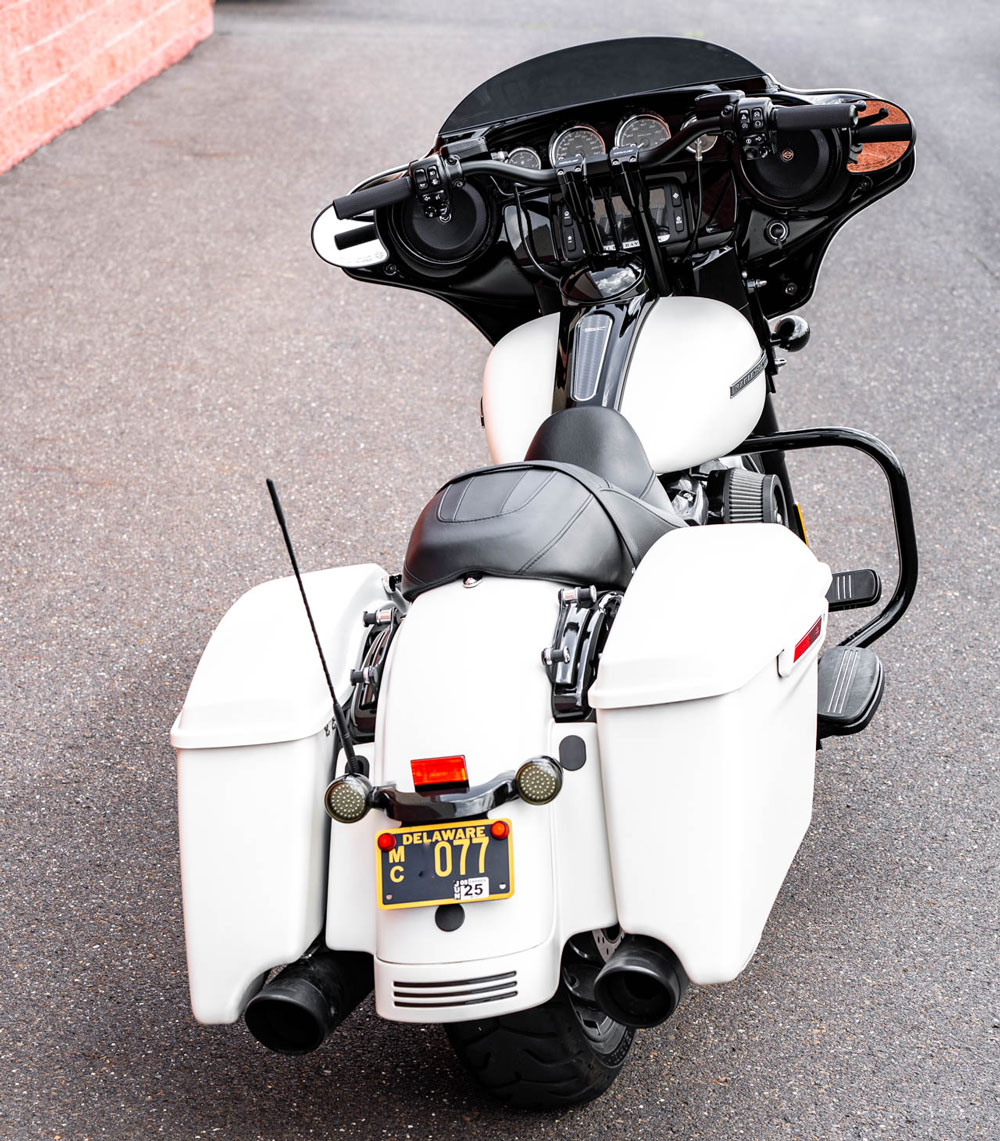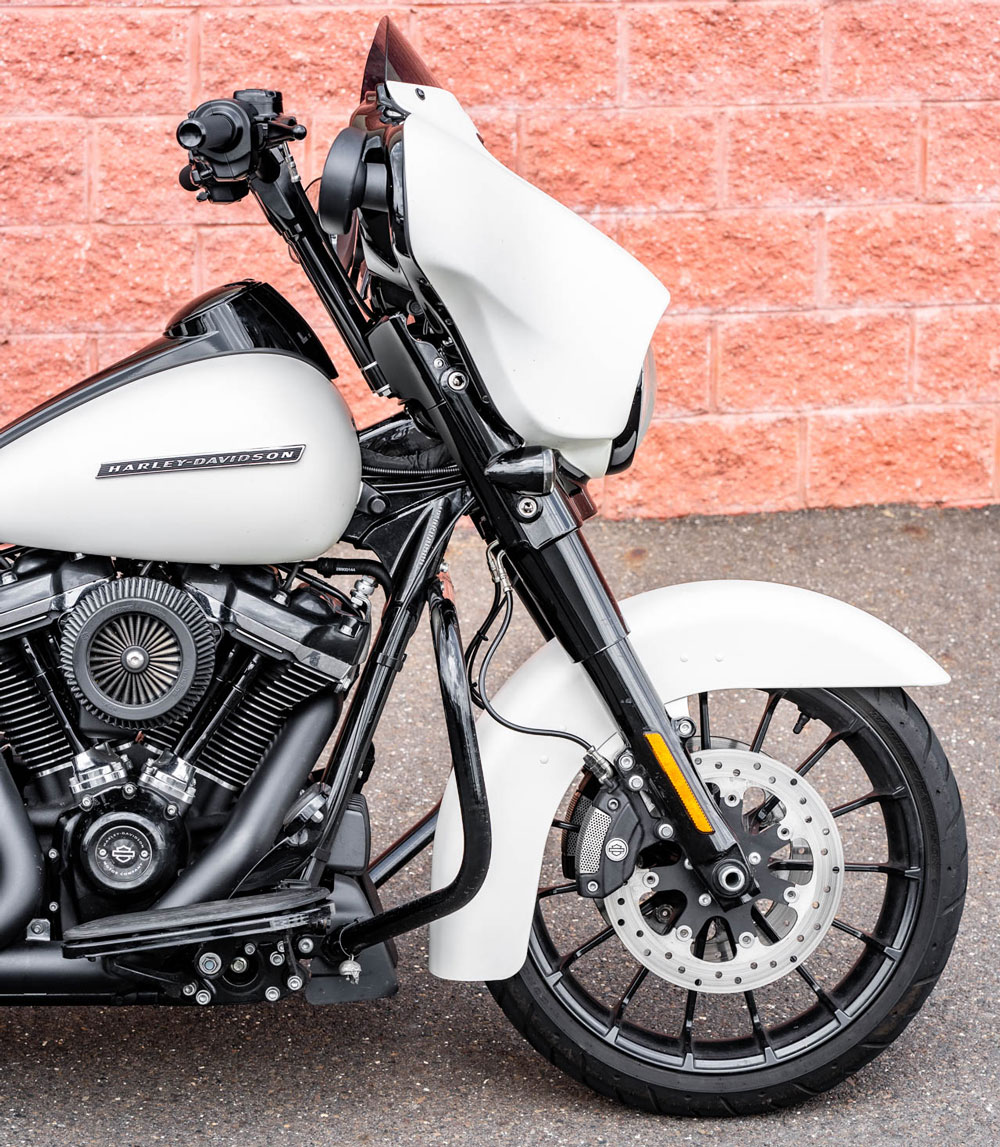 Recent Posts
ODI brings more moto style inspiration to the V-Twin world. The company teamed up with Carey Hart @h …

Can an air filter alone give you any performance improvement out of a stock motor? That's what we …

Just released from Simpson for 2020 - the new Speed Bandit Motorcycle Helmet. It keeps true to Simps …