2016 will mark 150 years of history and success for the Jack Daniel's Old No. 7 Brand. Produced in Lynchburg, Tennessee, Jack Daniel's prides themselves on crafting their whiskey by hand, they way it has been since they first started in 1866.
They recently released a 2016 Limited Edition Jack Daniel's Indian Chief Vintage Motorcycle, which has been described as "[a] one-of-a-kind motorcycle [that] is the perfect pairing of two classic American brands" according to Dave Stang, Director of Events & Sponsorships for Jack Daniel's. Brian Klock and his team from Klock Werks had the opportunity to help design the original production bike in Mitchell, South Dakota.
Jack Daniels has also decided to release a limited production run of "Old No. 7 Brand" Harley accessories. Pieces include Grips, Foot/Shift pegs, Jack Daniels Bike Cover along with several other items. To see the full line of accessories available, Click Here.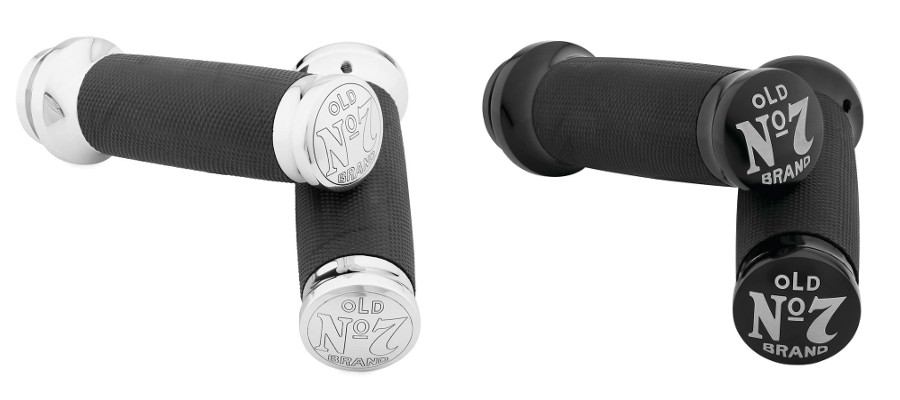 Jack Daniels Old No. 7 Billet Grips

Jack Daniels Old #7 Foot Pegs for Harley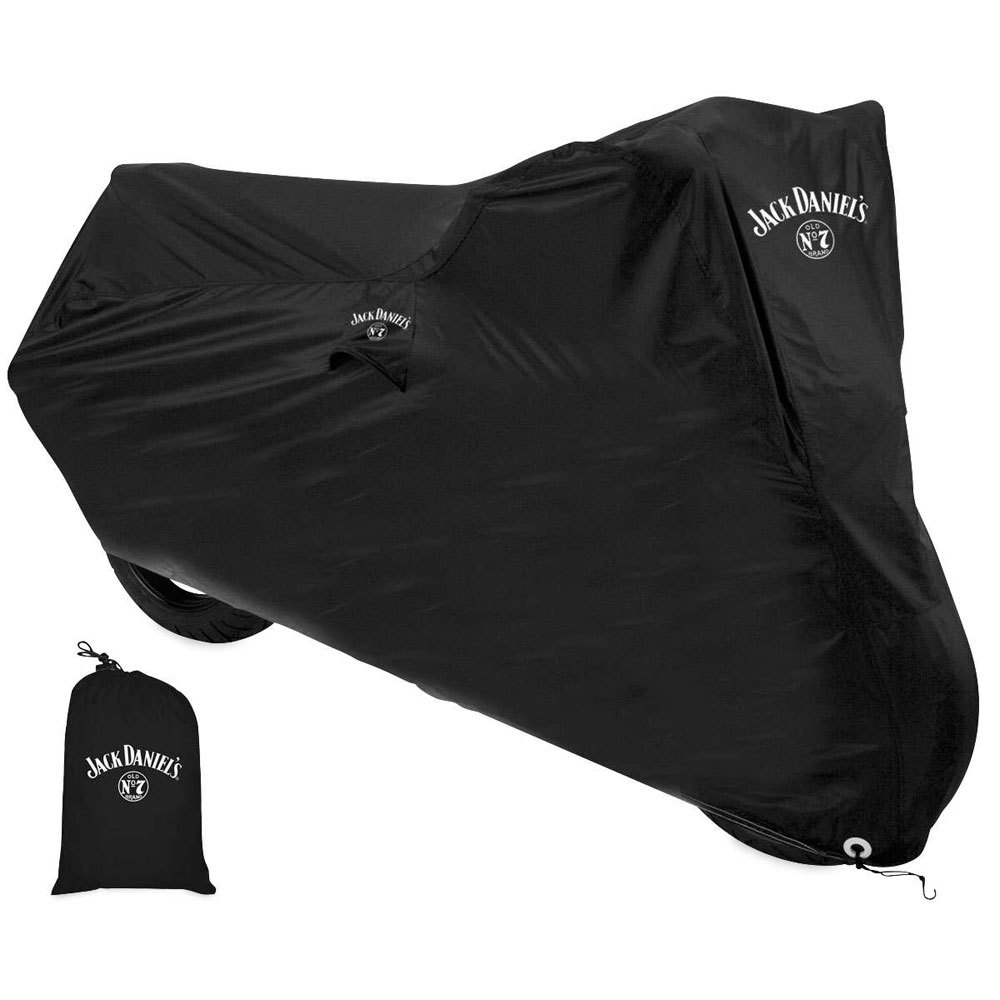 Jack Daniels Old #7 Motorcycle Bike Cover
Click Here to see the entire Jack Daniel's Old No. 7 Brand collection.
Recent Posts
A local customer brought in his 2018 Street Glide looking to upgrade from the stock handle …

We had a 2017 Road Glide come in the shop for a 124" S&S Big Bore kit install as well as s …

We recently had a 1985 FXR roll through the shop for a few upgrades. Scroll through to see this …