The Icon Superduty 5's continue the tradition of the Superduty Boots, this time with a more streamlined look. The Superduty 5 is an urban riding boot - sleeker and more athletic than its predecessors. Blacked out, Icon adds several nice touches to the exterior of the abrasion resistant Tectuff Coated Leather Upper to make a boot you'll be happy to wear on or off the bike.
While the look is more contemporary and urban, Icon did manage to incorporate several traditional Superduty features - albeit with a more modern aesthetic. You'll notice the patch of rubber nubs on the toe box along with hidden ghillie laces and a mid-foot support strap to keep the Superduty locked down and securely fitted.
Shop the Icon Superduty 5 Boots Now
It's not just the outside where Icon made changes to the 5th generation of the Superduty. Rather than stick with an internal steel shank, Icon used an engineered board that will provide full foot reinforcement with superior comfort. They also added D30 ankle inserts into the ankle area where riders can be especially vulnerable.

We found the Superduty 5 fits pretty true to size and like the fact that Icon modernized the look while making it more comfortable as well. The SD5 definitely isn't a clunky riding boot. For riders into the more athletic look, it's got the appearance of a nice basketball sneaker while providing the necessary protection for the road.

Like every product we sell, the boots ship fast and free anywhere in the Lower 48 States. If you have any questions or comments, let us know below.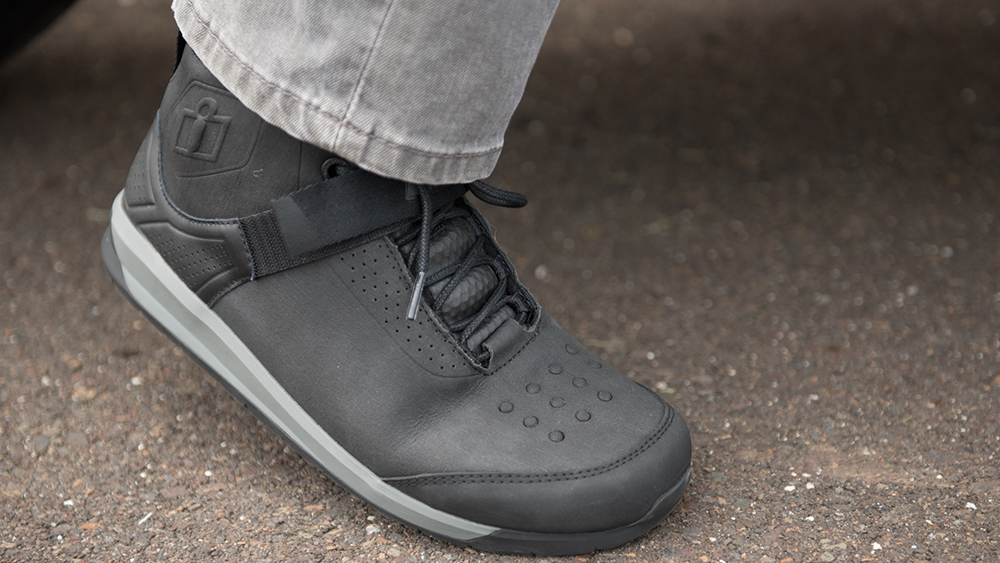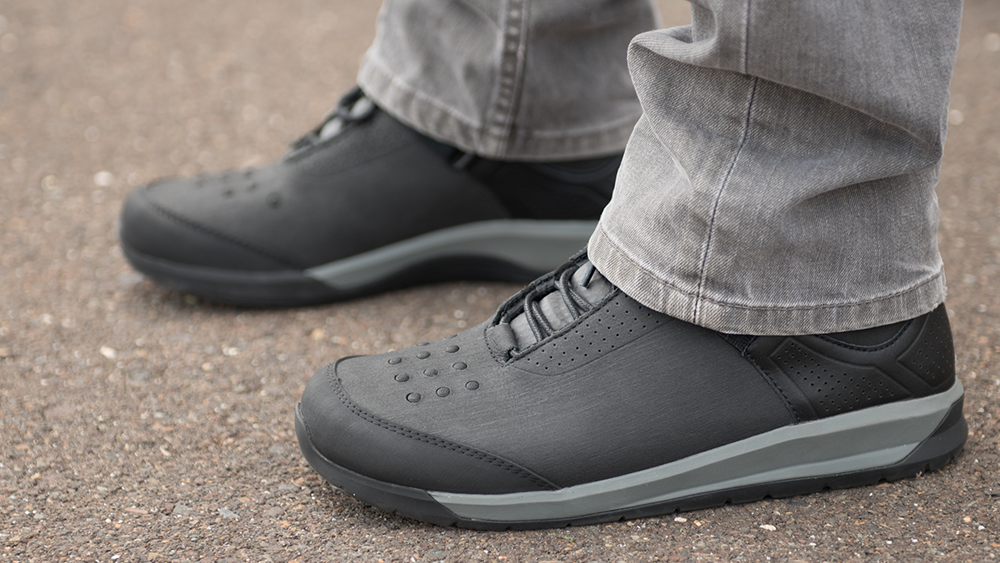 Recent Posts
So if you have a 2017 or newer Touring Harley model and need some help deciding which pipe you …

When testing out a few aftermarket muffler options, we couldn't pass up the crowd favorite Cobra …

We installed the new GNX 4.5" Slip-On mufflers on our shop 2020 Road Glide to see what sound they …