As we move into fall and cooler weather rolls in, Bell brings us new helmet graphics for the end of 2019. They never seem to disappoint either. This year Bell added plenty of graphics to choose from across the board and made sure to give us their new updated version of the " Isle of Man" in the Star, SRT and Qualifer DLX helmet.
They even updated their "Devil May Care" Qualifier graphic that features a matte finish and bright bold colors.We dig it!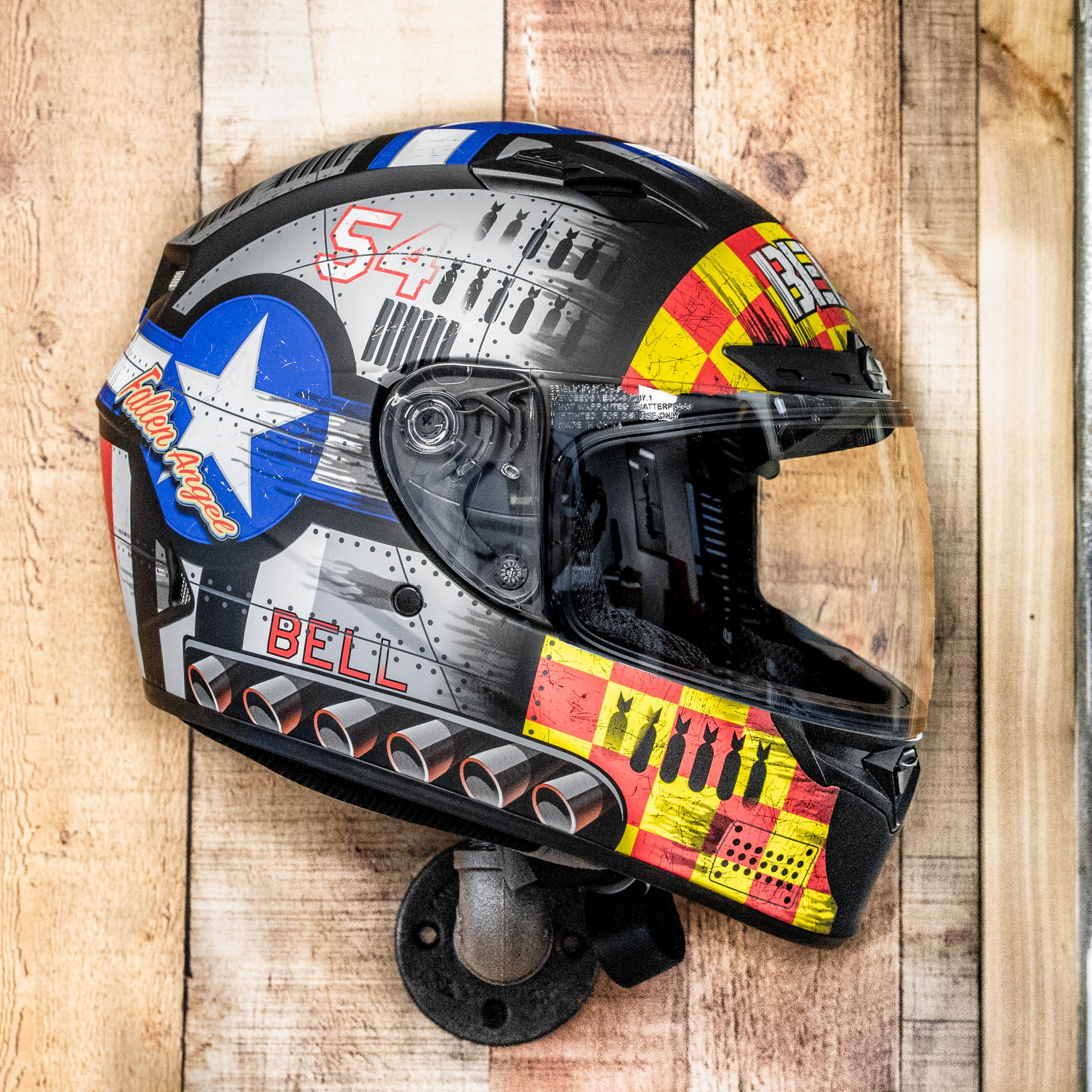 We were only able to highlight a few of the colorways they dropped this year. To see more of the full Fall 2019 collection, check them all out here.
Bell also expanded the "DLX" option to more helmet models. For those that aren't quite sure about the DLX abbreviation, it just means Bell now includes a Protint aka "Transitions" shield with the helmet. The Protint Shield is a photochromic clear shield that will darken when exposed to sunlight and back to clear again. Most riders find this extremely useful and love the Protint because of the convenience.
Check out a few 2019 graphics that caught our eye: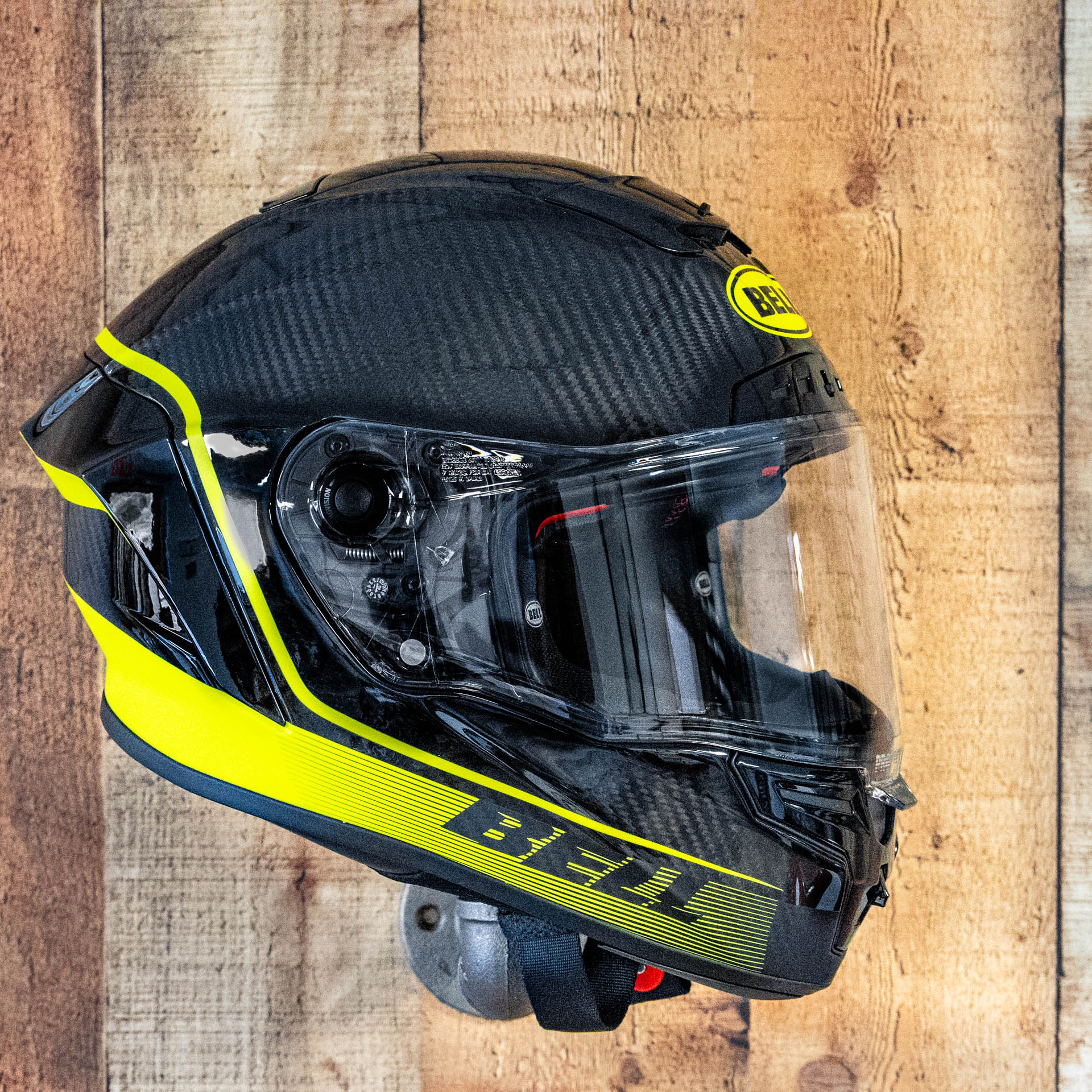 Bell Race Star Flex DLX - Velocity Matte/Gloss Black/Hi-Viz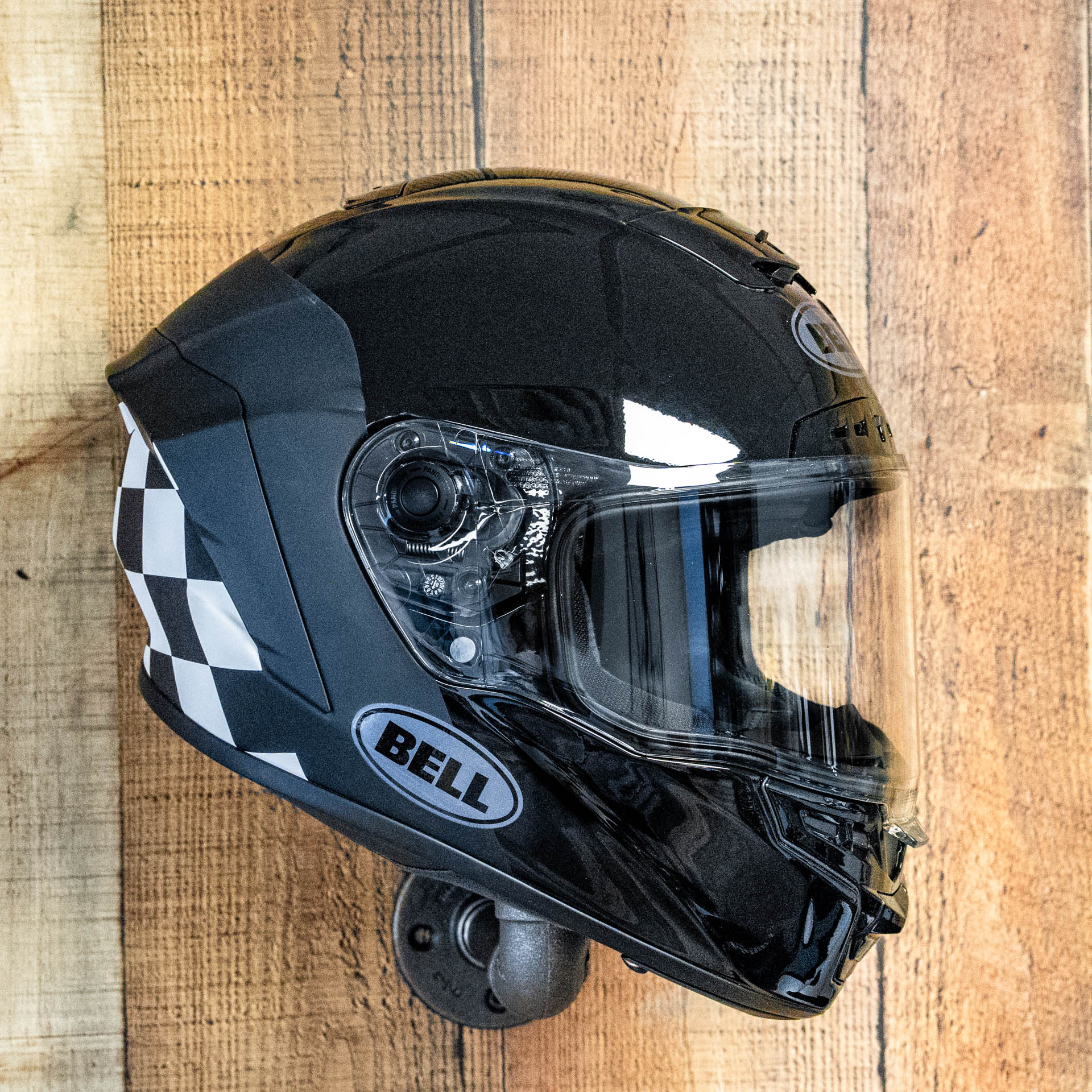 Bell Star MIPS DLX Helmet - Lux Checkers Matte/Gloss Black/White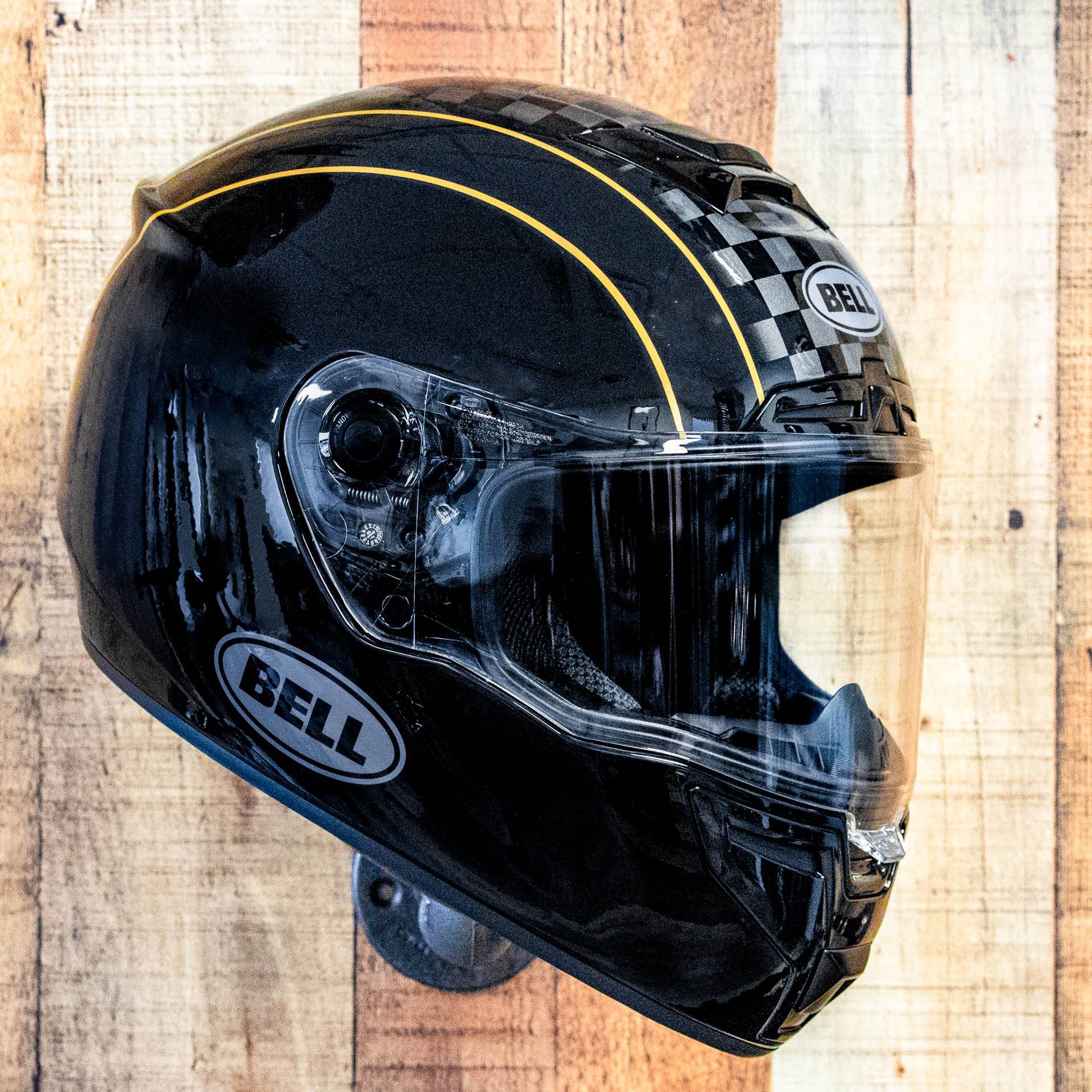 Bell SRT Helmet - Buster Gloss Black/Yellow/Gray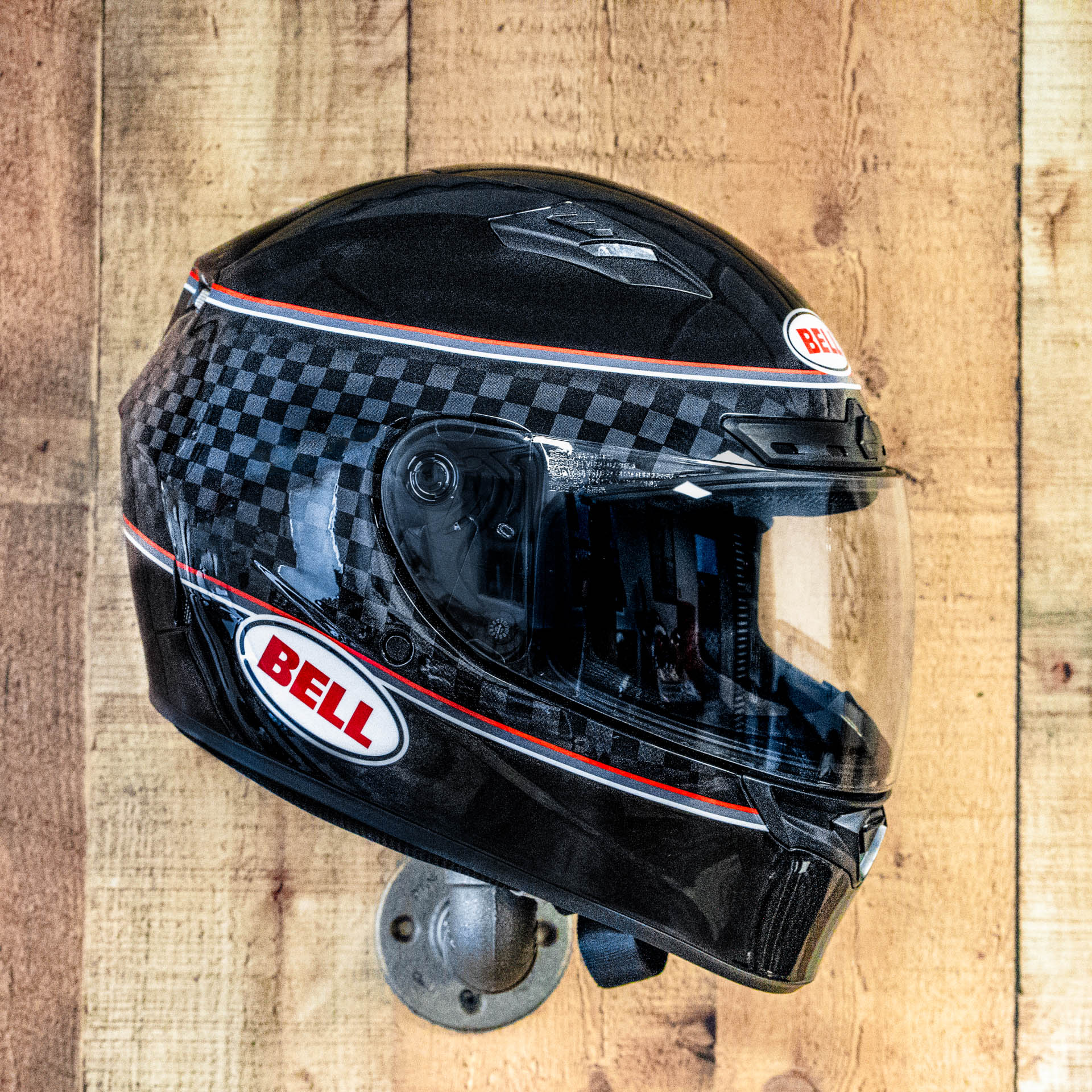 Bell Qualifier DLX MIPS Helmet - Breadwinner Gloss Black/White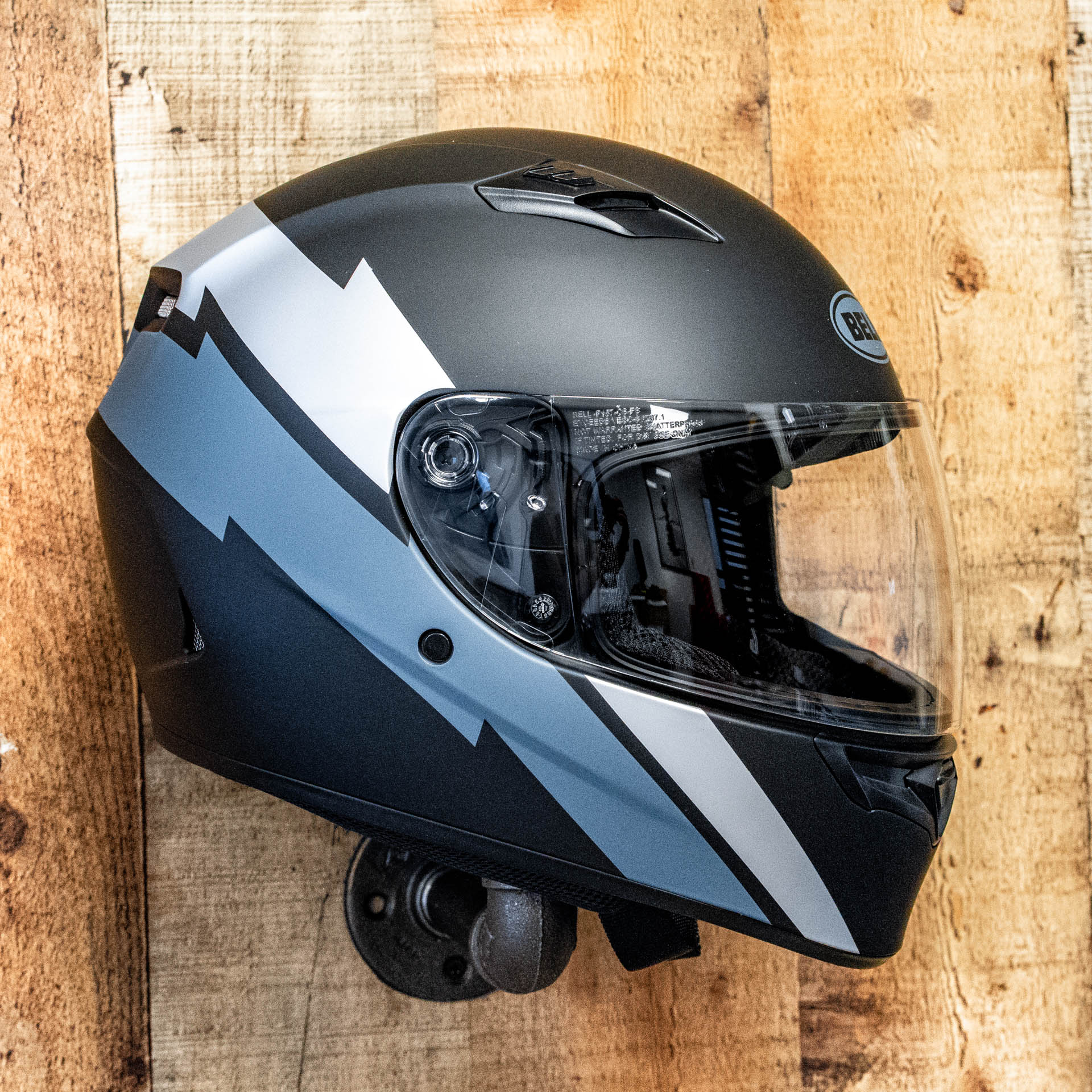 Bell Qualifier Helmet - Raid Matte Black/Gray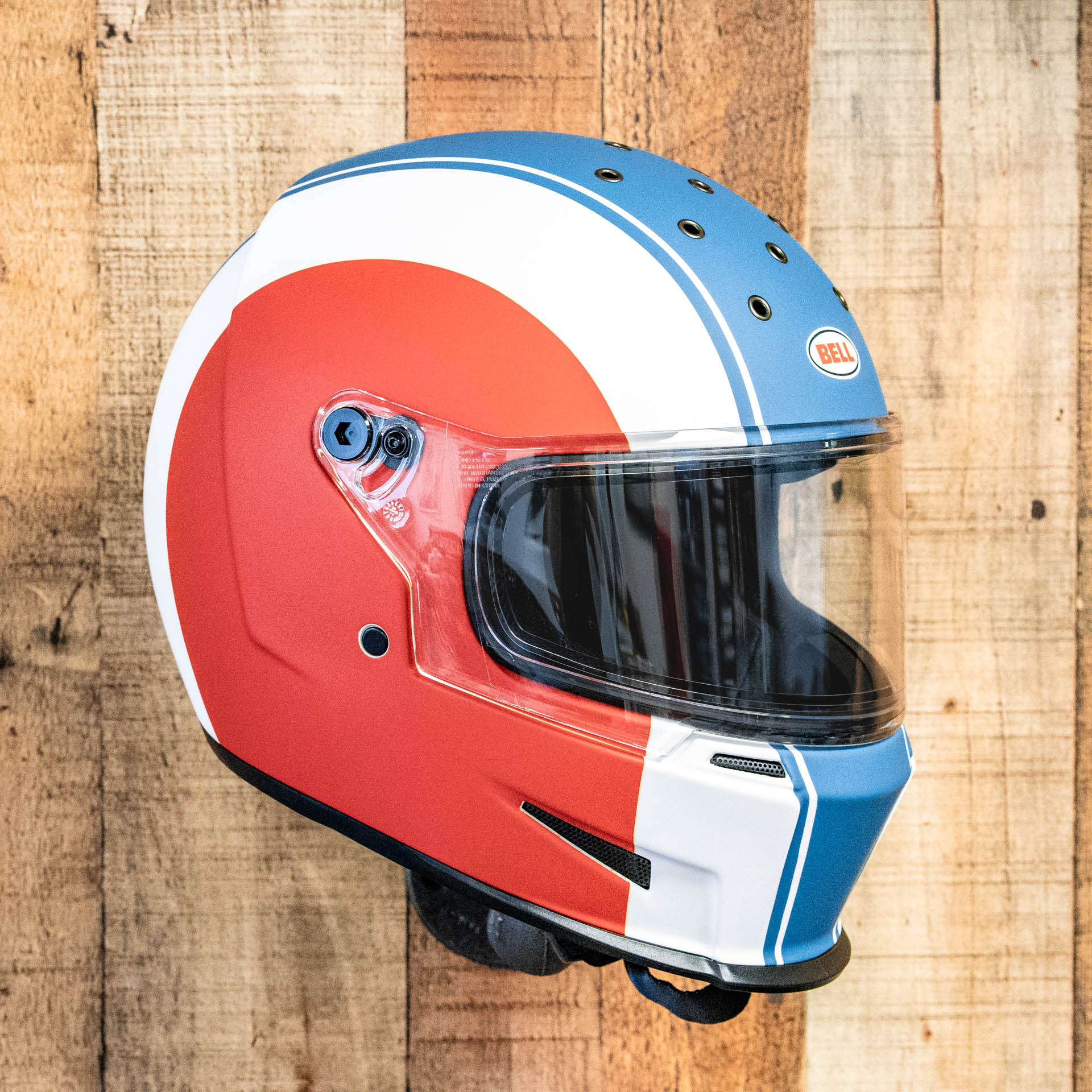 Bell Eliminator Helmet - Slayer Gloss White/Red/Blue
Bell Moto 3 Helmet - Fasthouse Checkers Matte/Gloss Black/White/Red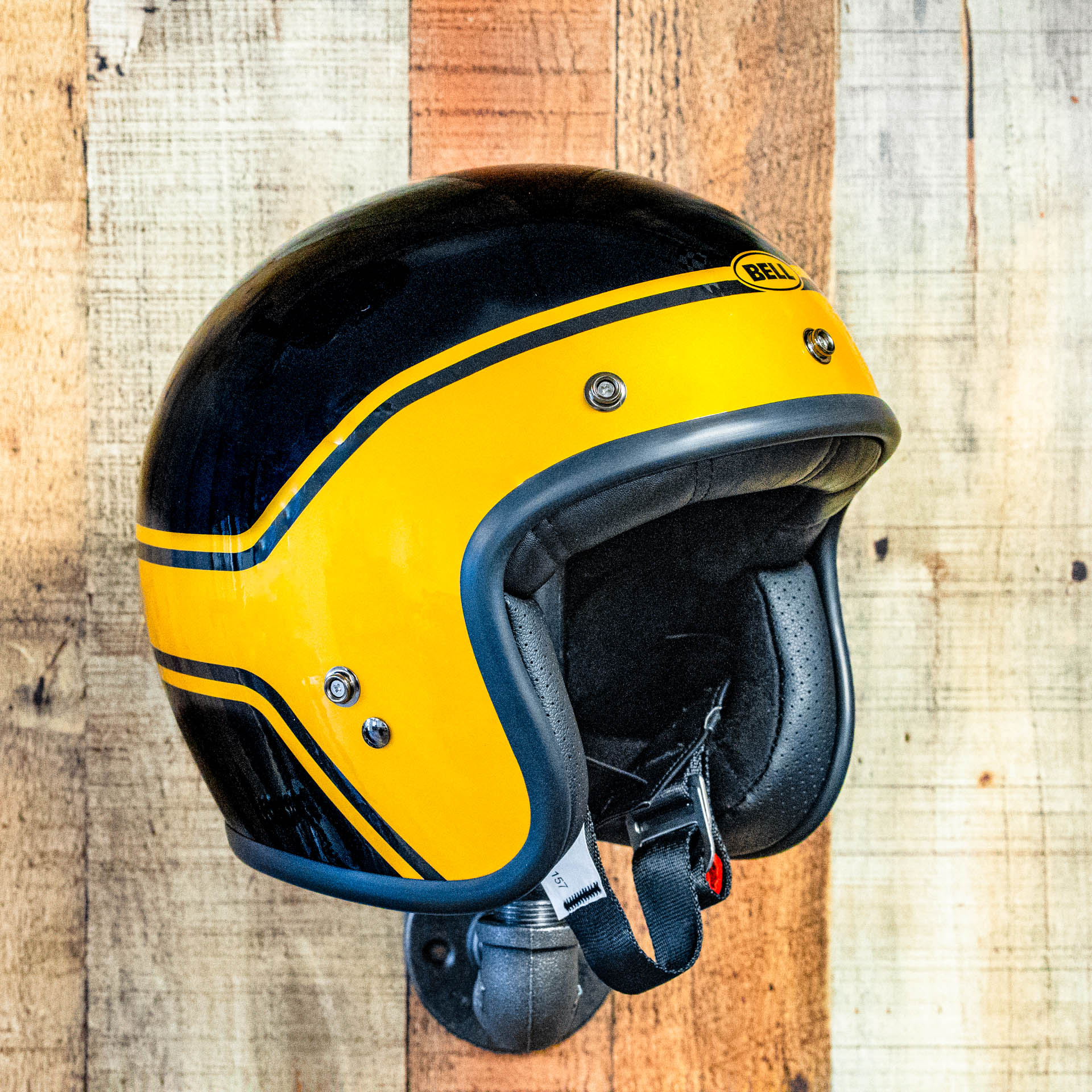 Bell Custom 500 Helmet - Streak Gloss Black/Gold
Recent Posts
Just released from Simpson for 2020 - the new Speed Bandit Motorcycle Helmet. It keeps true to Simps …

True Duals, 2-into-1, long muffler, short muffler, baffle, no baffle - which pipe is best? We recent …

A local customer brought in his 2018 Street Glide looking to upgrade from the stock handle …