A stock 2020 Electra Glide rolled in the shop last week for a few upgrades. Scroll through to see the what we changed.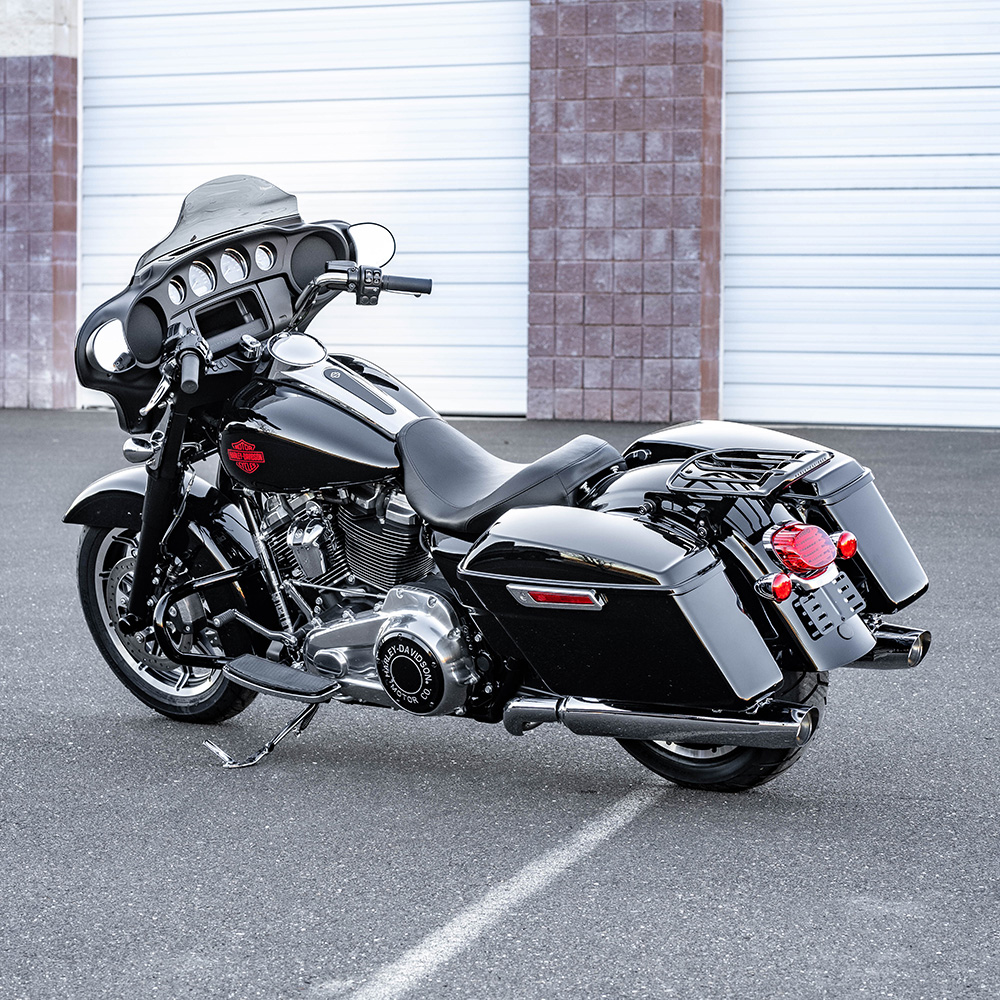 First thing we swapped was the Air Cleaner, Exhaust and Floorboard setup. Performance Machine just released their Vintage style air cleaners. We went with the Black Ops version that has a touch of red to accent the style of the tank.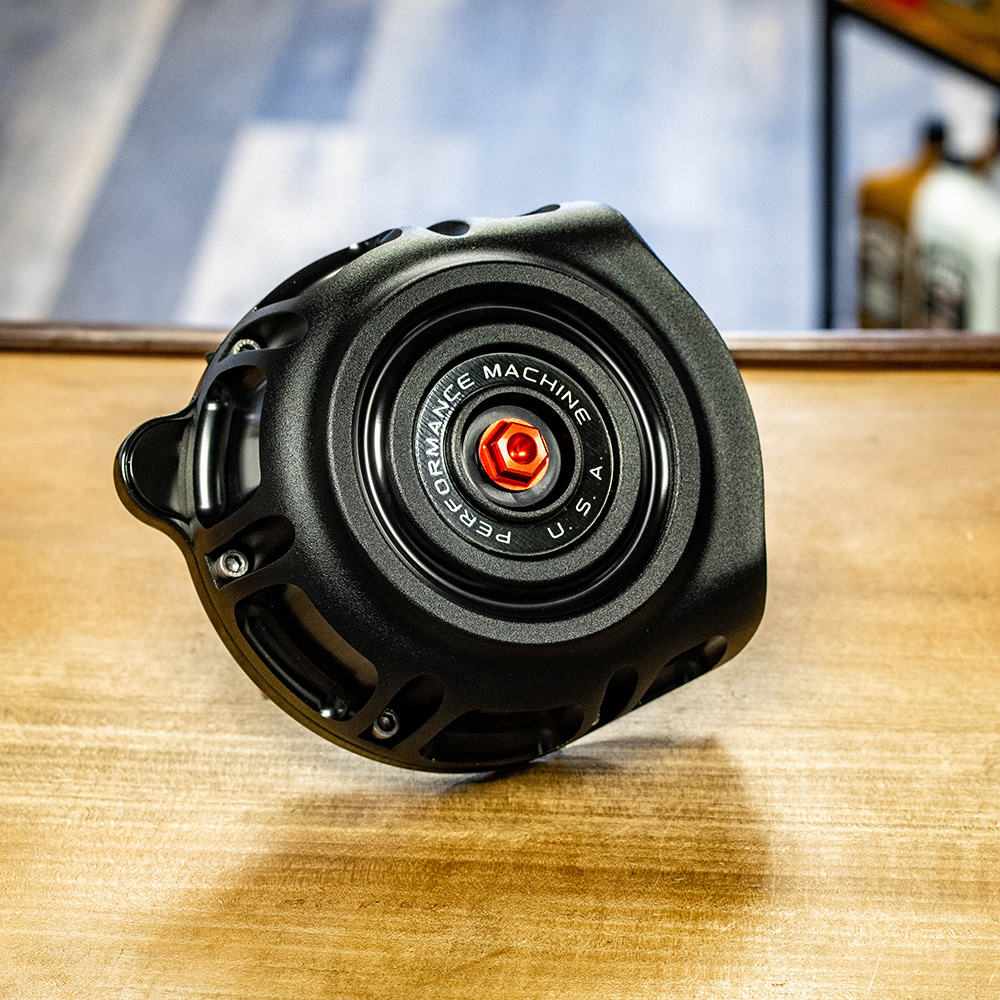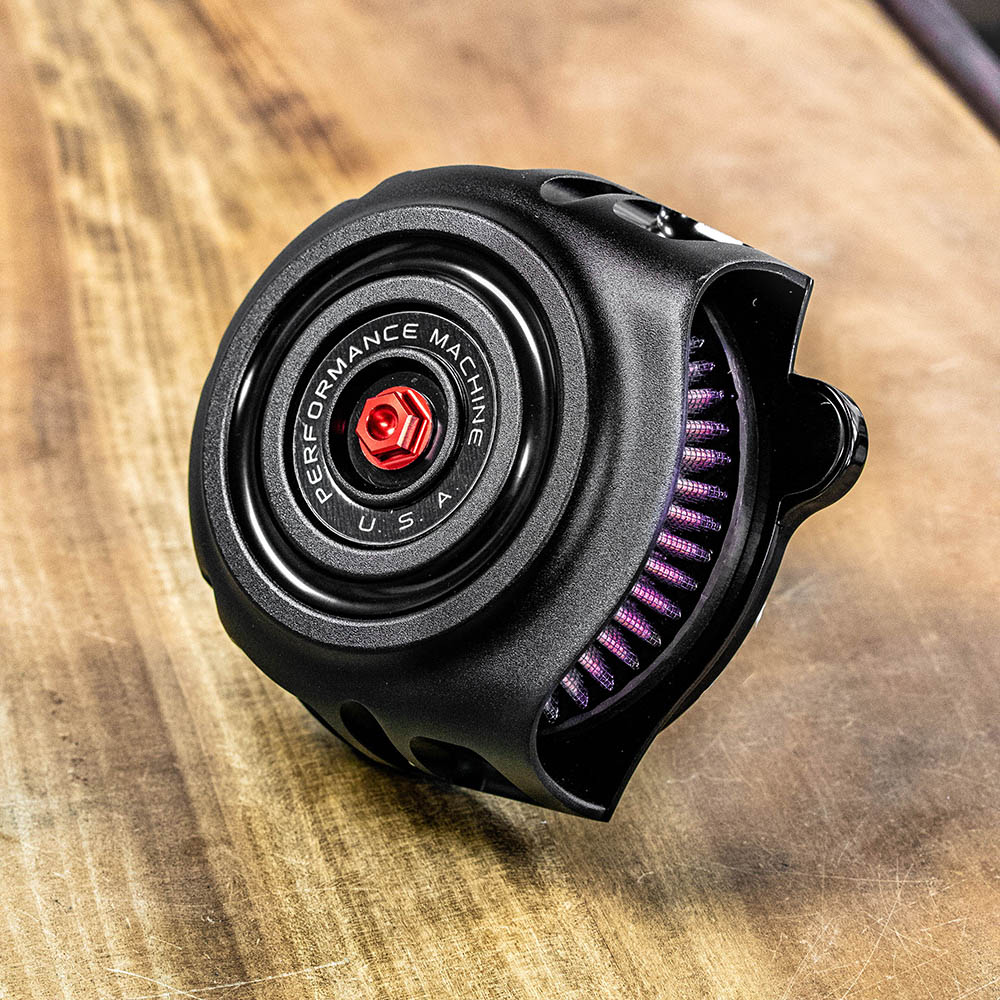 It has a thin, round profile with a forward facing cutout that allows air to funnel through the filter element. The Black Ops version combines both a gloss and wrinkle black finish with a Red center nut.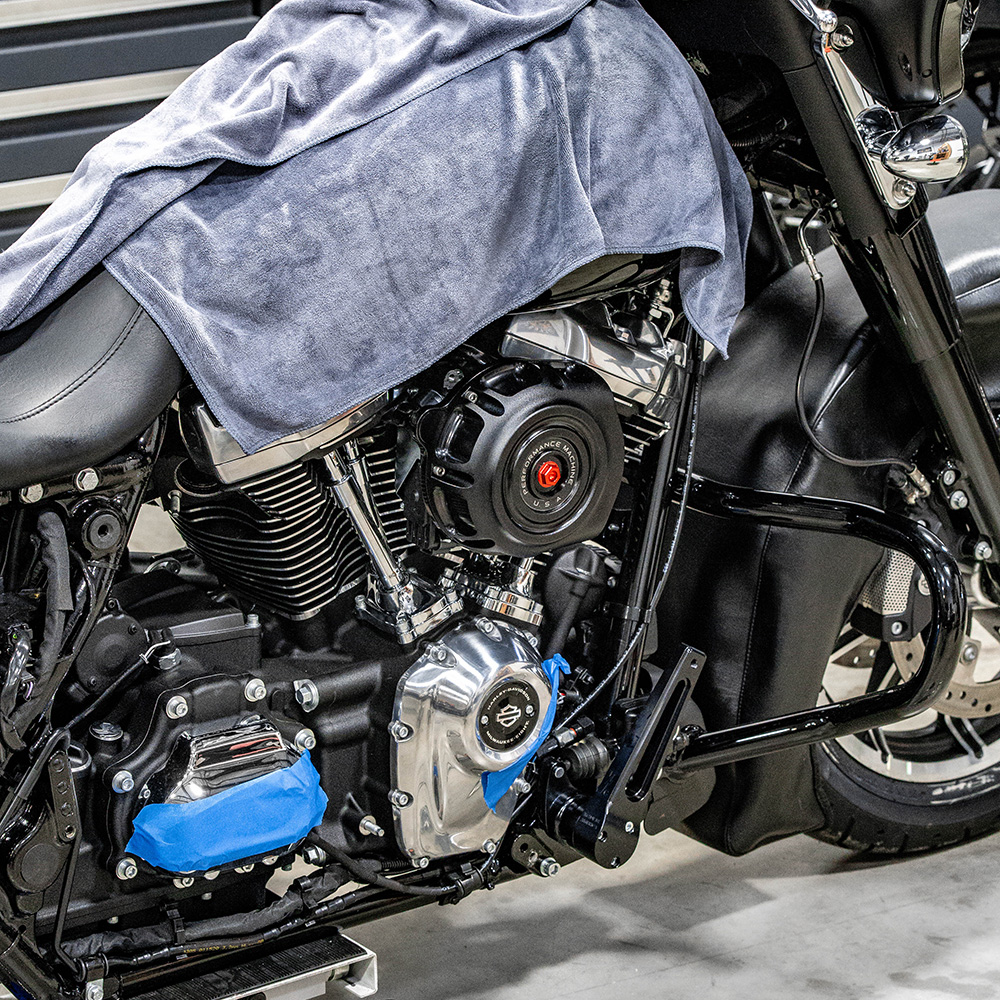 Next up Foot Control and Exhaust. If you are looking for a quality set of floorboards that don't have a super agressive style, but still give you traction and plenty of adjust-ability - the Thrashin Bagger Floorboards are a great option. We paired the Floorboards with their Brake Arm and Brake Pedal to complete the look. Note: This particular brake pedal needs to be paired with Thrashin's Pad Mount in order to work with their Brake Arm.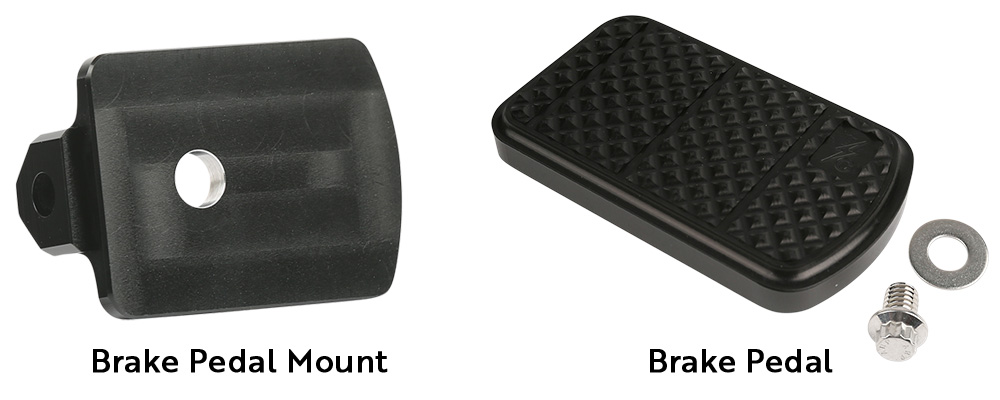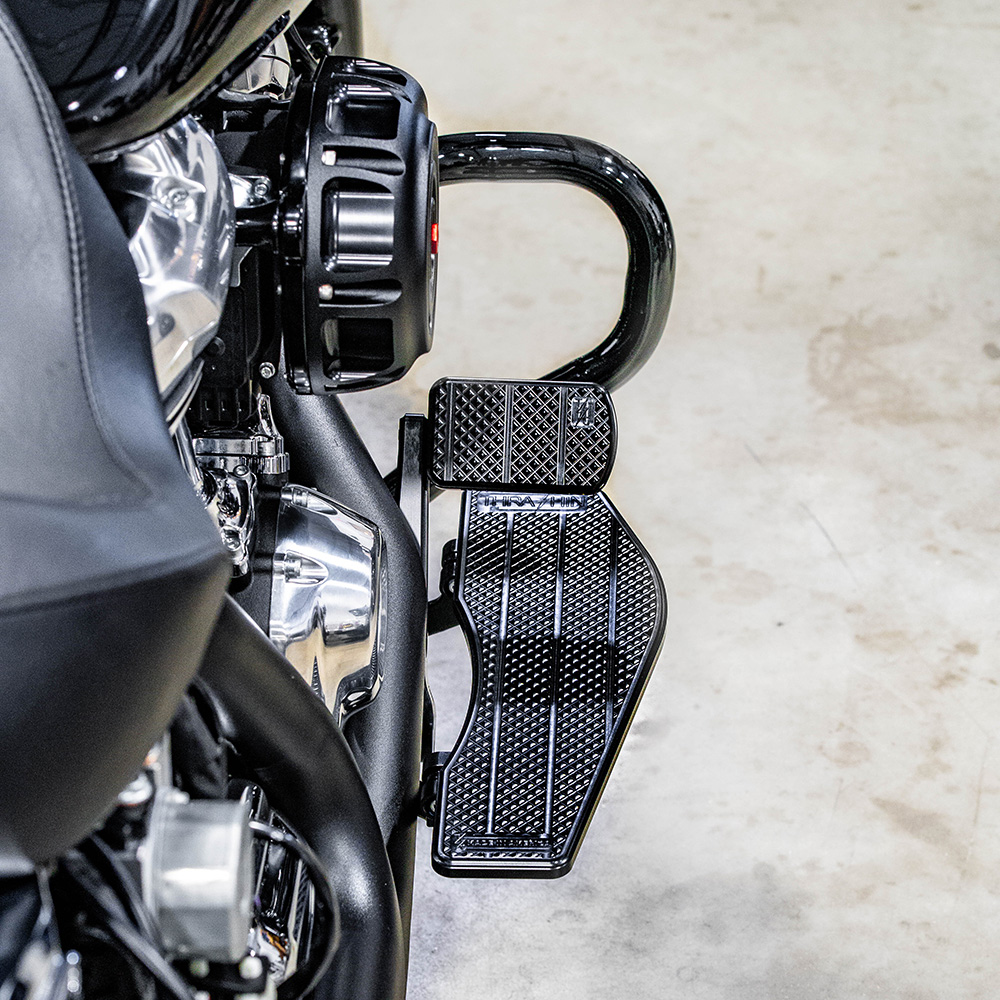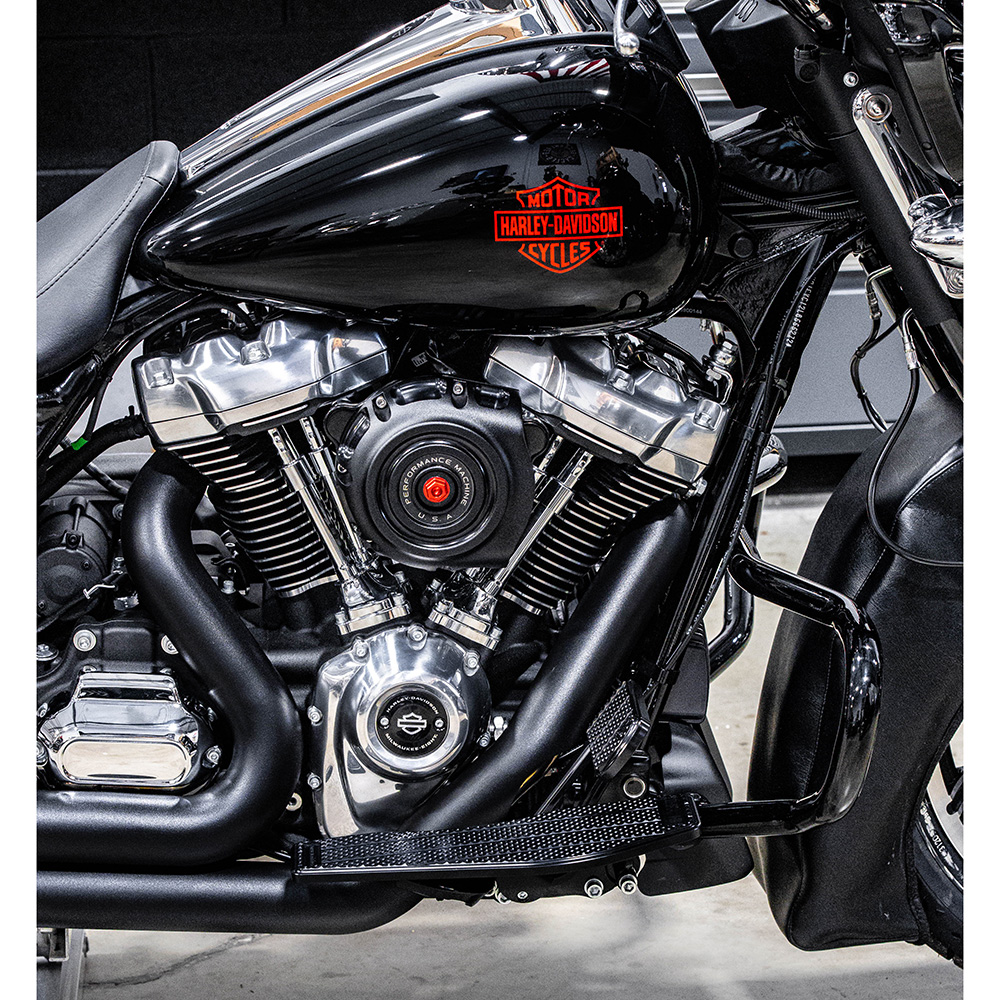 The owner of this bike wanted to go with a 2-1 exhaust with a deep tone and improve his hp/tq numbers. We ended up going with the 3-Step Header with Billet End Cap set from Khrome Werks. We ran this pipe a few months ago and really liked the look, sound and style. You can check out our install video here.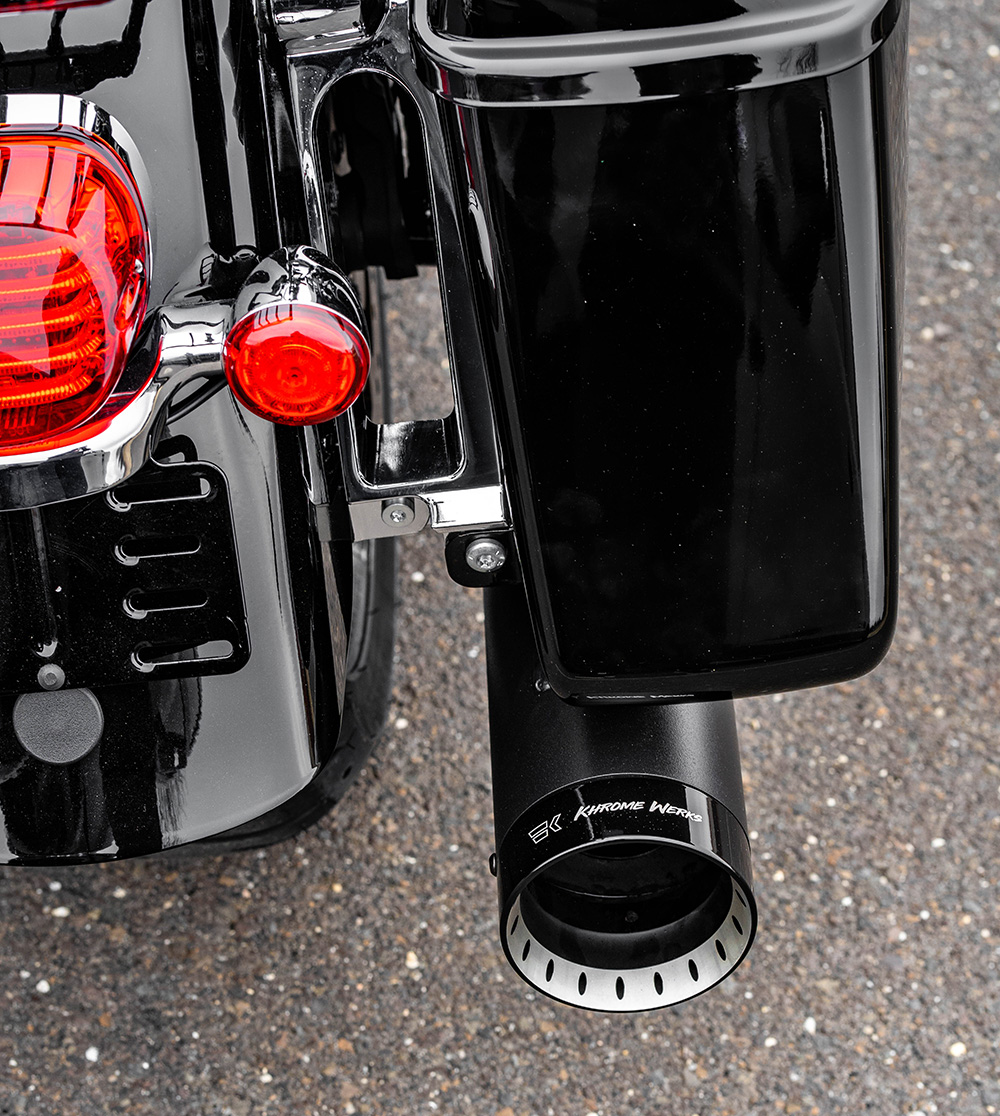 Next up was the handlebar setup. The Kraus Kickback risers have been really popular ever since they became available and for good reason. This setup gives you better control and feel of the bike and it looks sportier compared to the tradition Ape Hangers.

In order to get this to work on Electra Glide or Street Glide models, you need to use the Kraus T-Rex Pullback Plate. The Pullback Plate bolts directly to the triple tree and the risers are then mounted to the Plate.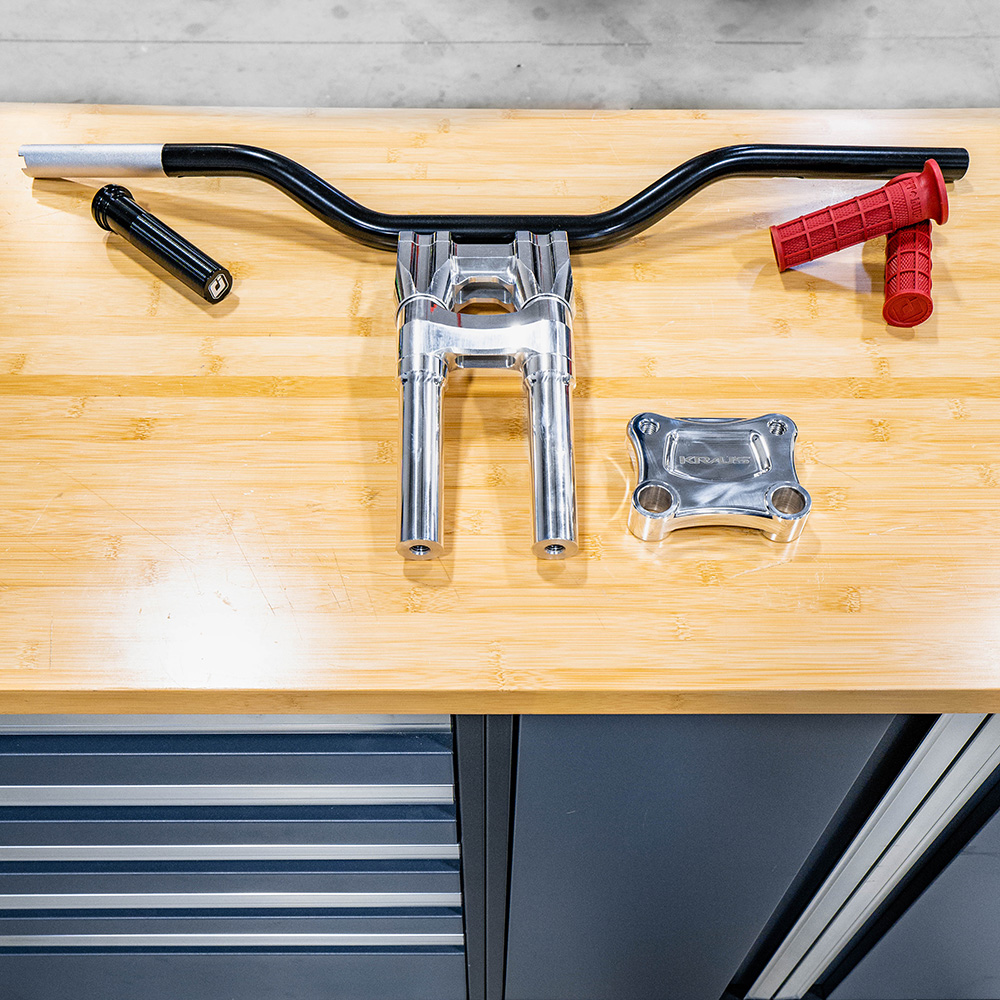 We used the Kraus 10" Kickback Risers, Kraus Moto Bars (Can also use 1-1/8" Biltwell OS). And paired these with a set of Red ODI Hart-Luck Grips and the ODI Throttle Tube TBW.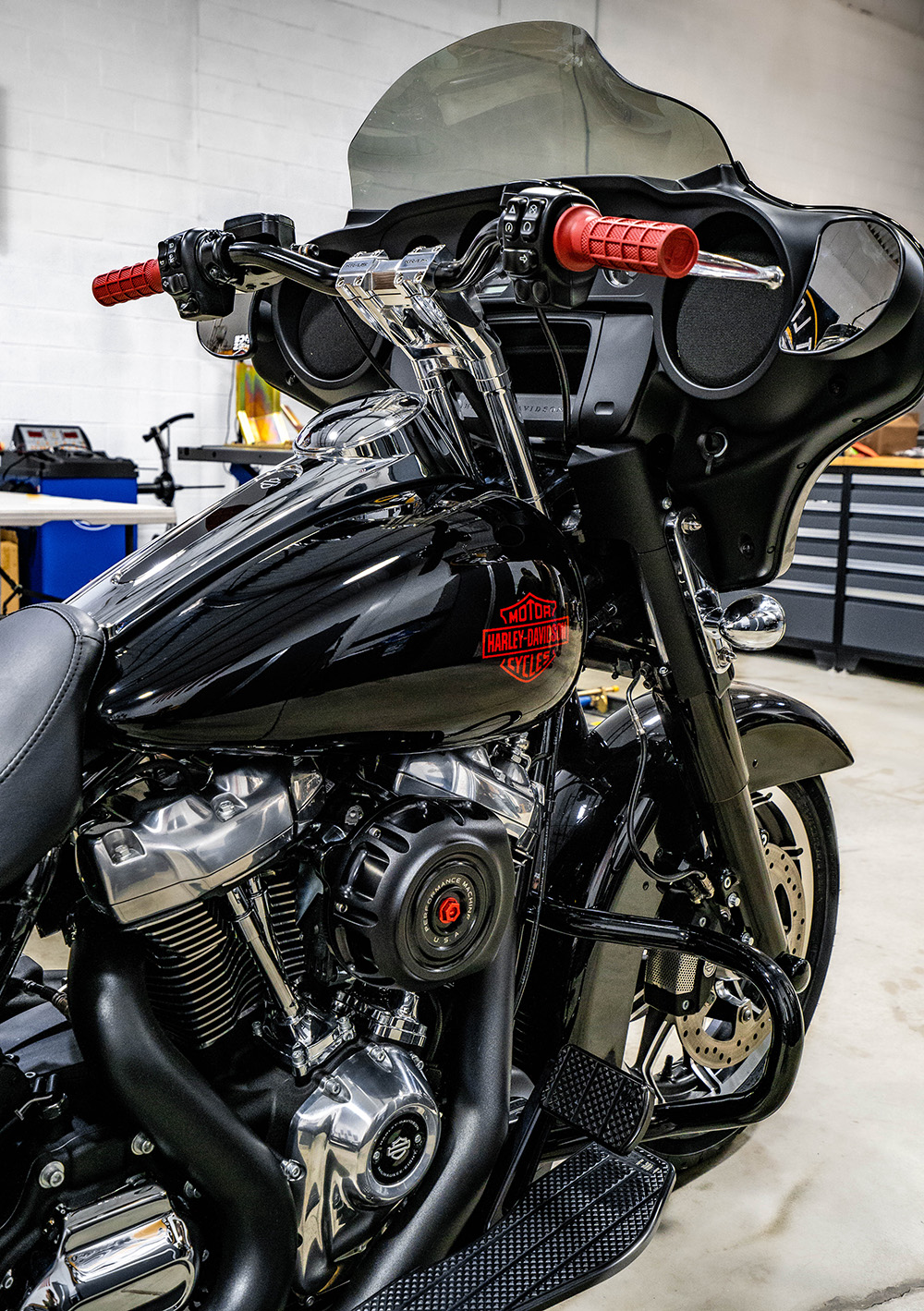 And to complete the upgrades, a new San Diego Customs Pro Series Gripper Seat.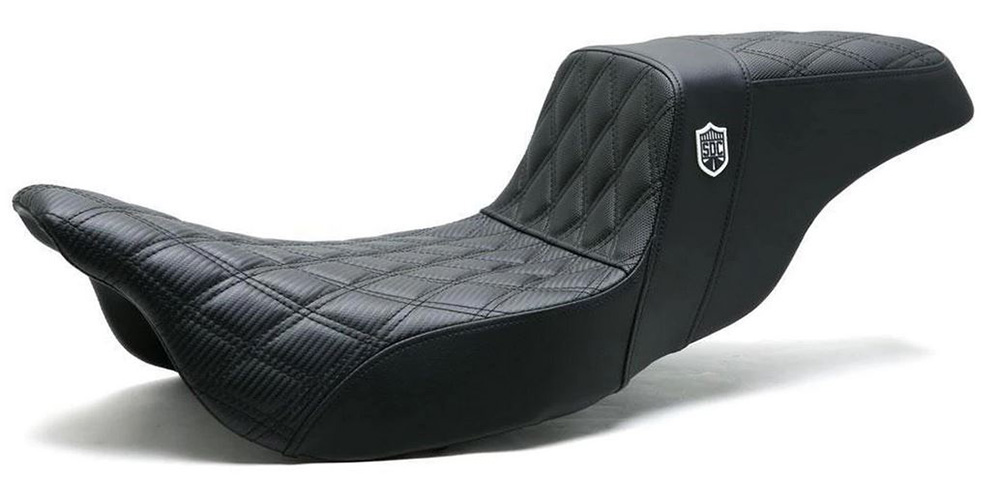 Check out the final look with these upgrades.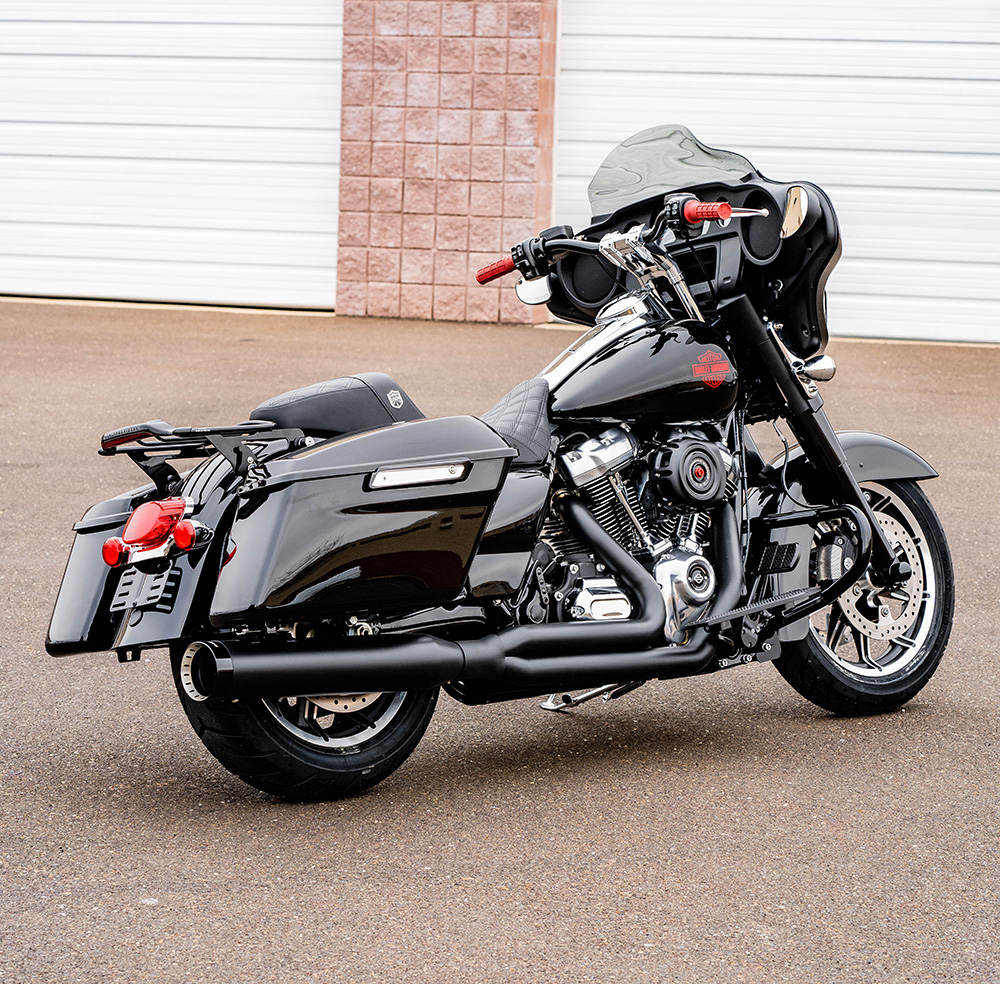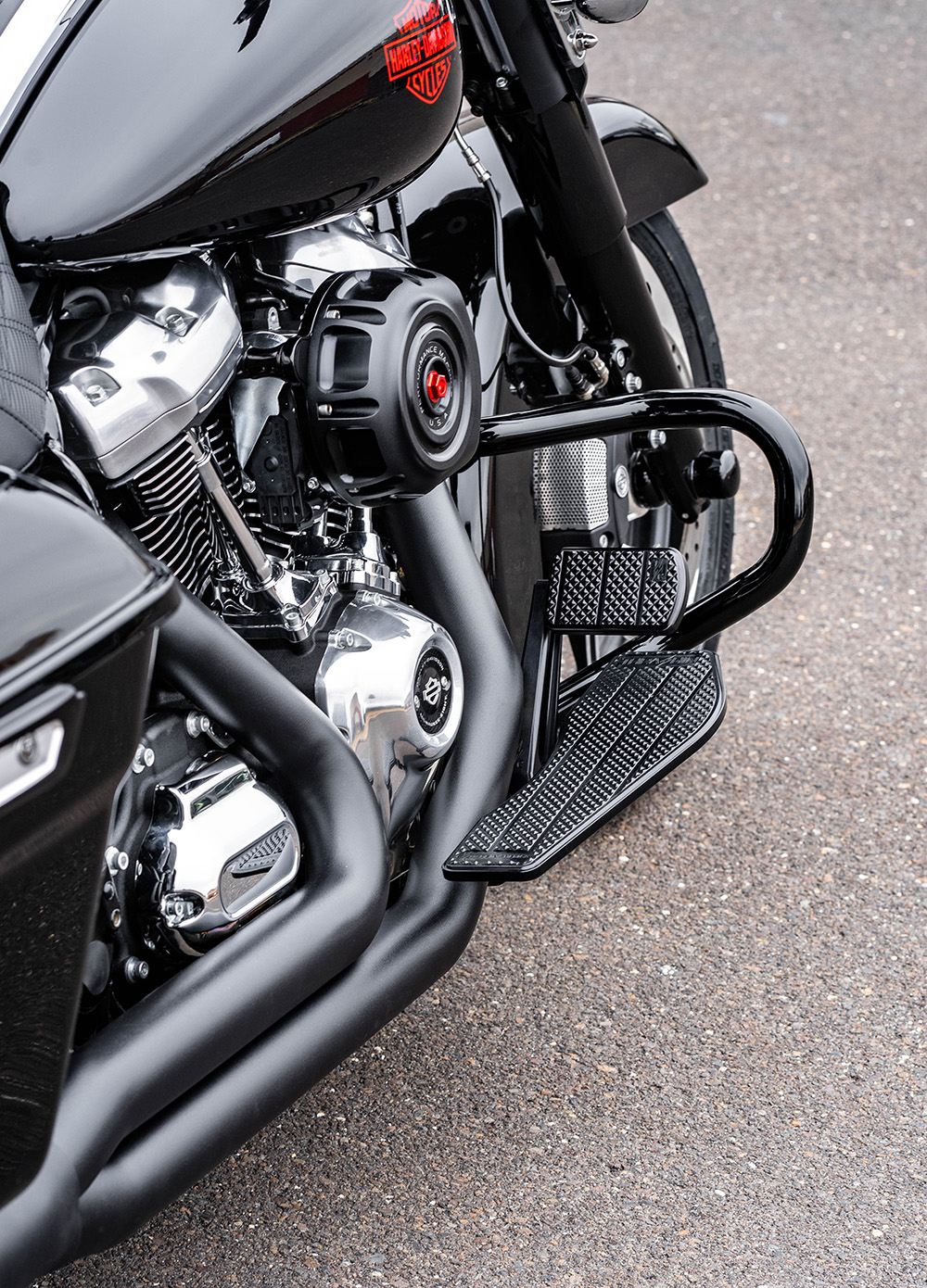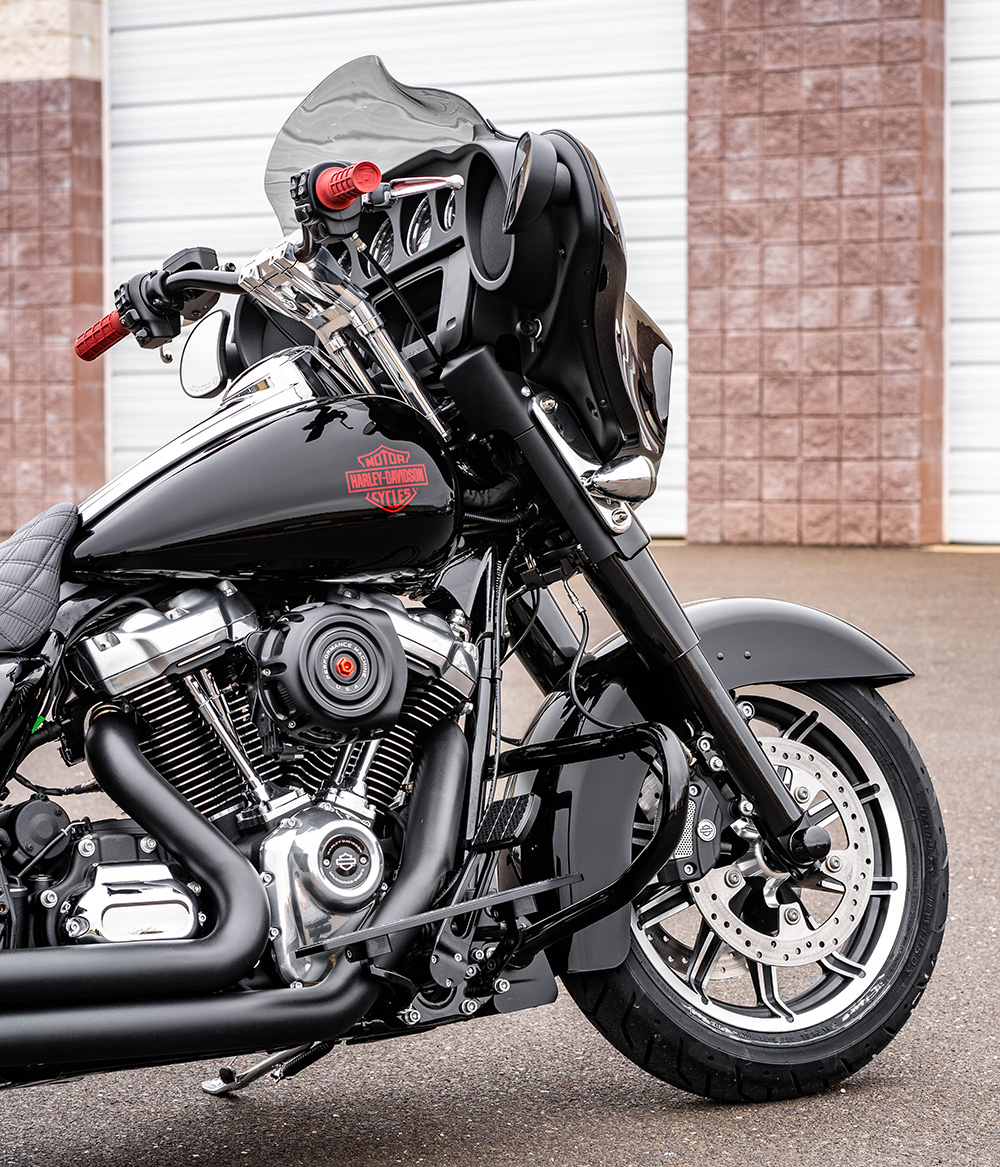 Recent Posts
LA Choppers reached out to us recently about running their new Thresher bars on our 2020 shop Roa …

We just wrapped up a Trask Turbo install for one of our local customers. Really happy with how th …

We just completed another Road Glide build that has some upgrades on it that will make you do a d …