A 2020 Softail Low Rider S rolled through the shop for a cam upgrade. We had previously installed a set of Vance & Hines Staggered Short Shots on the bike and were impressed with the sound improvement and Dyno numbers.
Our customer decided he wanted to upgrade the cam and get the best numbers possible without breaking the bank. We decided to go with the 475 Cam from S&S. We've seen this cam make great power and thought it fit the bill for this upgrade.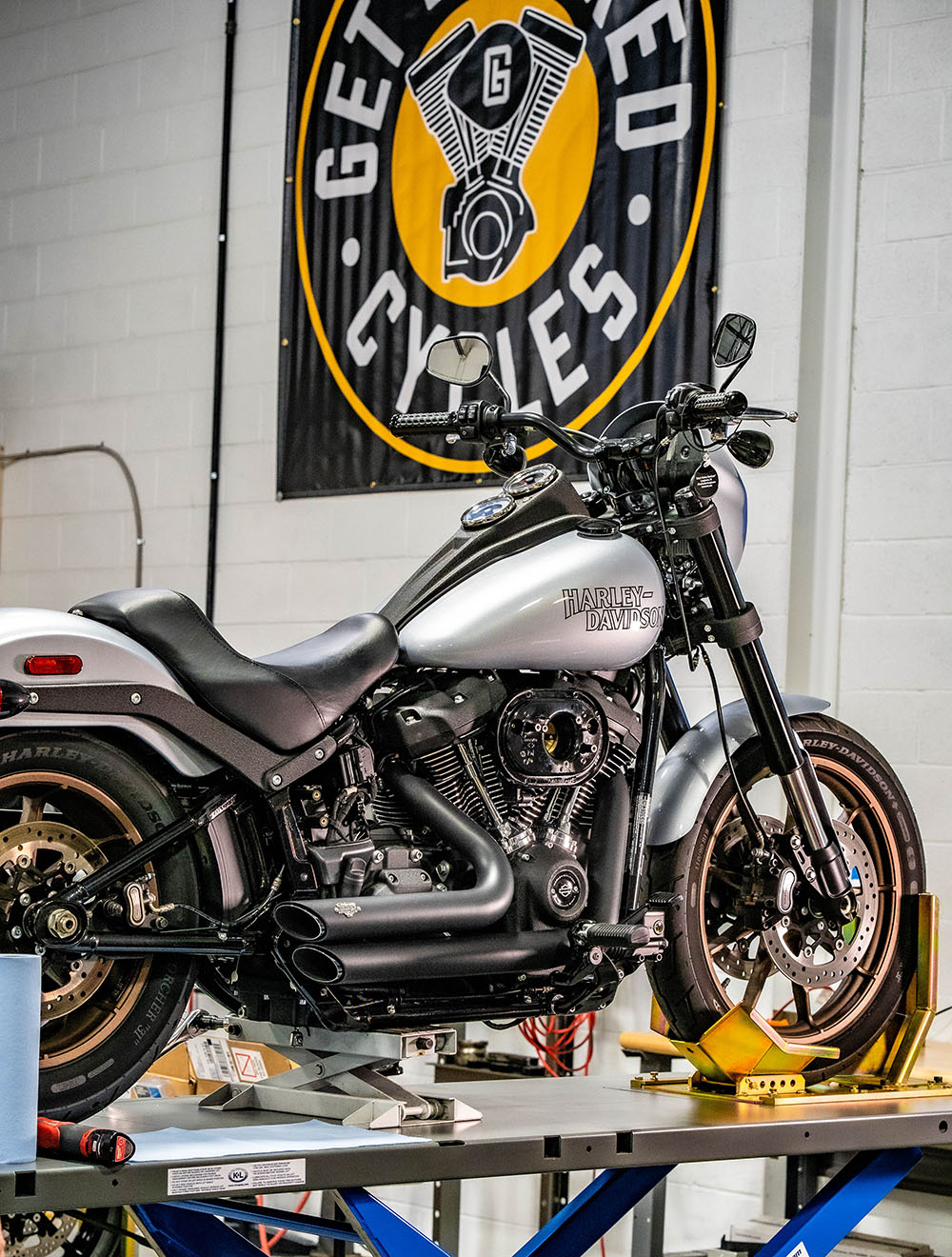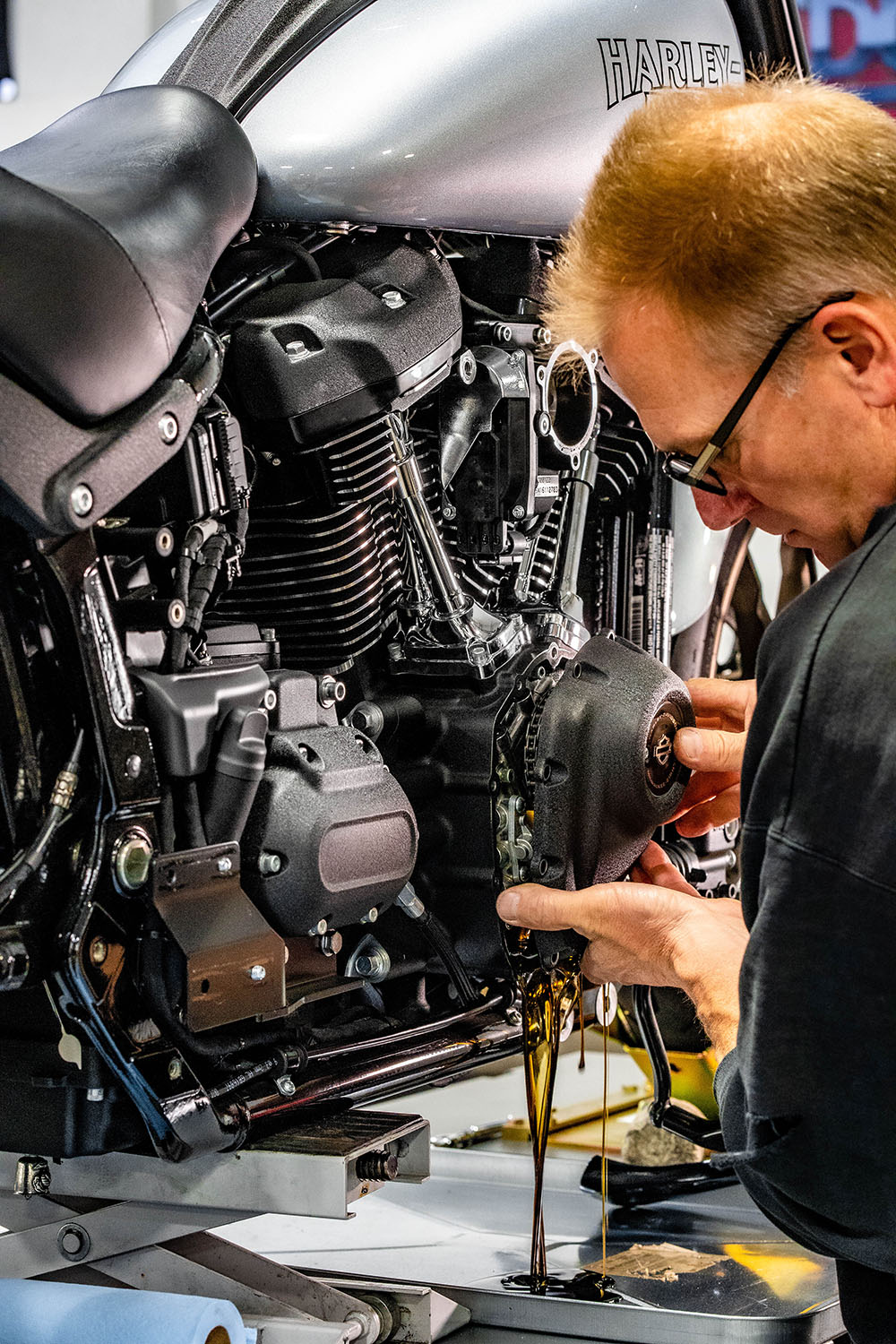 Upgrades going in are the S&S Cycle 475 Cam, S&S Tappet Cuffs and S&S Quickee Pushrod Kit with Chrome covers.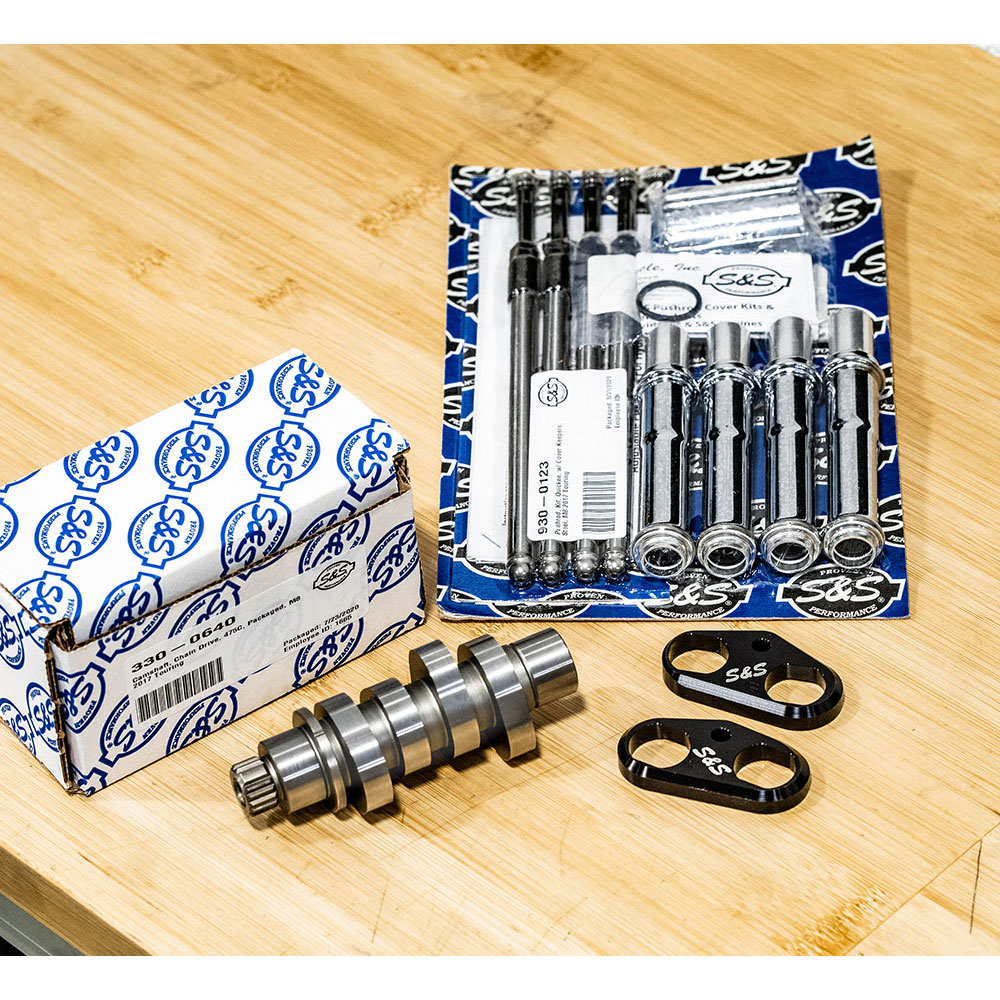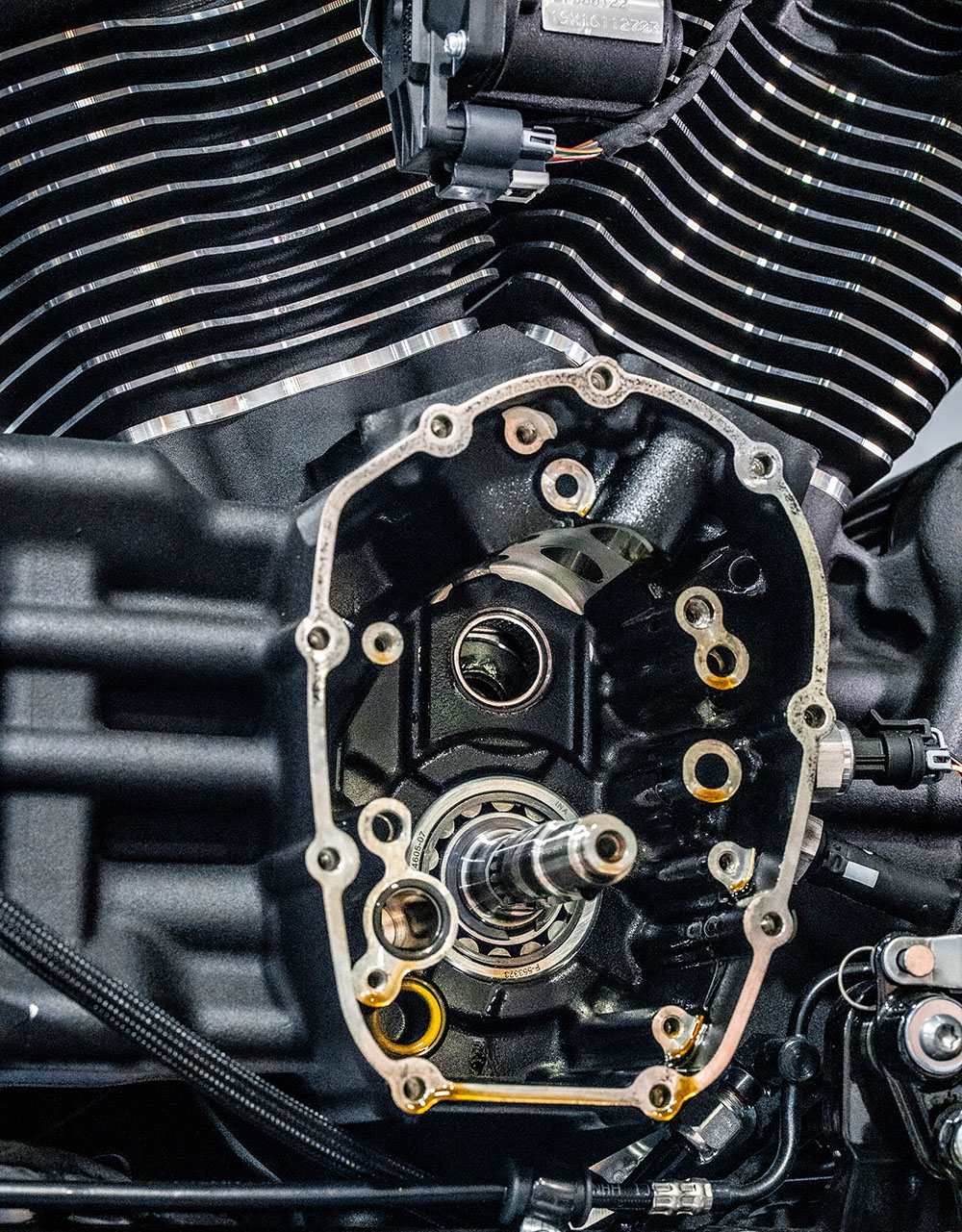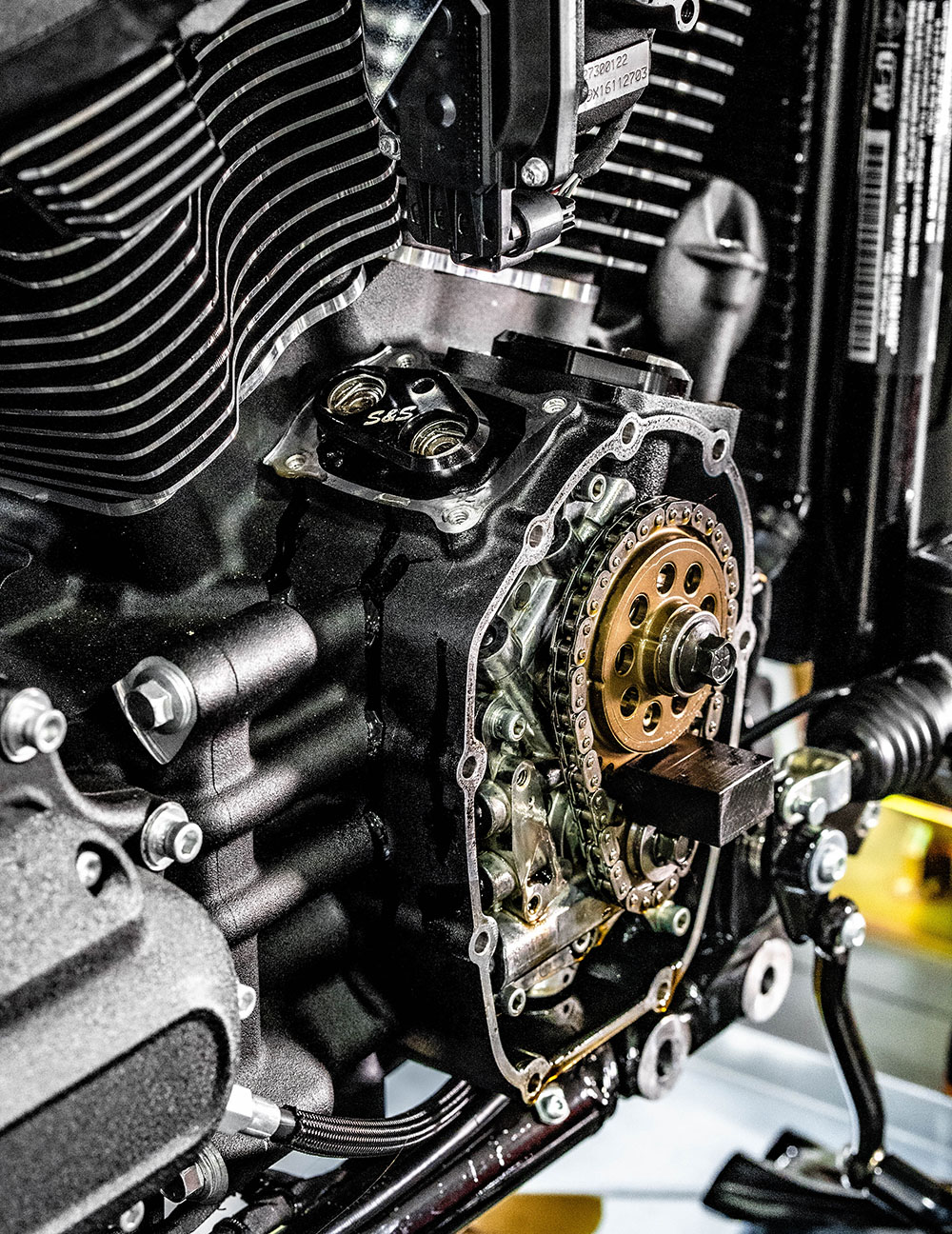 Once we got it buttoned up - it was time to tune it for the new setup and see what the final Dyno numbers were. Besides sounding like a beast - this bike puts out some great numbers with the Vance & Hines 2-2 Staggered Short Shots. Check out the chart below.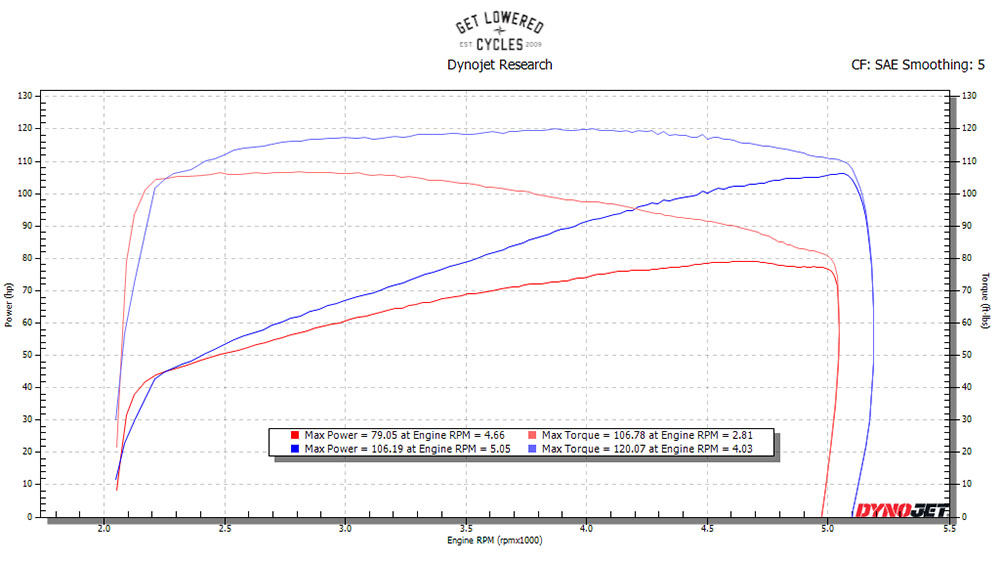 Hit us up with any questions about the Cam or parts used.
Recent Posts
So you're tired of the stock Harley windshield or you need a little more coverage or maybe just want …

A 2020 Softail Low Rider S rolled through the shop for a cam upgrade. We had previously installed a …

Flo Motorsports does it again! They previously delivered the eye catchy Jet Fuel finish in standard …